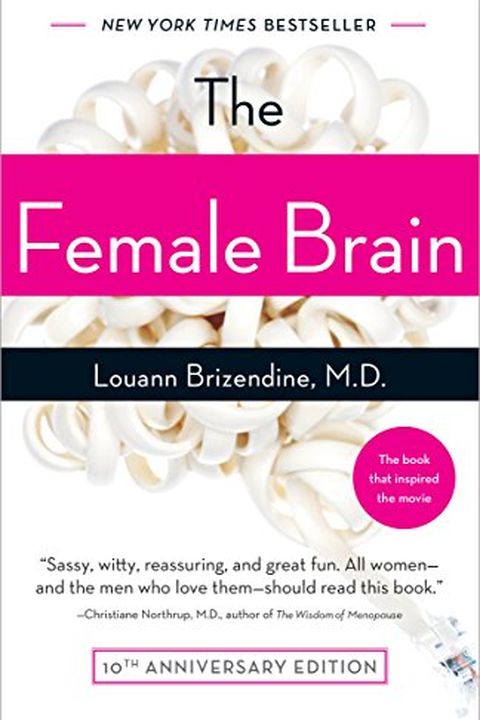 The Female Brain
Louann Brizendine
Why are women more verbal than men? Why do women remember details of fights that men cant remember at all? Why do women tend to form deeper bonds with their female friends than men do with their male counterparts? These and other questions have stumped both sexes throughout the ages. Now, pioneering neuropsychiatrist Louann Brizendine, M.D., brings...
Publish Date
2006-08-01T00:00:00.000Z
2006-08-01T00:00:00.000Z
Recommendations
I found this book credible re biological sex differences. Readable and interesting, as well:     
–
source
It helped me to master a basic understanding of chemistry, hormones, and the amygdala, which has given me patience with myself and others.     
–
source
Was recommended to me by a female executive who suggested all male CEOs read it. It was quite good.     
–
source