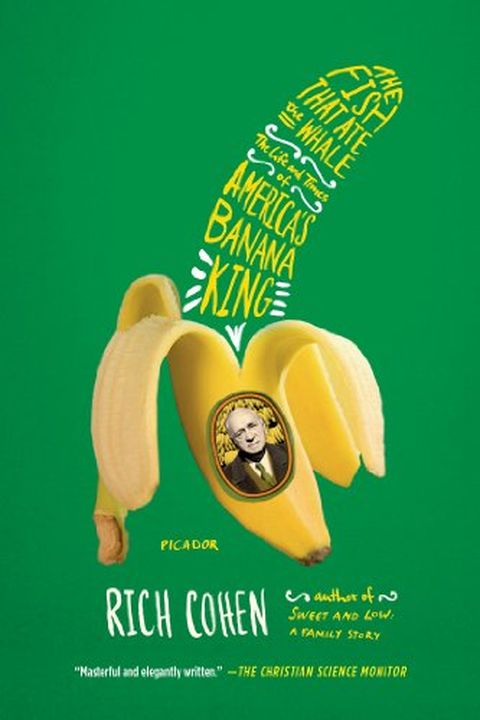 The Fish That Ate the Whale
The Life and Times of America's Banana King
Rich Cohen
Named a Best Book of the Year by the San Francisco Chronicle and The Times-Picayune The fascinating untold tale of Samuel Zemurray, the self-made banana mogul who went from penniless roadside banana peddler to kingmaker and capitalist revolutionary When Samuel Zemurray arrived in America in 1891, he was tall, gangly, and penniless. When he died in ...
Publish Date
2013-06-04T00:00:00.000Z
2013-06-04T00:00:00.000Z
First Published in 2012
Recommendations
Sucked me in completely. Everyone I've recommended it to loves it.     
–
source
@BrentBeshore Love that book.     
–
source