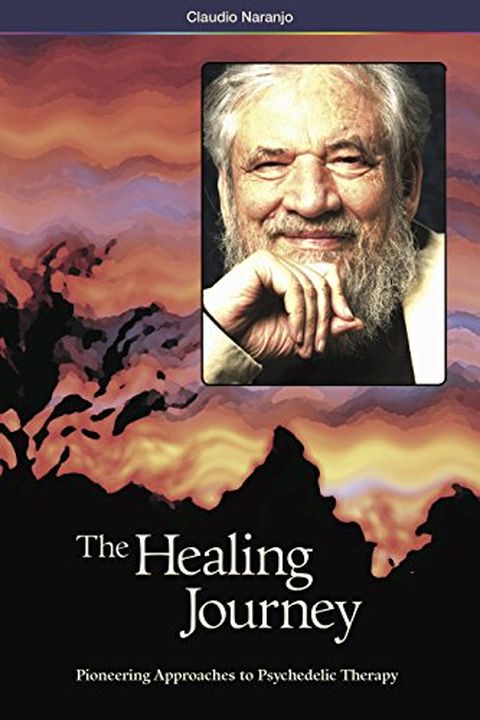 The Healing Journey
Pioneering Approaches to Psychedelic Therapy
Claudio Naranjo
Discover the fascinating therapeutic potential of consciousness-expanding compounds such as MDA, MMDA, harmaline, and ibogaine in The Healing Journey. In this groundbreaking book, Chilean-American psychiatrist Claudio Naranjo shares his in-depth research and experience with these compounds, which are now gaining wider recognition for their spiritual and psychotherapeutic benefits. A must-read for anyone interested in consciousness, psychotherapy, and self-exploration.
Publish Date
1974-12-12T00:00:00.000Z
1974-12-12T00:00:00.000Z
First Published in 1975
Recommendations
The introduction alone is worth the price of admission with the book.     
–
source
So that you understand what a good guide looks like.     
–
source
Claudio Naranjo is amazing.     
–
source