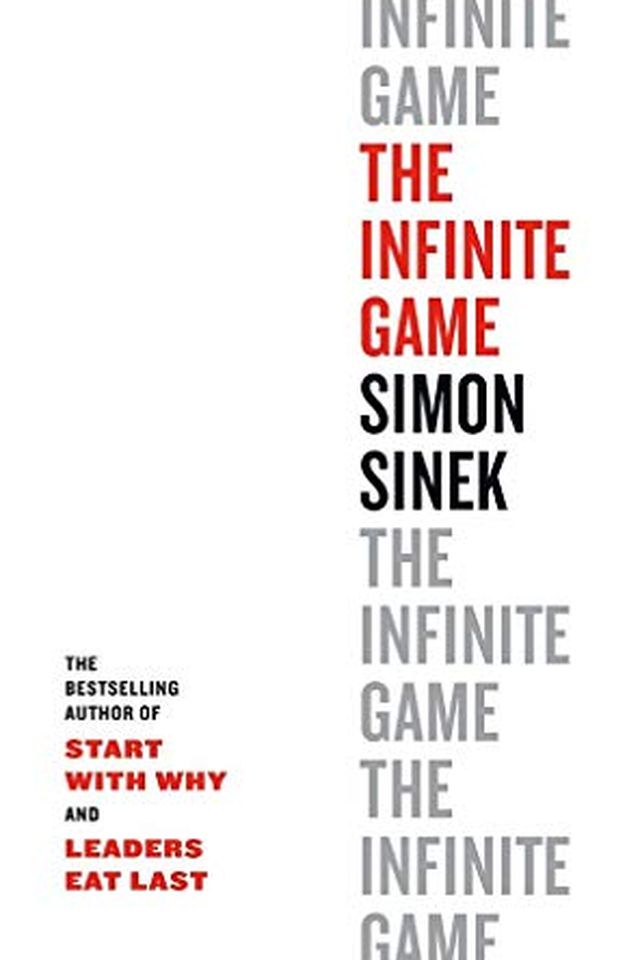 The Infinite Game
Simon Sinek
Explore the difference between finite and infinite games in this powerful book. While the former is defined by clear rules and an endpoint, the latter is unpredictable, ever-changing, and has no winners or losers. The author explains how playing with a finite mindset in an infinite game can hold you back in life and business. However, leaders who embrace an infinite mindset can build stronger, innovative, and inspiring organizations where trust and cooperation thrive. Discover how adopting an infinite mindset can help you leave your organization in better shape than you found it.
Publish Date
2019-10-15T00:00:00.000Z
2019-10-15T00:00:00.000Z
Recommendations
@simonsinek - I've based my commentary essay on this week's reading from the Hebrew Bible on your excellent book 'The Infinite Game', from which I've learnt a great deal - as I did with your other wonderful book 'Start With Why'. Thank you!     
–
source
"What are you reading?" I'm surprised by the number of people that ask me for book recommendations and tips to read more. So to kick-off each month, I thought I'd recommend four recent reads: @kathrynschulz @simonsinek @KateMurphyNews @JamesClear     
–
source