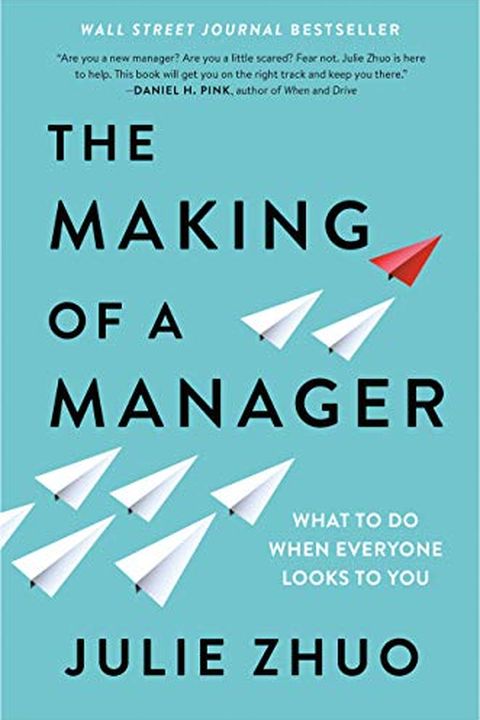 The Making of a Manager
What to Do When Everyone Looks to You
Julie Zhuo
Instant Wall Street Journal Bestseller! Congratulations, you're a manager! After you pop the champagne, accept the shiny new title, and step into this thrilling next chapter of your career, the truth descends like a fog: you don't really know what you're doing.That's exactly how Julie Zhuo felt when she became a rookie manager at the age of 25. She...
Publish Date
2019-03-19T00:00:00.000Z
2019-03-19T00:00:00.000Z
Recommendations
Strategy is critical at the earliest stages of a business. The three tasks that @joulee recommends to do more of describes exactly what an early stage startup team should be doing to be strategic. Also, her book on management is 🔥     
–
source
If you're in management or thinking of getting into management I cannot recommend this book highly enough. Out of all the ones I've read so far this is the best!     
–
source
I just re-read @joulee's book "The Making of a Manager" and it was just as amazing the second time around. Def recommend checking it out if you haven't yet! #design #ux #Management     
–
source