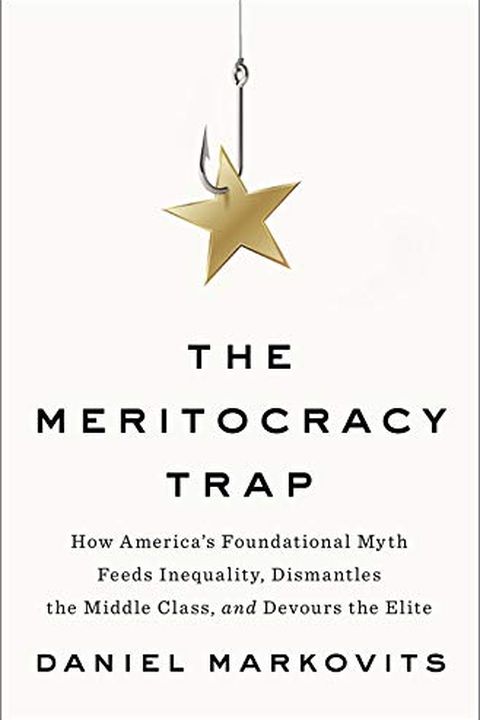 The Meritocracy Trap
How America's Foundational Myth Feeds Inequality, Dismantles the Middle Class, and Devours the Elite
Daniel Markovits
A revolutionary new argument from eminent Yale Law professor Daniel Markovits attacking the false promise of meritocracy It is an axiom of American life that advantage should be earned through ability and effort. Even as the country divides itself at every turn, the meritocratic ideal - that social and economic rewards should follow achievement rat...
Publish Date
2019-09-10T00:00:00.000Z
2019-09-10T00:00:00.000Z
Recommendations
This is the most interesting and provocative book I have read in a while. The author sits atop America's meritocracy. He is a Yale Law School Professor. But he argues that it has become a deeply dysfunctional and pernicious system causing crazed competition and anxiety for those on the inside succeeding and the sense of exclusion and isolation for those on the outside.     
–
source
If this is not clear from my review: Yes, I liked the book very much. It is one of these books that can change both how we view meritocracy and influence policy. D Markovits, "The meritocracy trap"     
–
source