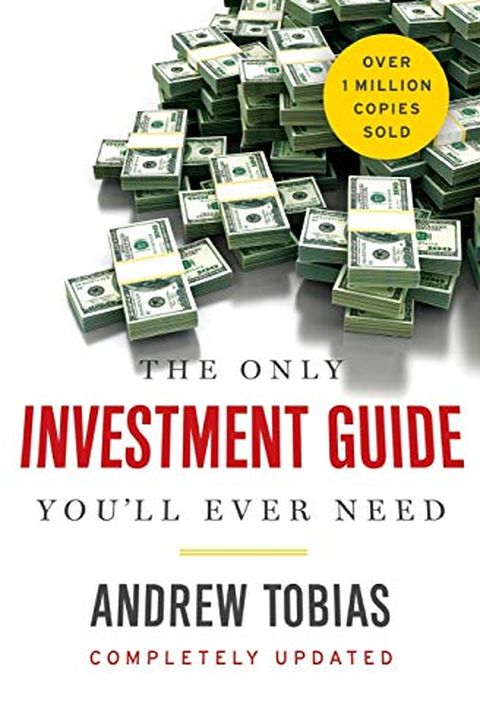 The Only Investment Guide You'll Ever Need
Andrew Tobias
"The Only Investment Guide You'll Ever Need . . . actually lives up to its name." — Los Angeles Times "So full of tips and angles that only a booby or a billionaire could not benefit." — New York Times For nearly forty years, The Only Investment Guide You'll Ever Need has been a favorite finance guide, earning the allegiance of more than a million ...
Publish Date
2005-01-03T00:00:00.000Z
2005-01-03T00:00:00.000Z
First Published in 1978
Recommendations
This is the only investment book I have read that truly made sense. Bottom line is that you can take a measure of risk on the $5,000 you have to invest in an attempt to earn 10 percent in the stock market, while praying that it all doesn't disappear because someone bought too many yen derivatives. Or you can save 15 percent on the $5,000 a year you spend on replenishables, from toilet paper to cereal to who knows what, and put it in the bank on top of the original $5,000, earn an easy 5 percent, plus accrued interest, on the total and sleep very, very well at night.     
–
source
@AndrewTobias wrote a fantastic book about how to think about money, spending, saving, and investing. If you don't have these things in focus, I can STRONGLY recommend this book.     
–
source