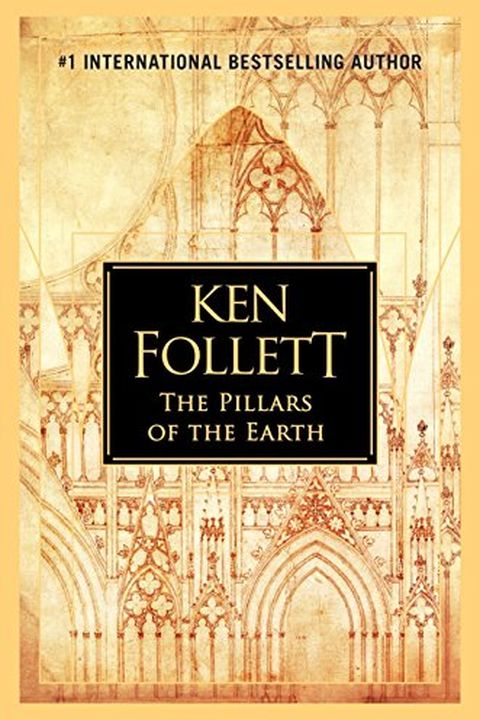 The Pillars of the Earth
Kingsbridge Series
Ken Follett
Embark on a journey through twelfth-century England with this spellbinding epic tale of ambition, anarchy, and absolute power. The Pillars of the Earth is a departure from Ken Follett's usual thrillers and a monumental masterpiece that stunned readers and critics with its gripping humanity and ambitious scope. Follow Philip, a devout and resourceful monk driven to build the greatest Gothic cathedral the world has known, Tom, the divided architect of his vision, and the beautiful Lady Aliena, haunted by a secret shame. This unforgettable story of good versus evil will leave you breathless.
Publish Date
2002-02-04T00:00:00.000Z
2002-02-04T00:00:00.000Z
First Published in 1989
Similar Books
7
Recommendations
I've read every book in the series. Blew through them as fast as I could turn the pages.     
–
source
The best books I read this year - all are highly recommended     
–
source