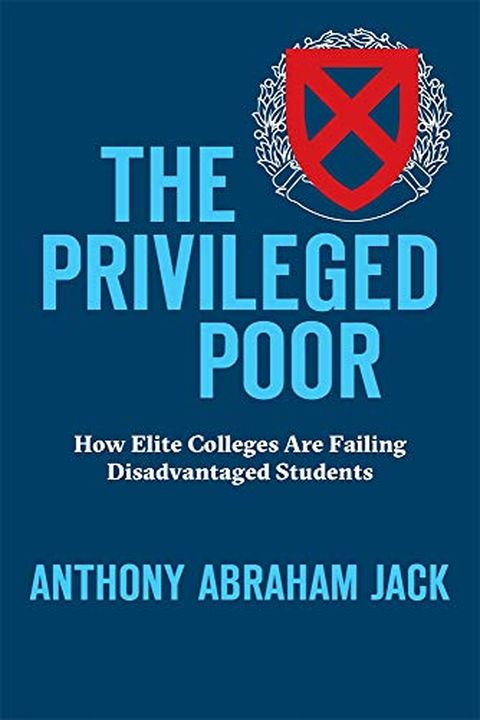 The Privileged Poor
How Elite Colleges Are Failing Disadvantaged Students
Anthony Abraham Jack
Getting in is only half the battle. The Privileged Poor reveals how--and why--disadvantaged students struggle at elite colleges, and explains what schools can do differently if these students are to thrive.The Ivy League looks different than it used to. College presidents and deans of admission have opened their doors--and their coffers--to support...
Publish Date
2019-02-28T00:00:00.000Z
2019-02-28T00:00:00.000Z
Recommendations
@saragoldrickrab @tony_jack But I specifically raise that because I think Tony's book is great but it's not oriented around that either and that's what you point to.     
–
source
@lucillia_dawn @RodneyA_May @tony_jack If you read Tony's book, you'll learn about how those "choices" aren't exactly choices...this is why I recommended it.     
–
source