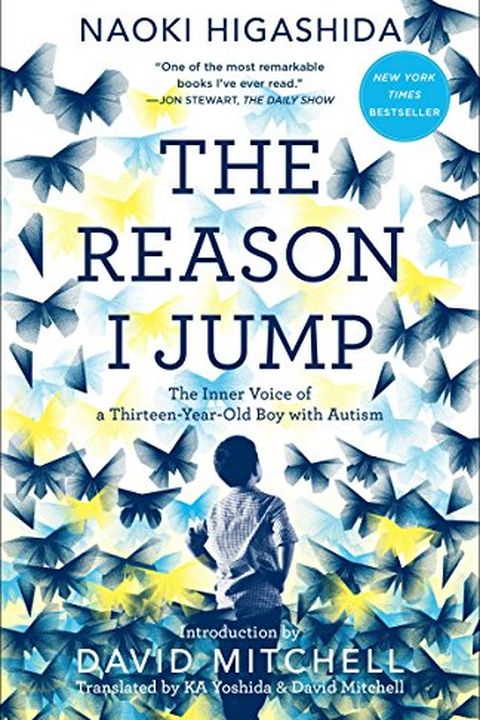 The Reason I Jump
The Inner Voice of a Thirteen-Year-Old Boy with Autism
Naoki Higashida
This memoir, written by a charming thirteen-year-old boy with autism, provides a unique insight into how an autistic mind thinks, feels, perceives, and responds. Using an alphabet grid to craft words and thoughts, Naoki answers delicate questions people want to know, such as "Why do you line up your toy cars and blocks?" and "What's the reason you jump?". With his disarming honesty, Naoki provides poignant reflections on the mystery of words, the wonders of laughter, and the elusiveness of memory that will leave you seeing the world in a whole new way.
Publish Date
2013-08-27T00:00:00.000Z
2013-08-27T00:00:00.000Z
First Published in 2005
Recommendations
It is the most illuminating book I have ever read on the syndrome [of autism] and on the individual...I don't normally urge you—The Reason I Jump is on the bookshelves now. Please, if you get a chance, please pick it up. It is remarkable.     
–
source
@higashidanaoki2 Hi Naoki! Your book is very important and beautiful, and was an inspiration to me while writing my own book on autism, "NeuroTribes." Great to see you here.     
–
source
@rich_streeter @ScottDoesShit_ I would also highly recommend reading The Reason I Jump.     
–
source