Sort by
Latest Recommendations First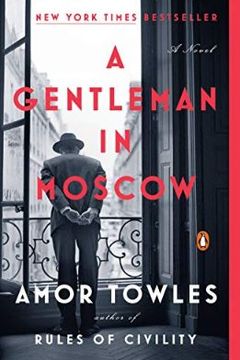 @briankoppelman @amortowles Fantastic book as well as a triumph in cover design. I legit bought it at B&N knowing barely anything about it because I loved the title and the cover.     
–
source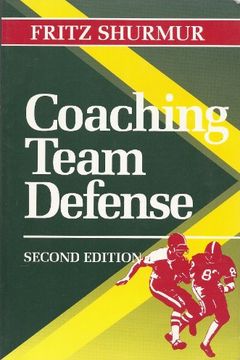 Coach Shurmur's 2nd edition of this book is an expanded version of a great book on defensive football....
@NathanSchultz79 @packers Absolutely. Legendary book.     
–
source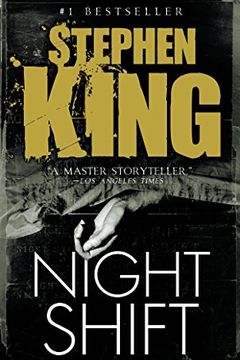 @DustyEvely LOVE that book     
–
source