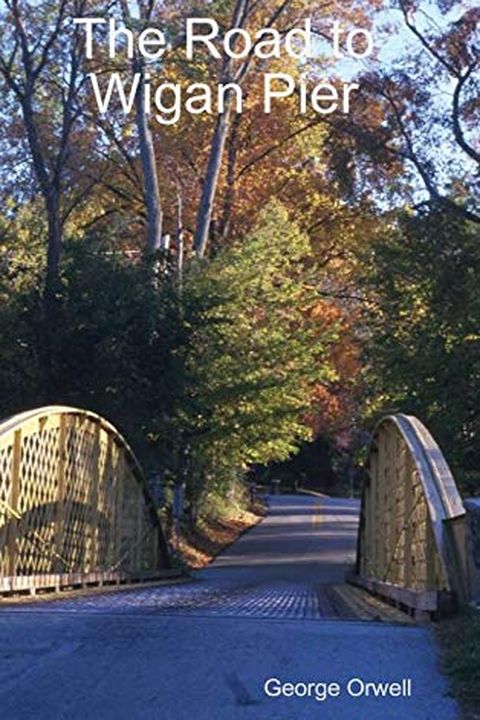 The Road to Wigan Pier
George Orwell
The Road to Wigan Pier authored by George Orwell (Eric Arthur Blair) was an autobiographical novel by the author written in those days of his life that we say struggling days. He was moving around from one city to the other and it were those days when he left his job at the Booklovers' Corner. A photograph taken by the esteemed photographer 'Ceridw...
Publish Date
2008-06-28T00:00:00.000Z
2008-06-28T00:00:00.000Z
First Published in 1937
Recommendations
Here is a list of books that I found particularly influential in my intellectual development.     
–
source
Been reading Orwell's Road to Wigan Pier, and it's amazing how much of the abusive ideology revealed in his account of the miners is still present in today's gig economy. Paying for your own equipment (lamps v cars), no compensation for travel (in mine v between passengers).     
–
source