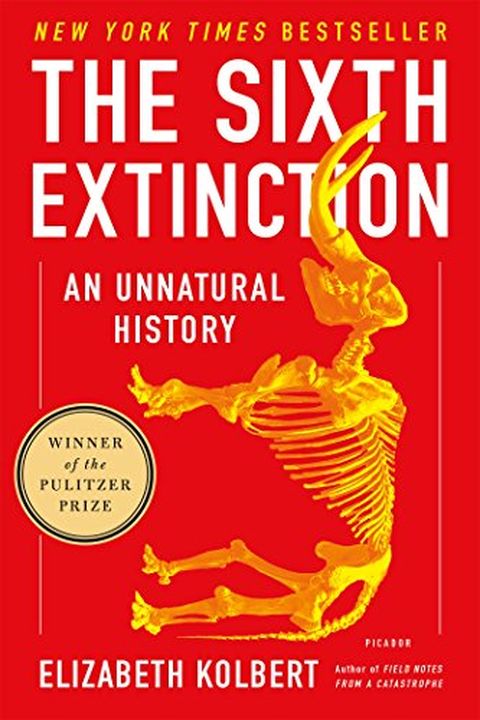 The Sixth Extinction
Sigma Force Series
An Unnatural History
Elizabeth Kolbert
2015 Pulitzer Prize WinnerOver the last half-billion years, there have been five mass extinctions, when the diversity of life on earth suddenly and dramatically contracted. Scientists around the world are currently monitoring the sixth extinction, predicted to be the most devastating extinction event since the asteroid impact that wiped out the din...
Publish Date
2015-01-06T00:00:00.000Z
2015-01-06T00:00:00.000Z
First Published in 2014
Recommendations
Makes a compelling case that all this human activity is leading to the sixth mass extinction in the Earth's history.     
–
source