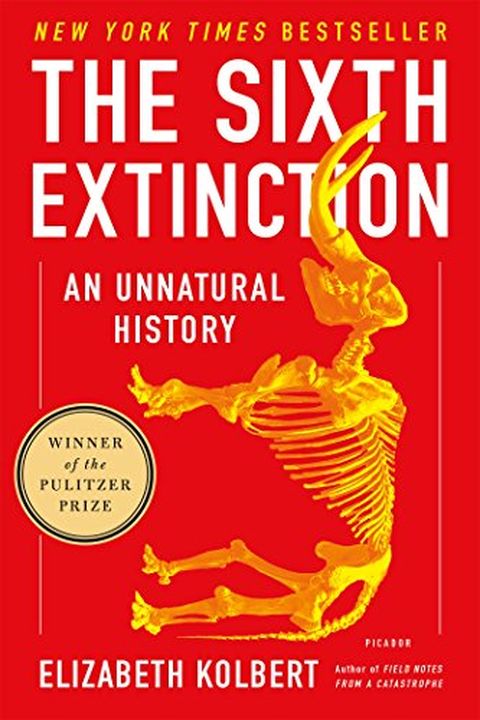 The Sixth Extinction
Sigma Force Series
An Unnatural History
Elizabeth Kolbert
The Sixth Extinction is a profound analysis of the current global extinction event, predicted to be the most catastrophic in history. Elizabeth Kolbert, a New Yorker writer, explores the reasons for the event, the species that have already vanished, and how human activities have altered life on Earth in unprecedented ways. This Pulitzer Prize-winning book is a moving and comprehensive account of the disappearances that are happening right now, compelling us to question what it means to be human in the face of ecological catastrophe.
Publish Date
2014-02-11T00:00:00.000Z
2014-02-11T00:00:00.000Z
Recommendations
Makes a compelling case that all this human activity is leading to the sixth mass extinction in the Earth's history.     
–
source