Sigma Force Series
Sigma Force books in order
Sigma Force, an elite covert arm of the US Defense Department made up of former Special Forces officers trained as experts in various scientific fields: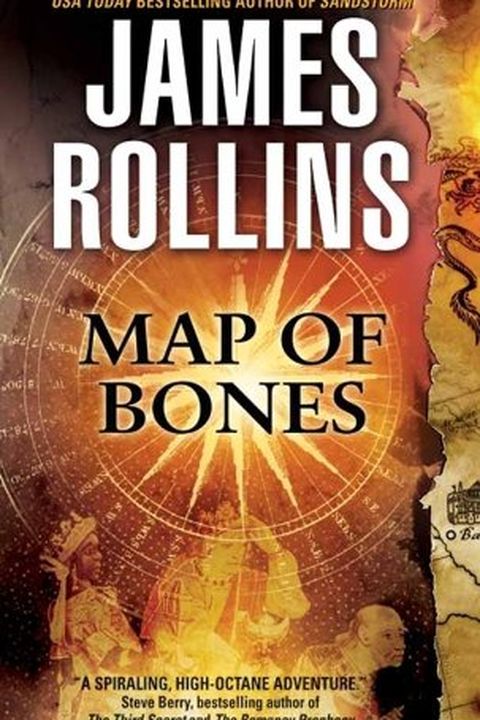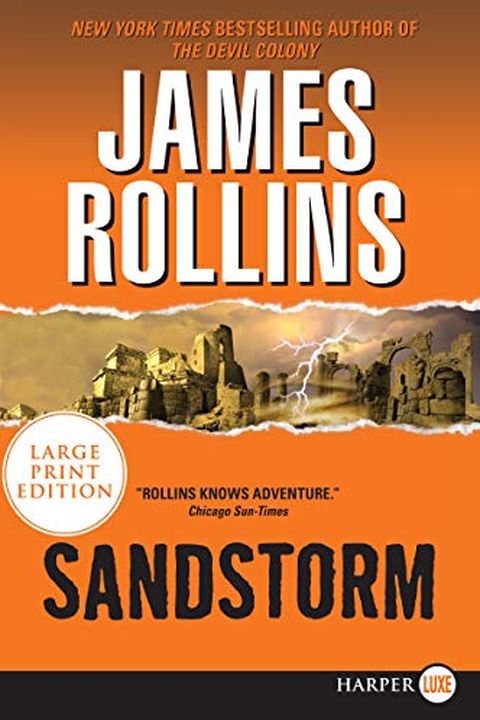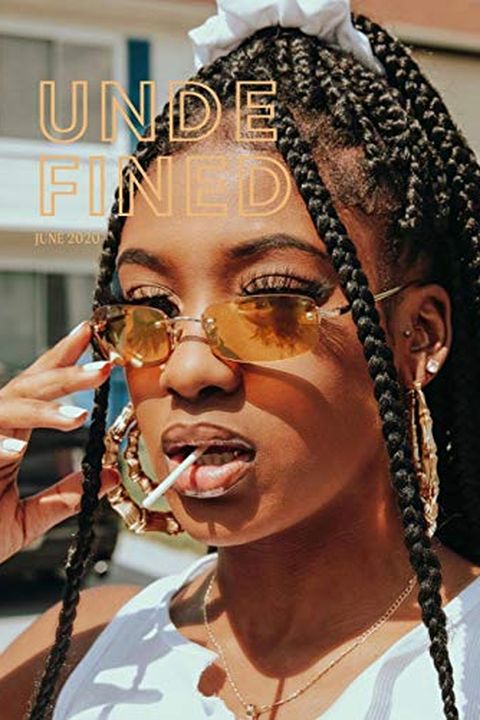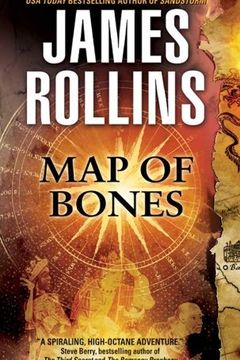 Book 2
#2
Map of Bones
A Sigma Force Novel (Sigma Force Series Book 2)
The bones lead to ancient mysteries and present-day terror . . . To follow them means death.During a crowded service at a cathedral in Germany, armed intruders in monks' robes unleash a nightmare of blood and destruction. But the killers have not come for gold; they seek a more valuable prize: the bones of the Magi who once paid homage to a newborn...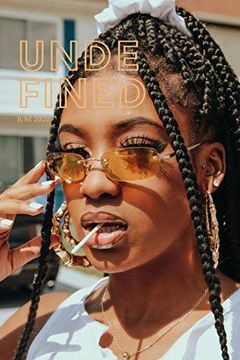 Undefined Magazine, June 2020 Edition is dedicated to Austin Baynard....
The new Cold War is about to go hot.#1 New York Times, #1 Wall Street Journal, and #1 Publishers Weekly bestselling author Brad Thor is back with his most intense thriller yet.Scot Harvath is having his best summer ever. With a cottage on the fjord, a boat, and his beautiful girlfriend Sølvi, he's got everything he could possibly want. But out of v...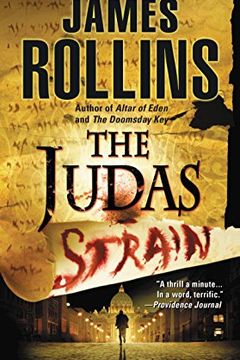 New York Times bestselling author James Rollins returns with a terrifying story of an ancient menace reborn to plague the modern world . . . and of an impossible hope that lies hidden in the most shocking place imaginable: within the language of angels. ju·das strain, n. A scientific term for an organism that drives an entire species to extinction....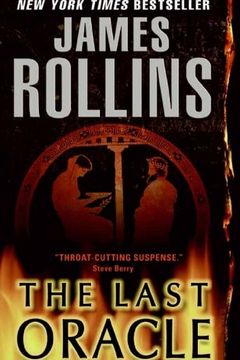 In Washington, D.C., a homeless man takes an assassin's bullet and dies in Commander Gray Pierce's arms. A bloody coin clutched in the dead man's hand--an ancient relic that can be traced back to the Greek Oracle of Delphi--is the key to a conspiracy that dates back to the Cold War and threatens the very foundation of humanity. For what if it were ...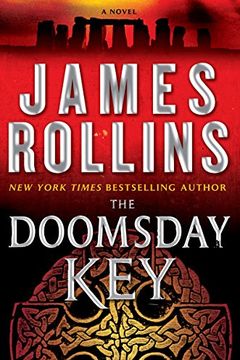 James Rollins, the New York Times bestselling master of nail-biting suspense and historical mystery, combines cutting-edge biotechnology with a centuries-old secret in an apocalyptic story that reveals where humankind is truly headed The Doomsday Key At Princeton University, a famed geneticist dies inside a biohazard lab. In Rome, a Vatican archaeo...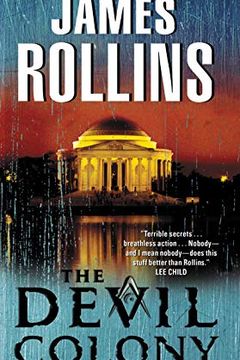 From New York Times bestselling author James Rollins comes a novel of boundless imagination and meticulous research, a book that dares to answer a frightening question at the heart of America: Could the founding of the United States be based on a fundamental lie? The shocking truth lies hidden within the ruins of an impossibility, a lost colony of ...
James Rollins takes you to the edge of modern medicine, genetics, and technology, revealing the next evolutionary leap forward: Immortality — a future conceived through the monstrous ingenuity of man...Galilee, 1025. A cunning Templar knight uncovers a holy treasure: the Bachal Isu — the staff of Jesus Christ — a priceless icon that holds a mysteri...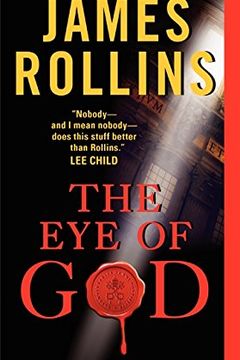 The crash of a U.S. military research satellite in the remote wilds of Mongolia triggers an explosive search for the valuable cargo it holds: a code-black physics project connected to the study of dark energy, the energy connected to the birth of our universe. But the last blurry image from the falling satellite captures a chilling sight: a frighte...
The Sixth Extinction by Elizabeth Kolbert
The Bone Labyrinth by James Rollins
The Seventh Plague by James Rollins
The Demon Crown by James Rollins
Crucible by James Rollins
The Last Odyssey by James Rollins
Kingdom of Bones by James Rollins
Crooked Kingdom by Leigh Bardugo