Sigma Force Series
Sigma Force books in order
Sigma Force, an elite covert arm of the US Defense Department made up of former Special Forces officers trained as experts in various scientific fields: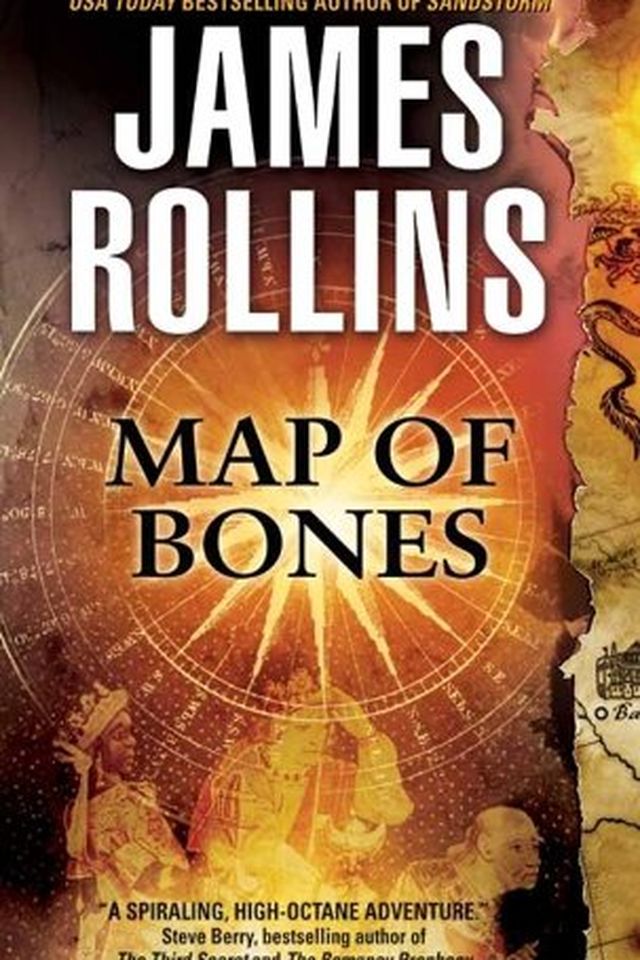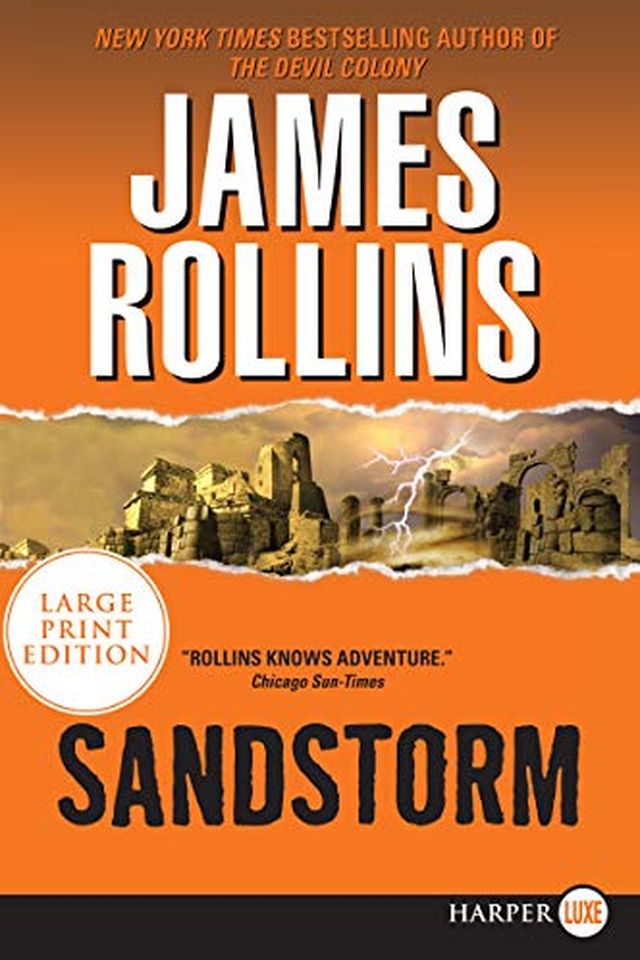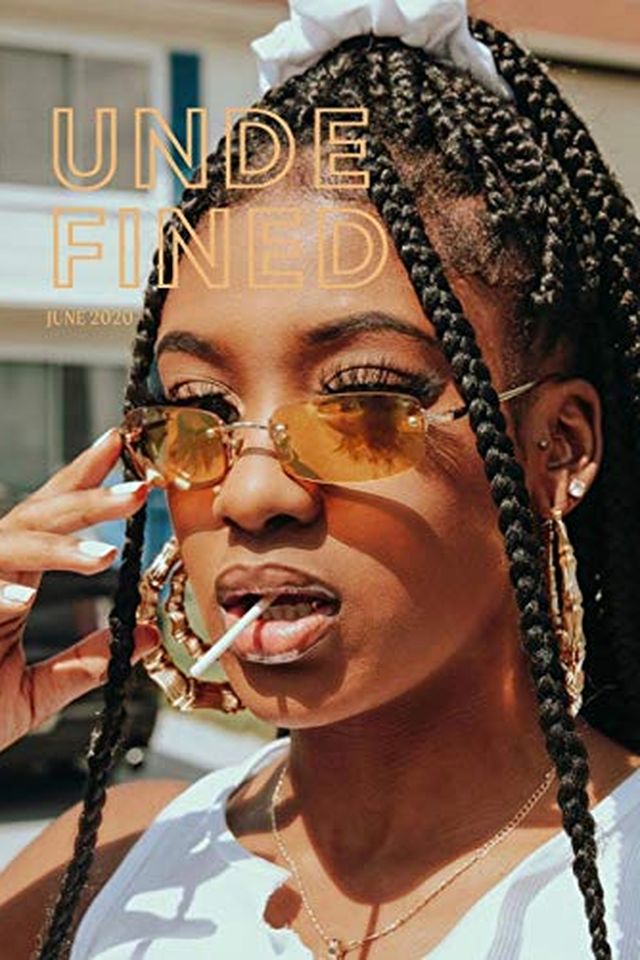 Join Lady Kara Kensington, Safia al-Maaz, and Omaha Dunn as they embark on a dangerous journey to uncover a lost city beneath the Arabian desert. However, they soon realize they're not the only ones searching for the city and its ageless, awe-inspiring power. With dark forces at play, the group must navigate the treacherous landscape and face perils beyond their wildest imagination. Will they discover a utopia or unleash a catastrophe? Find out in this thrilling adventure.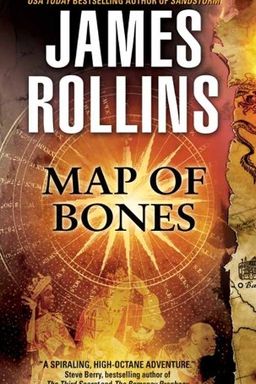 Book 2
#2
Map of Bones
A Sigma Force Novel (Sigma Force Series Book 2)
This action-packed thriller sends readers on a heart-pounding journey through ancient mysteries and present-day terror. When armed intruders in monks' robes unleash chaos at a cathedral in Germany, Sigma Force must pursue a deadly mystery that weaves through sites of the Seven Wonders of the World. Their goal: to find the bones of the Magi and prevent those with dark plans from altering the future of humankind. With a merging of science and religion, this book will leave you at the edge of your seat until the very end.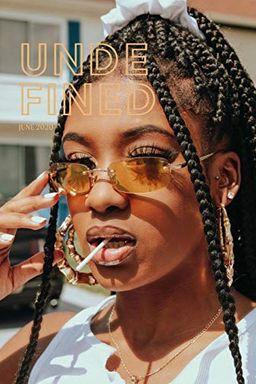 Undefined Magazine, June 2020 Edition is dedicated to Austin Baynard....
A thrilling novel that follows the new Cold War's rise to hot. #1 bestselling author Brad Thor delivers his most intense book yet with a story that has America's top spy, Scot Harvath, facing a decision to either return home or resign. However, his deadly past comes calling, forcing him into a race against time to uncover the truth about a man he killed years ago, while also dealing with the dangerous elements that appear in his wake. This exciting book will leave you on the edge of your seat, wondering who will come out on top.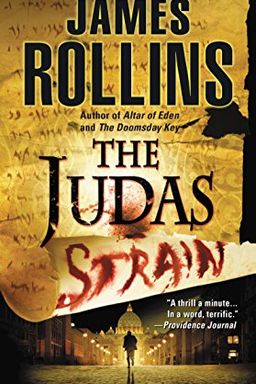 An ancient plague reemerges and threatens the destruction of humanity in this terror-filled novel by New York Times bestselling author James Rollins. Dr. Lisa Cummings and Monk Kokkalis are sent by SIGMA Force to investigate the gruesome disease aboard a cruise liner used as a makeshift hospital. However, the mission is soon compromised as terrorists take over the ship and convert it into a bio-weapons lab. Meanwhile, SIGMA's Commander Gray Pierce is hot on the trail of a cure while being pursued by a potential assassin. With time running out and a pandemic quickly spreading, Gray becomes entangled in an epic mystery that will force him to doubt everyone he encounters.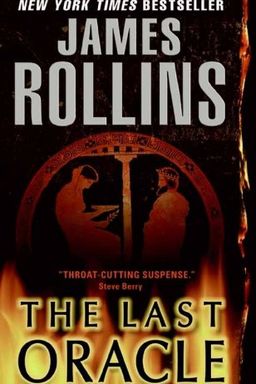 Uncover a conspiracy dating back to the Cold War that threatens humanity's very foundation. When a homeless man dies in Commander Gray Pierce's arms clutching an ancient Greek relic, Pierce must race against time to stop a bioengineering scheme that could bring about the Second Coming and potentially the end of the world. With ruthless killers on his tail, Pierce must locate remarkable children who hold the key to saving humanity's future.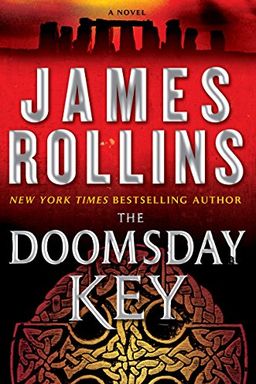 A geneticist, an archaeologist, and a senator's son are murdered, each marked with a Druidic pagan cross on their flesh. Commander Gray Pierce and Sigma Force uncover a centuries-old secret hidden within a cryptic medieval codex, leading them on a race against time to save the world from an apocalyptic prophecy. From the Roman Coliseum to the lost tombs of Celtic kings, this nail-biting suspense combines cutting-edge biotechnology with historical mystery. Will Gray sacrifice one of the women by his side to save the future? Find out in this adventure of a lifetime.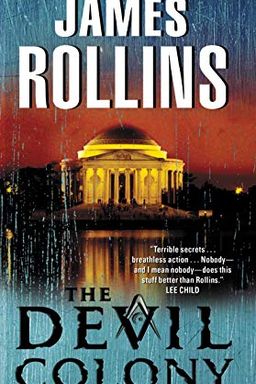 Explore the dangerous question that lies at the heart of America with a thrilling novel from a New York Times bestselling author. Follow the story of an archaeologist who dies explosively while uncovering a lost colony of the Americas and its hidden secrets. The Director of Sigma Force, Painter Crowe, must navigate a dangerous political landscape and a volcanic chain reaction to keep his loved ones and the western half of the United States safe from those who will stop at nothing to keep their secrets buried. Discover the truth that could topple government and alter history forever in this heart-stopping adventure.
Explore the future of immortality in this gripping novel that combines modern medicine, genetics, and technology. Journey back to Galilee in 1025, where a cunning Templar knight uncovers a powerful and mysterious religious icon. Move forward a millennium to the kidnapping of the young daughter of the U.S. president by Somali pirates, launching a top secret rescue mission led by Painter Crowe and his Sigma team. But what starts as a straightforward mission soon becomes a deadly ambush with far-reaching implications. Enter James Rollins' Bloodline, a captivating page-turner filled with betrayal, terrorism, and dark repercussions.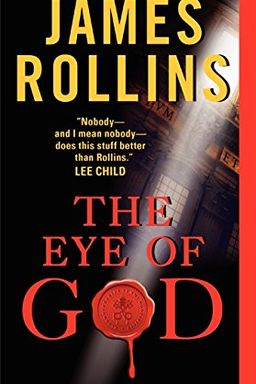 A U.S. military satellite crash in Mongolia sparks a desperate search for a physics project linked to dark energy and a terrifying glimpse into the future. Meanwhile, a mysterious package arrives at the Vatican containing strange artifacts belonging to Genghis Khan, prompting Commander Gray Pierce and Sigma to unravel the truth about the fall of the Roman Empire, Christianity's roots, and a centuries-old weapon that could determine the fate of humanity.
The Sixth Extinction by Elizabeth Kolbert
The Bone Labyrinth by James Rollins
The Seventh Plague by James Rollins
The Demon Crown by James Rollins
Crucible by James Rollins
The Last Odyssey by James Rollins
Kingdom of Bones by James Rollins
Crooked Kingdom by Leigh Bardugo