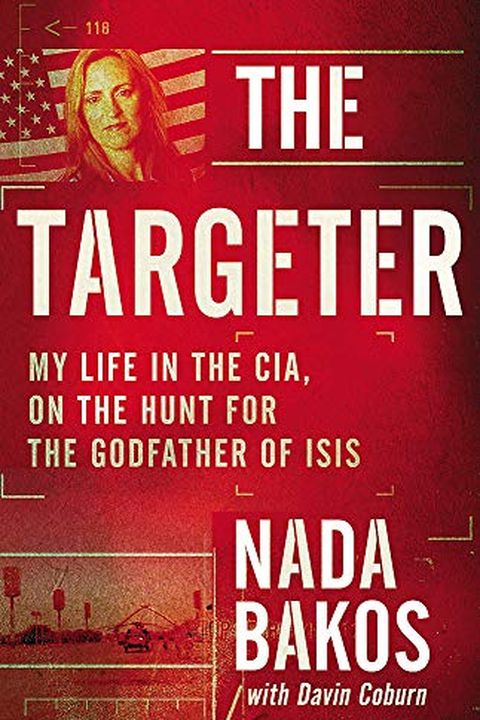 The Targeter
My Life in the CIA, Hunting Terrorists and Challenging the White House
Nada Bakos
The story of a young woman from Montana who joined the CIA and worked her way up through the ranks to the frontline of the fight against Islamic extremists.In 1999, 30-year-old Nada Bakos moved from her lifelong home in Montana to Washington, DC, to join the CIA. Quickly realizing her affinity for intelligence work, Nada was determined to rise thro...
Publish Date
2019-06-04T00:00:00.000Z
2019-06-04T00:00:00.000Z
Recommendations
If you served in Iraq anytime between 2003-2014, this is a must read book by @nadabakos The described Intel collection provides insight to what the military was doing on the ground. Excellent behind-the-scenes history.     
–
source
Great book by @nadabakos hits shelves June 4—"The Targeter: My Life in the CIA, Hunting Terrorists and Challenging the White House" Bakos, @djrothkopf and I discussed what book says about intel on Iran, Russia attack, women in intelligence sector, more...     
–
source
Today's 2 books on one topic: former CIA women telling their stories. "The Targeter: My Life in the CIA, Hunting Terrorists and Challenging the White House" by Nada Bakos "In the Dark of War: A CIA Officer's Inside Account of the U.S. Evacuation from Libya" by Sarah Carlson     
–
source