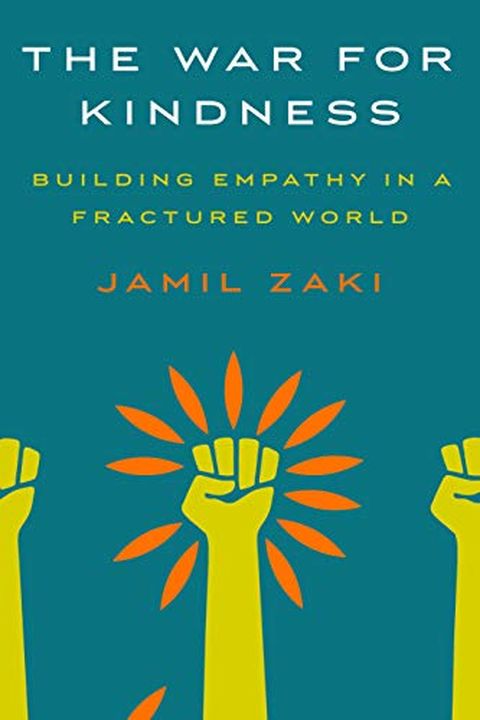 The War for Kindness
Building Empathy in a Fractured World
Jamil Zaki
"In this masterpiece, Jamil Zaki weaves together the very latest science with stories that will stay in your heart forever."--Angela Duckworth, author of GritEmpathy is in short supply. We struggle to understand people who aren't like us, but find it easy to hate them. Studies show that we are less caring than we were even thirty years ago. In 2006...
Publish Date
2019-06-04T00:00:00.000Z
2019-06-04T00:00:00.000Z
Recommendations
Jamil Zaki's wonderful new book, The War for Kindness, shows that empathy isn't a fixed trait — it's something we can, and must, develop and nurture.     
–
source
19 New Leadership Books to Read in 2019. Great list from @AdamMGrant, especially The War for Kindness:"Jamil Zaki is one of the bright lights in psychology, and in this gripping book he shows that kindness is not a sign of weakness but a source of strength"     
–
source