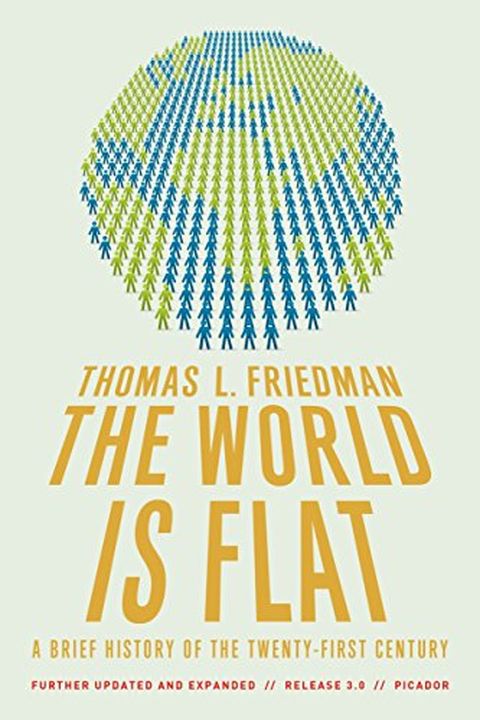 The World Is Flat 3.0
A Brief History of the Twenty-first Century
Thomas L. Friedman
A New Edition of the Phenomenal #1 Bestseller"One mark of a great book is that it makes you see things in a new way, and Mr. Friedman certainly succeeds in that goal," the Nobel laureate Joseph E. Stiglitz wrote in The New York Times reviewing The World Is Flat in 2005. In this new edition, Thomas L. Friedman includes fresh stories and insights to ...
Publish Date
2007-08-07T00:00:00.000Z
2007-08-07T00:00:00.000Z
First Published in 2005
Recommendations
This book's insight is true and deeply important. The metaphor of a flat world, used by the author to describe the next phase of globalization, is ingenious.     
–
source
Shorter #SOTU: "You know that Tom Friedman book 'The World is Flat'? Go read that." #SOTU     
–
source