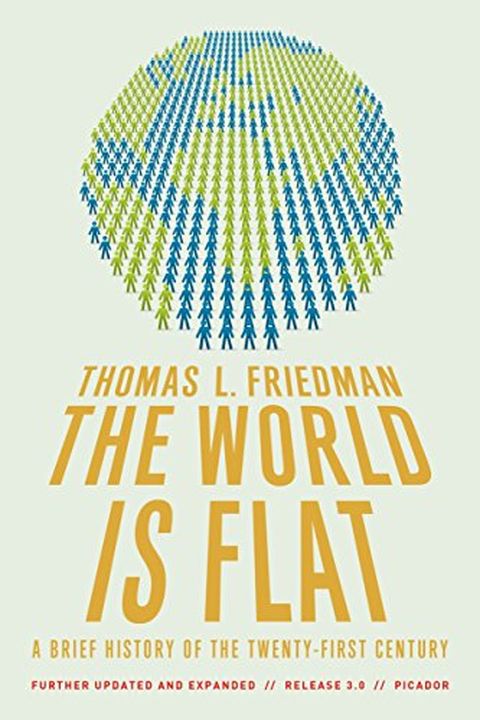 The World Is Flat 3.0
A Brief History of the Twenty-first Century
Thomas L. Friedman
This book explores the flattening of the world and how it impacts globalization. With fresh insights and stories, the author weaves new information into his thesis, delving into the opportunities and drawbacks of globalization. The new edition includes two new chapters on becoming a social entrepreneur and managing privacy in a world where we all have a public image. This is a must-read update on the effects of globalization, written by a Pulitzer Prize-winning author.
Publish Date
2006-04-18T00:00:00.000Z
2006-04-18T00:00:00.000Z
First Published in 2005
Recommendations
This book's insight is true and deeply important. The metaphor of a flat world, used by the author to describe the next phase of globalization, is ingenious.     
–
source
Shorter #SOTU: "You know that Tom Friedman book 'The World is Flat'? Go read that." #SOTU     
–
source