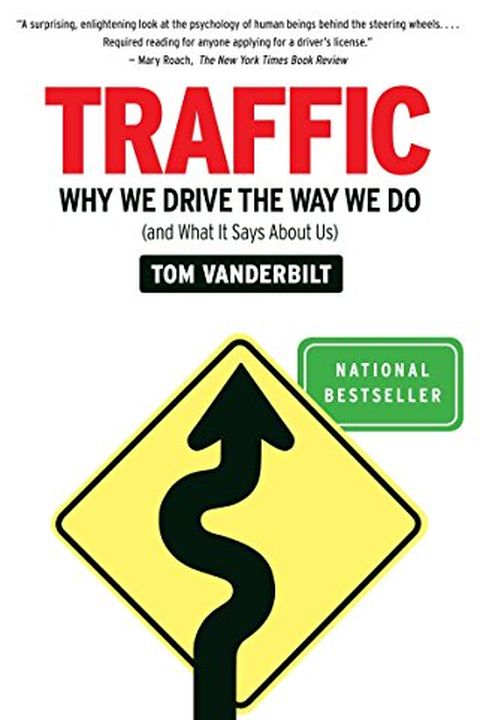 Traffic
Why We Drive the Way We Do (and What It Says About Us)
Tom Vanderbilt
A New York Times Notable BookOne of the Best Books of the YearThe Washington Post - The Cleveland Plain-Dealer - Rocky Mountain NewsIn this brilliant, lively, and eye-opening investigation, Tom Vanderbilt examines the perceptual limits and cognitive underpinnings that make us worse drivers than we think we are. He demonstrates why plans to protect ...
Publish Date
2009
August 11
First Published in 2008
Recommendations
One of the heirs to the Freakonomics legacy. A very clever young writer tells us all sorts of things about what driving says about us. I kept waiting for the moment when my interest in congestion and roads would run its course. It never did.     
–
source
I completely agree. Non-drivers have a very poor understanding of complex systems and should be treated with suspicion. The book Traffic by @tomvanderbilt should be a set text in schools.     
–
source