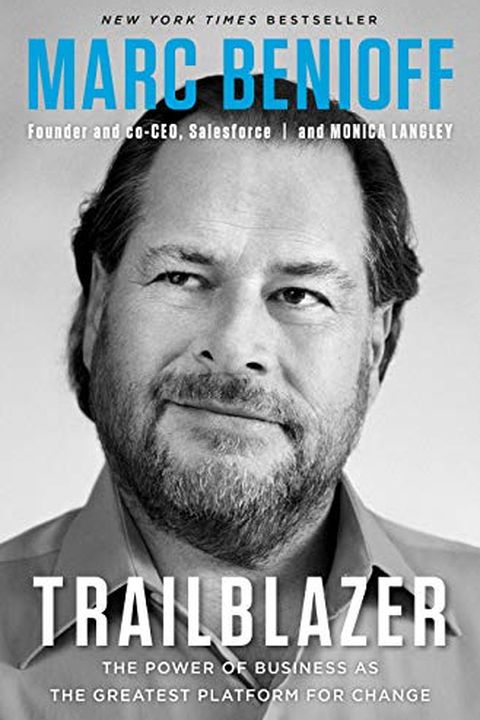 Trailblazer
The Power of Business as the Greatest Platform for Change
Marc Benioff
The founder and CEO of Salesforce reveals the secrets to building a world-class culture and offers a model for leadership that will define the most successful companies of the future.Trailblazer is Marc Benioff's answer to the one question he's most often asked: what is the secret to driving continuous growth and innovation. His answer: building a ...
Publish Date
2019-10-15T00:00:00.000Z
2019-10-15T00:00:00.000Z
Recommendations
I love this book and have already used it as the basis for several @MadMoneyOnCNBC segments and a talk to young entrepreneurs !!!     
–
source