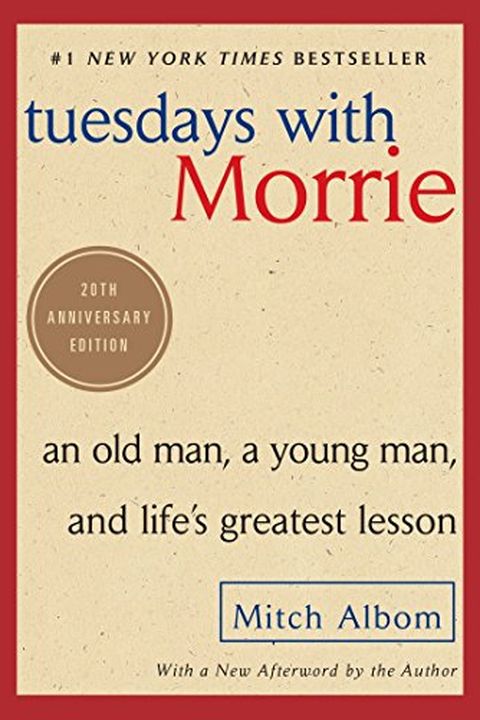 Tuesdays with Morrie
An Old Man, a Young Man, and Life's Greatest Lesson, 20th Anniversary Edition
Mitch Albom
Maybe it was a grandparent, or a teacher or a colleague. Someone older, patient and wise, who understood you when you were young and searching, and gave you sound advice to help you make your way through it. For Mitch Albom, that person was Morrie Schwartz, his college professor from nearly twenty years ago.Maybe, like Mitch, you lost track of this...
Publish Date
2002-10-08T00:00:00.000Z
2002-10-08T00:00:00.000Z
First Published in 1997
Similar Books
8
Recommendations
7. Tuesdays with Morris One of the first books I read in life and I am so glad I did. It made me fall in love with reading, simply because of the delightful journey this book took me on. Highly recommended!     
–
source
Many people ask me what I read. Here are some of my favourite books. Also check my IGTV as well as my highlights books1 and books 2. . . . . #bookstagram #booklover #bookstagrammer #preetishenoybooks #booknerd…     
–
source