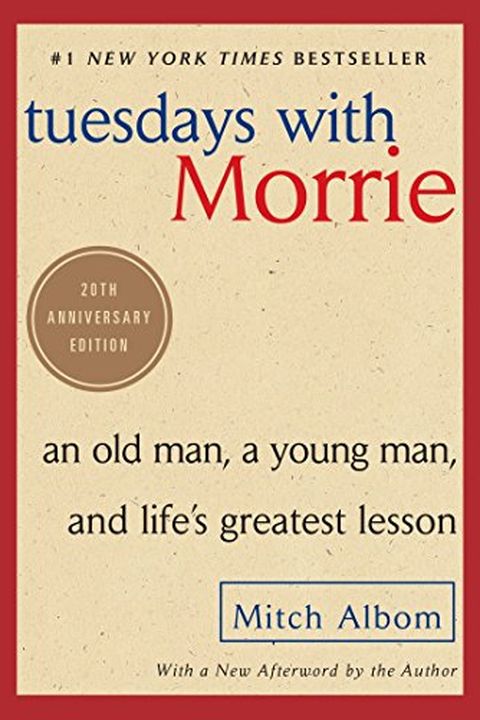 Tuesdays with Morrie
An Old Man, a Young Man, and Life's Greatest Lesson, 20th Anniversary Edition
Mitch Albom
Rediscover the wisdom of a beloved mentor in this touching memoir. Mitch Albom's college professor, Morrie Schwartz, was patient, wise, and gave him invaluable advice - but they lost touch over the years. Then, in the last months of Morrie's life, Mitch visited him every Tuesday and their rekindled relationship turned into a final "class" on how to live. Don't miss these powerful lessons.
Publish Date
2000-01-01T00:00:00.000Z
2000-01-01T00:00:00.000Z
First Published in 1997
Similar Books
8
Recommendations
7. Tuesdays with Morris One of the first books I read in life and I am so glad I did. It made me fall in love with reading, simply because of the delightful journey this book took me on. Highly recommended!     
–
source
Many people ask me what I read. Here are some of my favourite books. Also check my IGTV as well as my highlights books1 and books 2. . . . . #bookstagram #booklover #bookstagrammer #preetishenoybooks #booknerd…     
–
source