Preeti Shenoy
Recommended Books
Preeti Shenoy is an Indian author. She has been consistently nominated for the Forbes List of the 100 most influential celebrities in India since 2013. Preeti received the Indian of the Year award by Brands Academy. She has also received Business excellence award instituted by New Delhi Management Institute.
Sort by
Latest Recommendations First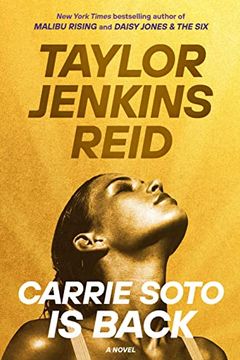 A retired tennis legend attempts a comeback to reclaim her record and greatness, coached by her father and former champion. Facing age, tough competitors, and personal demons, she must prove to herself and the world that she's still the best. This emotional and powerful novel explores the cost of greatness and the sacrifices made in pursuit of it, from the bestselling author of Malibu Rising.
Just finished this BRILLIANT book by @tjenkinsreid . I am not a Tennis 🎾 fan but totally fell in love 😍 with the Sotos, the grand slams and everything to do with it because of the fabulous writing . Riveting ! Couldn't stop reading.Highly recommend. #books @PenguinIndia     
–
source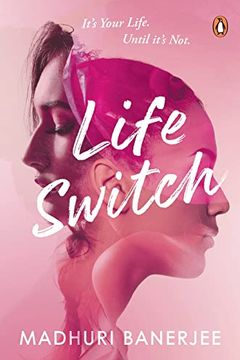 Perfect travelling 🧳 companion! Loving this super-engrossing book by @Madhuribanerjee ! #books #writerscommunity     
–
source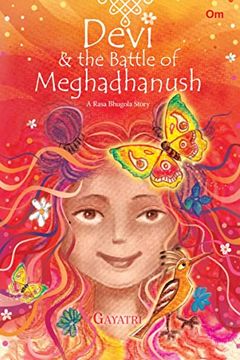 LOVED this book by @G_y_tri . It's BEAUTIFULLY written and difficult concepts addressed so well 😍This 👇🏽is the detailed review I posted on my insta highlights. Check my highlights for more book reviews and recommendations. #books #BookRecommendations     
–
source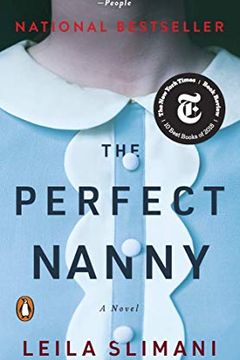 A French-Moroccan lawyer and her husband search for the perfect nanny for their children, and they find Louise. She's devoted, polite, and sings to the children, but as the couple and nanny become more dependent on each other, jealousy and suspicion mount, shattering the idyllic tableau.
This is a fabulous book! I have recommended it in my insta highlights where I review books I read.     
–
source
A captivating novel that explores the power of friendship and the darkest corners of Istanbul's sex trafficking industry. After being murdered and left in a dumpster, Tequila Leila's consciousness continues for 10 minutes 38 seconds, during which she reflects on her life, including her escape from a polygamous family and her journey into the sordid world of sex trafficking. But through it all, she finds solace in the bonds of friendship. Through Tequila Leila's memories, readers are taken on a journey through modern Istanbul, painting a vivid picture of its secrets and wonders. A breathtaking, moving conclusion awaits readers as her chosen family brings her story to a close.
@PritishNandy Thank you! The book is a brilliant one — elif shafak's 10 mins 38 seconds in this strange world. Absolutely fantastic writing . Loving the book 📖     
–
source
Discover the inspiring journey of Kubbra Sait as she breaks boundaries and makes a name for herself in the competitive world of cinema. From being bullied as a child to portraying the transgender Cuckoo in Sacred Games, Kubbra shares her struggles, achievements, and many reinventions in this must-read memoir. Learn how she dealt with nepotism in Bollywood and how a personality development program changed her life forever. Open Book is part memoir, part inspirational treatise that will leave you feeling empowered to pursue your dreams.
Loved this book by @KubbraSait Have done a detailed review in my Instagram stories : @HarperCollinsIN     
–
source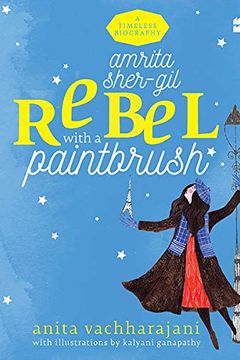 Discover the incredible life of Amrita Sher-Gil, a true artist, dreamer, and rebel. Follow her journey through two very different worlds and witness how she defied all odds to make a name for herself in the world of art despite facing opposition from headmistresses, teachers, art critics, and even royalty. Experience her family's journey through World Wars and political turmoil as they pursue love, a home, and a modern, artistic education for Amrita.
Just finished this BRILLIANT book published by @HarperCollinsIN ! (Detailed and full review on my Instagram) Fantastic illustrations by @kganapathy83 and so well written by @AniVachh Such a treat !! 👏🏽👏🏽👏🏽     
–
source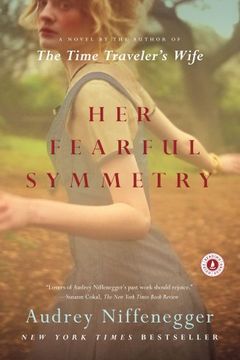 Her Fearful Symmetry is a haunting novel set in and around Highgate Cemetery in London. When Elspeth Noblin dies, she leaves her apartment to her twin nieces, Julia and Valentina. The girls move to London, where they become embroiled in the fraying lives of their aunt's neighbors. They discover secrets about their aunt, and begin to wonder if she's ever really left her old life behind. Niffenegger weaves a captivating story about love, identity, and the tenacity of life - even after death.
@KiranManral It's one of my fav books !!!!     
–
source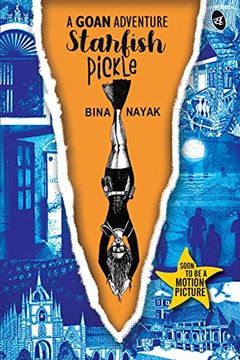 I love children's books and especially if they are well illustrated. These two just arrived and they have GORGEOUS illustrations . So look forward to diving into these ! They look super interesting! @Srishtipub #books #newarrivals #ChildrensBooks     
–
source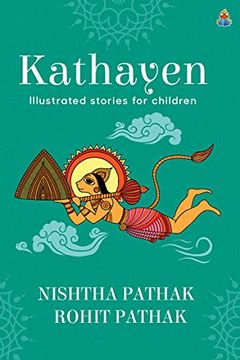 KATHAYEN
Illustrated stories for Children
I love children's books and especially if they are well illustrated. These two just arrived and they have GORGEOUS illustrations . So look forward to diving into these ! They look super interesting! @Srishtipub #books #newarrivals #ChildrensBooks     
–
source
The Travelling Cat Chronicles by Hiro Arikawa
The Tattooist of Auschwitz by Heather Morris
Writers and Their Cats by Alison Nastasi
Missing Presumed Dead [Paperback] Kiran Manral by Kiran Manral
The Guernsey Literary and Potato Peel Pie Society by Mary Ann Shaffer
The Fisher Queen's Dynasty by Kavita Kane
The Girl Who Couldn't Love by Shinie Antony
Text, Don't Call by Infjoe
The Sun Is Also a Star by Nicola Yoon
Alphabet Soup for Lovers by Anita Nair
Everything, Everything by Nicola Yoon
The Nightingale by Kristin Hannah
Scandalous Housewives by Madhuri Banerjee
The Guest Cat by Takashi Hiraide
The Time Traveler's Wife by Audrey Niffenegger
Fangirl by Rainbow Rowell
Kaspar the Titanic Cat by Michael Morpurgo
Goat Days by Benyamin & Joseph Koyippally (Tr. )
The Palace of Illusions by Chitra Banerjee Divakaruni
Planet Polygamous by Shinie Antony
Persepolis by Marjane Satrapi
Tuesdays with Morrie by Mitch Albom
Collected Stories by Roald Dahl