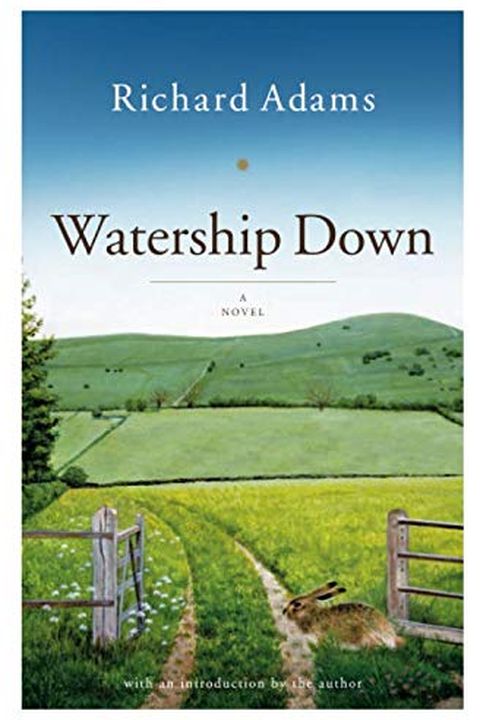 Watership Down
A Novel
Richard Adams
Librarian's note: See alternate cover edition of ISBN13 9780380395866 here.Set in England's Downs, a once idyllic rural landscape, this stirring tale of adventure, courage and survival follows a band of very special creatures on their flight from the intrusion of man and the certain destruction of their home. Led by a stouthearted pair of friends, ...
Publish Date
2005-11-01T00:00:00.000Z
2005-11-01T00:00:00.000Z
First Published in 1972
Recommendations
@AlanLevinovitz IT IS THE BEST BOOK EVERY WRITTEN     
–
source
Richards Adams R.I.P. Watership Down is one of my favorite books and I can't wait for my kids to read it.     
–
source