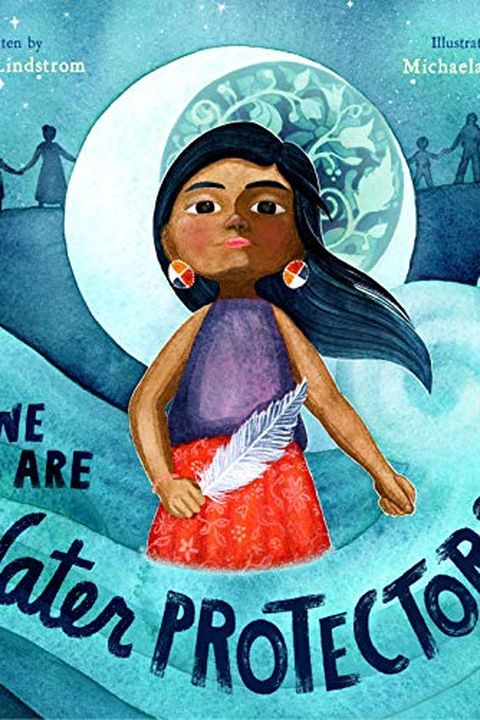 We Are Water Protectors
Carole Lindstrom
Inspired by the many Indigenous-led movements across North America, We Are Water Protectors issues an urgent rallying cry to safeguard the Earth's water from harm and corruption--a bold and lyrical picture book written by Carole Lindstrom and vibrantly illustrated by Michaela Goade.Water is the first medicine.It affects and connects us all . . .Whe...
Publish Date
2020-03-17T00:00:00.000Z
2020-03-17T00:00:00.000Z
Recommendations
Carole Lindstrom and Michaela Goade--Two Tribally Enrolled Women--Made History Today for their book, WE ARE WATER PROTECTORS.     
–
source
@sarahwebbishere @mrjamesmayhew @jabberworks These were my top books from last year... a really wonderful range.     
–
source