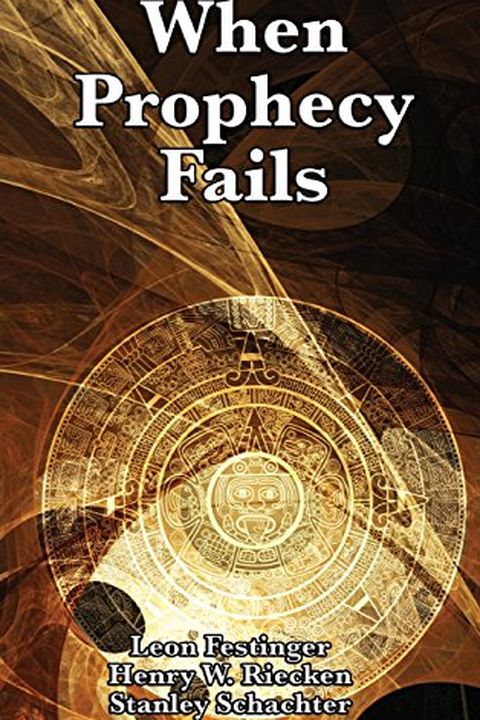 When Prophecy Fails
Leon Festinger
Exploring the fascinating behavior of individuals in social movements with specific, unfulfilled prophecies, this study sheds light on the psychological and societal impacts of failed predictions. Based on theoretical work and a chance discovery, the book offers a compelling examination of how people react when their beliefs are challenged.
Publish Date
1964-01-01T00:00:00.000Z
1964-01-01T00:00:00.000Z
First Published in 1956
Recommendations
The 1964 book When Prophecy Fails covers this phenomenon in detail: Once a person has been ensnared by a false in-group belief, disconfirmation in the form of facts or events, often lead to more fervent beliefs.     
–
source
@sequinpants Here's a really good book on just that! It's basically like the gambling term "pot commitment," plus some other psychology.     
–
source