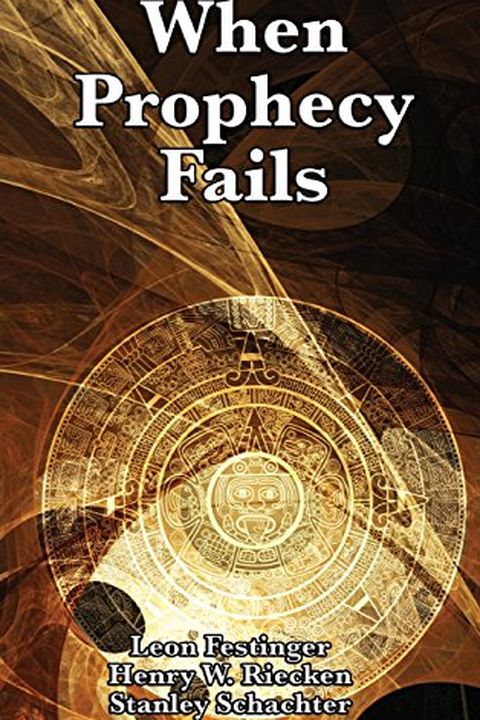 When Prophecy Fails
Leon Festinger
The study reported in this volume grew out of some theoretical work, one phase of which bore specifically on the behavior of individuals in social movements that made specific (and unfulfilled) prophecies. We had been forced to depend chiefly on historical records to judge the adequacy of our theoretical ideas until we by chance discovered the soci...
Publish Date
2018-04-03T00:00:00.000Z
2018-04-03T00:00:00.000Z
First Published in 1956
Recommendations
The 1964 book When Prophecy Fails covers this phenomenon in detail: Once a person has been ensnared by a false in-group belief, disconfirmation in the form of facts or events, often lead to more fervent beliefs.     
–
source
@sequinpants Here's a really good book on just that! It's basically like the gambling term "pot commitment," plus some other psychology.     
–
source