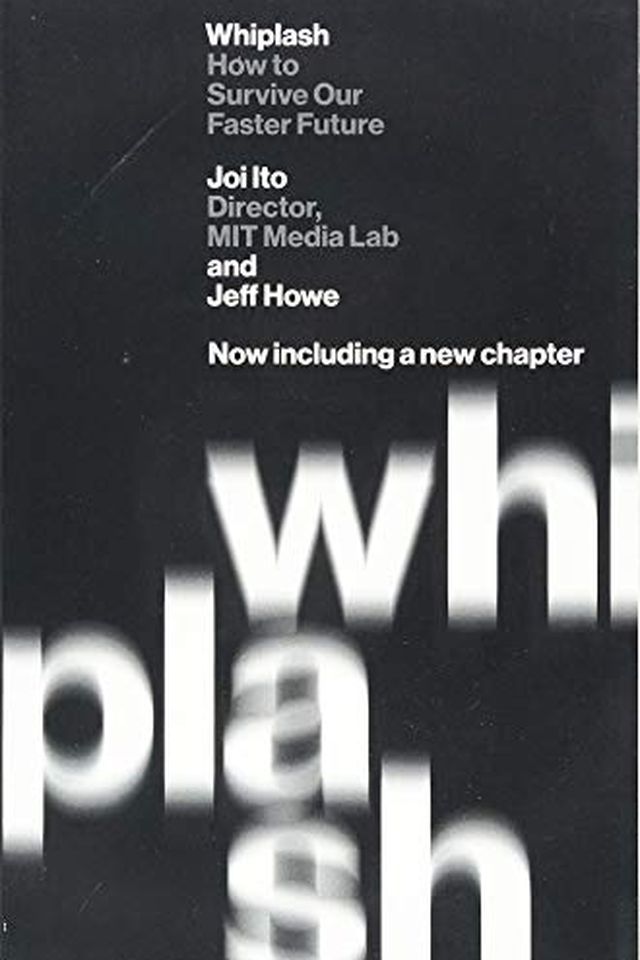 Whiplash
How to Survive Our Faster Future
Joi Ito
A guide to navigating the complex and volatile world we live in today. The exponential growth of modern technology and interconnectedness has created a new future, requiring a new operating system. Joi Ito and Jeff Howe distill this logic into nine principles for survival, from embracing risks to drawing inspiration from existing networks. With case studies and research from leading-edge thinkers, this dynamic blueprint will help you adapt and succeed in this unpredictable world.
Publish Date
2016-12-06T00:00:00.000Z
2016-12-06T00:00:00.000Z
Recommendations
The good Lord helped me discover this book.     
–
source
One of the best books of 2016 - Whiplash by @Joi Ito and Jeff Howe     
–
source