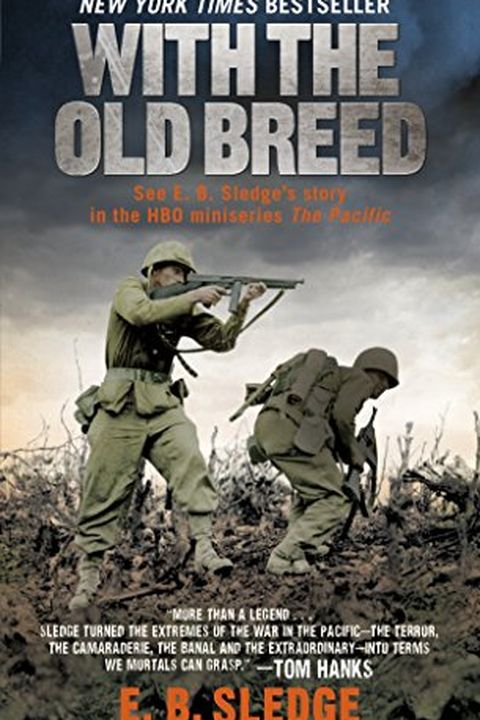 With the Old Breed
At Peleliu and Okinawa
E. B. Sledge
Eugene B. Sledge was part of the war's famous 1st Marine Division - 3d Battalion, 5th Marines. Based on notes that Sledge secretly kept in a copy of the New Testament, With the Old Breed captures with utter simplicity and intense frankness the experience of a Marine in the fierce Pacific Theatre. Here is what saved, threatened, and changed his life...
Publish Date
2007-09-25T00:00:00.000Z
2007-09-25T00:00:00.000Z
First Published in 1981
Recommendations
@ferdia440 @BrunoLlorente2 @lotofsnow @HistoryTime_ that's a great book (and he was a hell of an interesting human being).     
–
source
E. B. Sledge With the Old Breed was a really good one.     
–
source