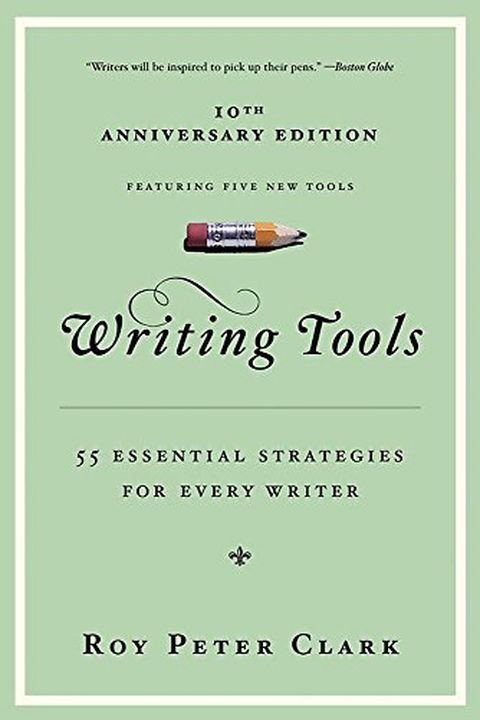 Writing Tools
55 Essential Strategies for Every Writer
Roy Peter Clark
One of America's most influential writing teachers offers a toolbox from which writers of all kinds can draw practical inspiration."Writing is a craft you can learn," says Roy Peter Clark. "You need tools, not rules." His book distills decades of experience into 50 tools that will help any writer become more fluent and effective. WRITING TOOLS cove...
Publish Date
2006-09-01T00:00:00.000Z
2006-09-01T00:00:00.000Z
Recommendations
... a native speaker of English or someone who writes in English as a second language. What I found extraordinarily compelling about Clark's book is that it provides "workshop" questions and prompts. "Here is the thing you need to know. Now, you go do it". 10/10 recommend.     
–
source