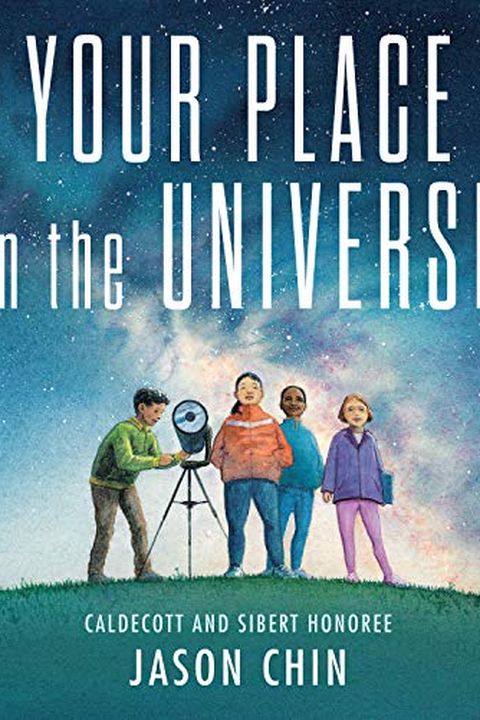 Your Place in the Universe
Jason Chin
Discover the vastness of the Universe with Your Place in the Universe. Packed with intriguing science and exquisite illustrations, this book introduces readers to the scale of the known Universe. With meticulous research and detailed artwork, Jason Chin makes complex subjects like size and distance accessible to readers of all ages. Learning about perspective, astronomy, and astrophysics has never been so engaging! Plus, the extensive supplementary material in the back of the book will satisfy curious minds.
Publish Date
2020-09-01T00:00:00.000Z
2020-09-01T00:00:00.000Z
Recommendations
3 new recs so far this year: Your Place in the Universe, by Jason Chin Geology is a Piece of Cake, by Katie Coppens Sports Stars: Astronomy for the Sports Fan (actually 3 books), by Scott Rockfield:     
–
source
@sarahwebbishere @mrjamesmayhew @jabberworks These were my top books from last year... a really wonderful range.     
–
source