Best Books on Api Design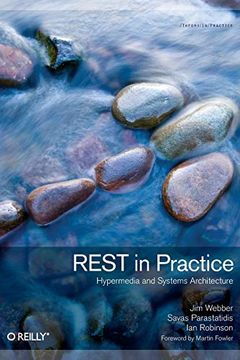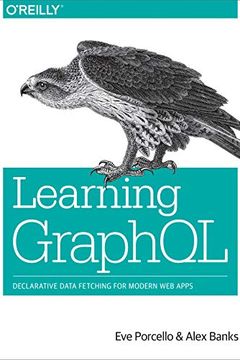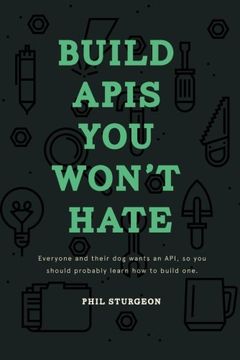 API development is becoming increasingly common for server-side developers thanks to the rise of front-end JavaScript frameworks, iPhone applications, and API-centric architectures. It might seem like grabbing stuff from a data source and shoving it out as JSON would be easy, but surviving changes in business logic, database schema updates, new fea...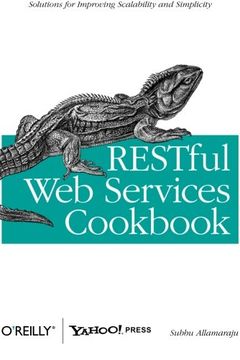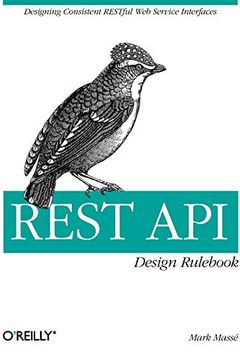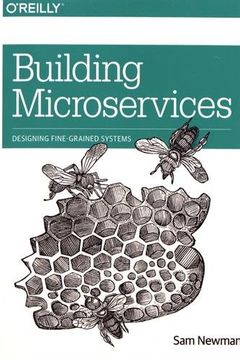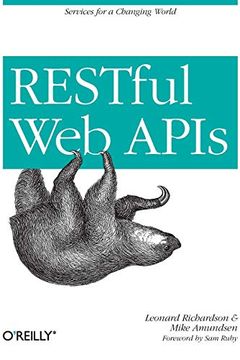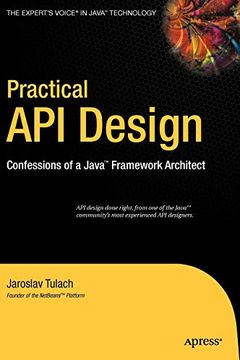 You might think more than enough design books exist in the programming world already. In fact, there are so many that it makes sense to ask why you would read yet another. Is there really a need for yet another design book? In fact, there is a greater need than ever before, and Practical API Design: Confessions of a Java Framework Architect fills t...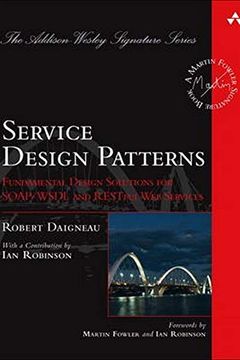 Get a comprehensive understanding of gRPC fundamentals through real-world examples. With this practical guide, you'll learn how this high-performance interprocess communication protocol is capable of connecting polyglot services in microservices architecture, while providing a rich framework for defining service contracts and data types.Complete wi...
Framework Design Guidelines by Krzysztof Cwalina, Brad Abrams
Spring Microservices in Action by John Carnell
Craft GraphQL APIs in Elixir with Absinthe by Bruce Williams
Microservices for the Enterprise by Kasun Indrasiri
RESTful Web Clients by Mike Amundsen
Webhooks by Matthias Biehl
Implementing Domain-Driven Design by Vaughn Vernon
The Road to GraphQL by Robin Wieruch
Spring in Action by Craig Walls
Protocol by Alexander R. Galloway
GraphQL in Action by Samer Buna