Best Books on Human Design
and Gene Keys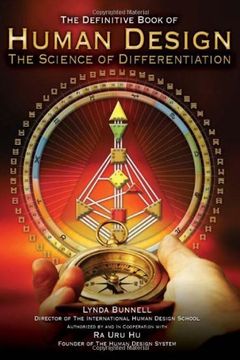 A definitive collection of the foundation knowledge in one volume. Based on Ra's work, and with his approval and cooperation, this book is both a reference guide for Human Design students, professionals and enthusiasts, and a step-by step introduction for newcomers as they enter into their own experiment with these practical and life transforming t...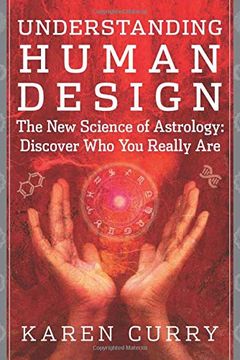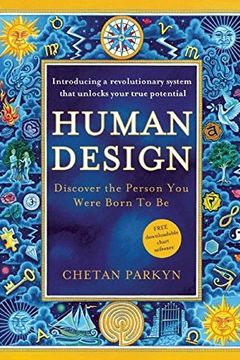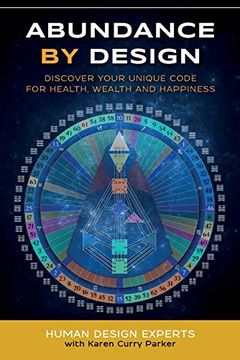 Abundance by Design
Discover Your Unique Code for Health, Wealth and Happiness with Human Design (Life by Human Design)
Do you want real sustainable life-changing abundance?Do you want to learn how to create abundance in all areas of your life? Abundance by Design teaches you how to make the RIGHT decisions that will take you where you really want to be in your life. Learn from 13 experts who use Human Design to help guide and motivate them to achieve personal succe...
Unlock the family secrets in your DNA!Discover the answers to your family history mysteries using the most cutting edge tool available. This plain-English guide (newly updated and expanded to include th latest DNA developments) will teach you what DNA tests are available; the pros and cons of the major testing companies; and how to choose the right...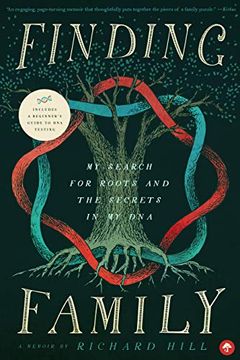 Finding Family: My Search for Roots and the Secrets in My DNA is the highly suspenseful account of an adoptee trying to reclaim the biological family denied him by sealed birth records. This fascinating quest, including the author's landmark use of DNA testing, takes readers on an exhilarating roller-coaster ride and concludes with a twist that riv...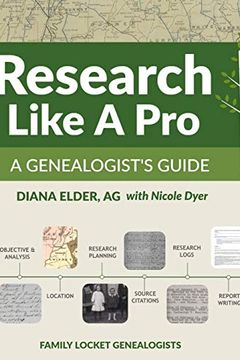 Are you stuck in your genealogical research? Wondering how to make progress on your brick wall problems? Discover the process that a professional genealogist uses to solve difficult cases. Diana Elder shares her step-by-step method using real world examples, easily understood by any level of genealogist; written for the researcher ready to take the...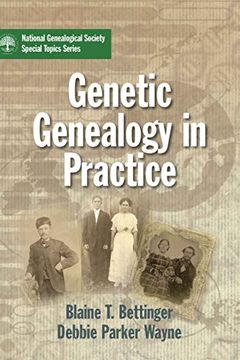 The National Genealogical Society (NGS) announces the publication of "Genetic Genealogy in Practice," the first workbook on genetic genealogy. Written by Blaine T. Bettinger, PhD, JD, and Debbie Parker Wayne, CG, CGL, the book provides family historians and genealogists who have just begun to explore genetic genealogy practical, easy to understand ...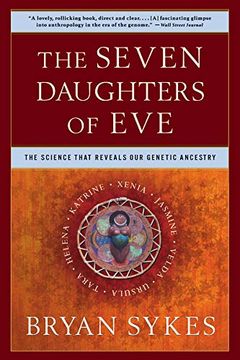 Research Like a Pro with DNA by Diana Elder, Nicole E. Dyer, Robin Wirthlin
Your DNA Guide, the book by Diahan Southard
Understanding Your Clients through Human Design by Robin Winn Mft
The Art of Contemplation by
Human Design System - The Centres by Peter Schoeber
Prosperity by Richard Rudd
The DNA Guide for Adoptees by Brianne Kirkpatrick, Shannon Combs-Bennett
Getting to Know YOU by Karen Flaherty
Human Design Evolution Guide 2020 by Karen Parker
Living Your Design Student Manual by Lynda Bunnell
The Global Incarnation Index Incarnation Crosses by Ra Uru Hu
Rave BodyGraph Circuitry by Ra Uru Hu
DNA Q and A by Andrew Lee, Devon Noel Lee
Guide to DNA Testing by Richard Hill
Trace Your Roots with DNA by Megan Smolenyak Smolenyak, Ann Turner
DNA & Genealogy by Colleen Fitzpatrick, Andrew Yeiser
Rave I'Ching by Ra Uru Hu
Human Design Activation Guide by Karen Curry Parker