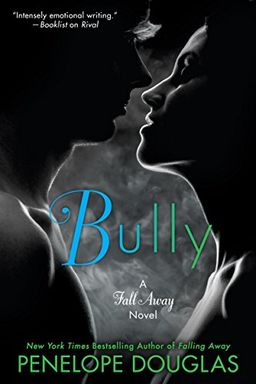 A gripping tale of betrayal, humiliation and a vow for redemption. Follow Tate, as she faces off against her former bully, determined to not let him ruin her senior year. This novel is filled with adult/mature young adult situations, and is only suitable for ages 18+.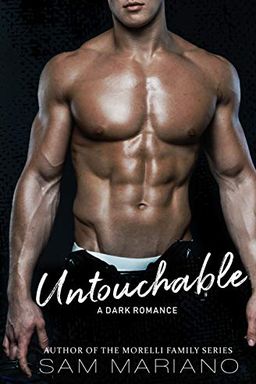 A high school student who stands up to a bully by getting him suspended from the football team, inadvertently catches the attention of the star quarterback. However, the coveted attention turns out to be a nightmare when she discovers he is a monster, seeking to play twisted games with her. This dark romance book is not for everyone and contains sensitive themes.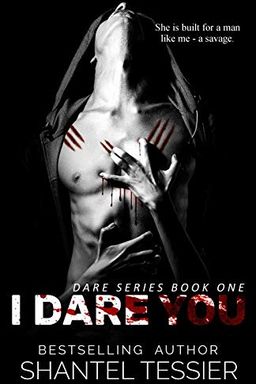 I Dare You
A Dark High School Bully Romance (Dare Series Book 1)
A newcomer to town, Austin Lowes, wants nothing more than to be free from her family's control. That is until she meets the devilishly charming Cole Reynolds. He dares her to play his game, tempting her soul and testing her limits. Is Austin strong enough to survive the dangerous game and keep her soul intact? Secrets and justice will be revealed, but at what cost? Find out in this thrilling tale of survival and betrayal.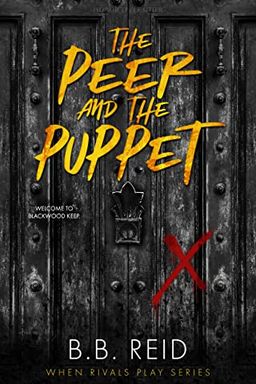 A young woman on the run from her problems finds refuge in Blackwood Keep, where she catches the eye of the privileged boy across the hall. But when she tries to expose his gang ties, a battle begins that ignites a fiery attraction between them. "The Peer and the Puppet" is a steamy romance novel filled with danger, secrets, and forbidden love. Suitable for adult readers.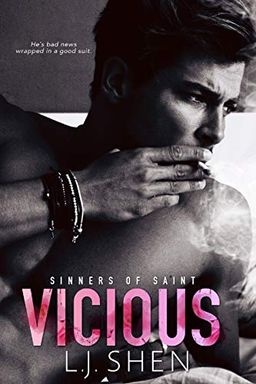 A tale of love and hate experienced under different circumstances, featuring a brilliant lawyer with a criminal past and a starving artist. Their complicated relationship takes center stage as they grapple with secrets and forbidden desires. This thought-provoking read delves into the complexities of human emotions and the blurred lines between good and evil.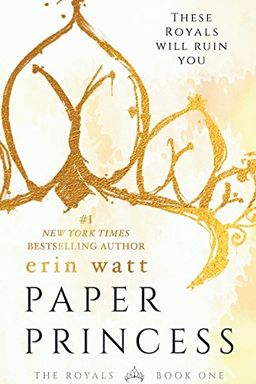 A girl's life takes a drastic turn when she's brought into the lives of a wealthy, dysfunctional family. From strip clubs to posh mansions, Ella Harper navigates the Royals' world of excess and deception, all while fighting to stay true to herself. Will she survive their palace and their hatred towards her?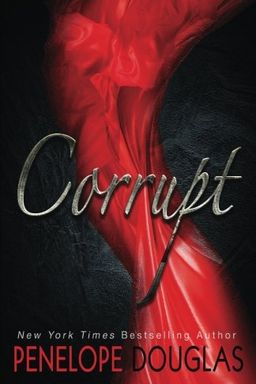 An intense and dark novel follows the obsession and fear between Erika and Michael, two individuals with a disturbing connection. Michael, the older brother of Erika's boyfriend, has always been a terrifying presence in her life. For years, Erika has watched him, unable to look away from his bad deeds. When they bump into each other again in college, Michael sees an opportunity for revenge after Erika's actions put his friends in prison. Corrupt is a standalone novel with no cliffhanger, filled with twists, and turns that will leave readers on the edge of their seats.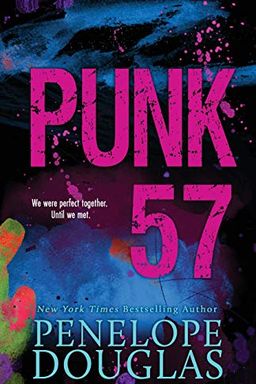 Pen pals Misha and Ryen argue about everything in their letters, but have a perfect 7-year friendship with no social media, phone numbers or pictures. Until Misha finds a photo of Ryen online and decides to meet her. Ryen is elated until she meets Misha and hates what she finds. A thrilling storyline about friendship, identity and discovering unexpected truths.
This steamy novel covers the tumultuous relationship between two former friends. Filled with raw emotion and intense physicality, the main character's journey of anger, love, and self-discovery is sure to keep readers on the edge of their seats. However, be warned - this book is only for adult readers due to explicit content.
This gripping new adult novel from acclaimed author L.J. Shen delves into first love, second chances, and overcoming untold loss at a young age. Meet Vaughn Spencer, a brooding and complex figure known throughout the town as the "angry god." But to one girl, he's nothing but a heartless prince with a grudge. When circumstances force them to share a living space in a haunted castle in London, tensions flare and old wounds are reopened, leading to a harrowing emotional journey that readers won't soon forget.
Filthy Rich Boys by C.M. Stunich
The Cruel Prince by Holly Black
Stepbrother Dearest by Penelope Ward
Deviant King by Rina Kent
Cruel Prince by Ashley Jade, A. Jade