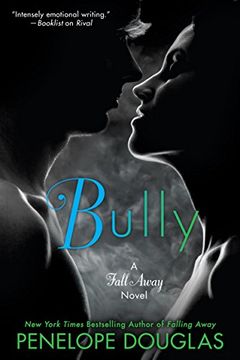 My name is Tate. He doesn't call me that, though. He would never refer to me so informally, if he referred to me at all. No, he'll barely even speak to me.But he still won't leave me alone.We were best friends once. Then he turned on me and made it his mission to ruin my life. I've been humiliated, shut out, and gossiped about all through high scho...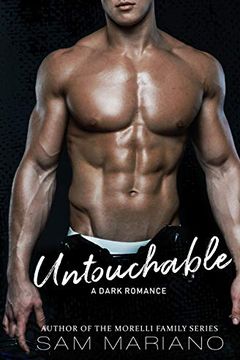 The bully isn't supposed to win....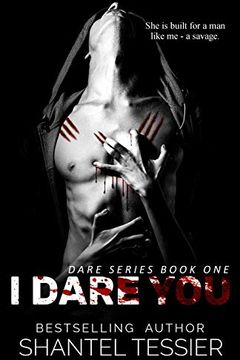 I Dare You
A Dark High School Bully Romance (Dare Series Book 1)
What do you do when the devil has you in his sights? You show him that you can play his game. Austin Lowes is new to town. She's running from a mom who hates her to her dad who cares nothing about her. Only a few months and she will be free, or at least, that's what she hopes ... until she meets him. Cole Reynolds is the devil disguised as a man. H...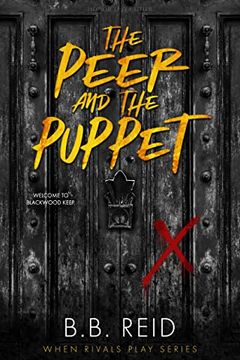 An alternative cover edition for this ASIN can be found here.THE PUPPETBorrow the bike. Win the race. Collect the cash. It should've been an easy job. Ran out of town with a broken leg and a lawsuit, my mother's latest flame swoops in like a knight in gilded armor. Blackwood Keep is a place I don't belong, and I'm not the only one who knows. To the...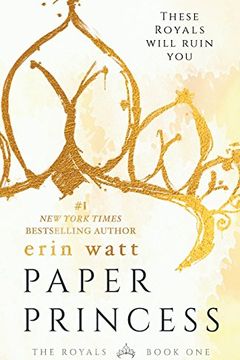 ***This novel contains graphic sexual content and harsh language. It is only appropriate for adult readers age 18+. Have you ever been so angry that hitting things felt good? Or so numb that you actually felt high? The past few years have been like that for me. Traveling between fury and indifference with no stops in between.Some people hate me for...
Deviant King by Rina Kent
Stepbrother Dearest by Penelope Ward
Filthy Rich Boys by C.M. Stunich
The Cruel Prince by Holly Black
Cruel Prince by Ashley Jade, A. Jade