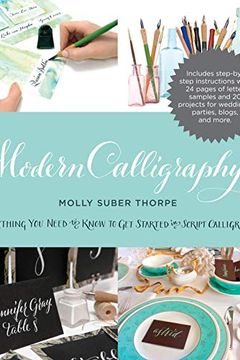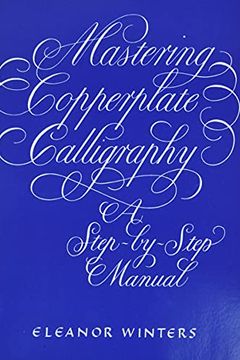 Developed by English handwriting masters in the 18th century, copperplate calligraphy is admired for its fluidity and beauty. It is the most popular style for social correspondence, invitations, and other communications requiring an elegant hand. In this practical manual, a noted calligraphy teacher offers a comprehensive, step-by-step guide for th...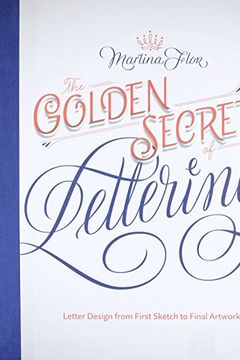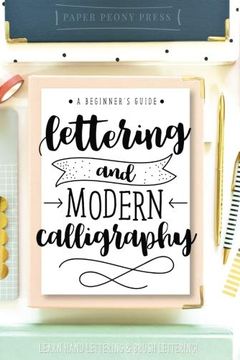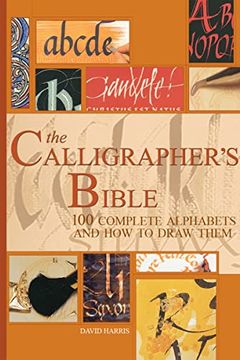 Learn the beautiful and ancient art of calligraphy!Calligraphy is a timeless practice. Whether you want to improve your penmanship, practice calligraphy as a hobby, or create your own hand-lettered art, this informative, gorgeously illustrated calligraphy guide is a go-to for anyone interested in learning the art of hand lettering. A calligraphy ki...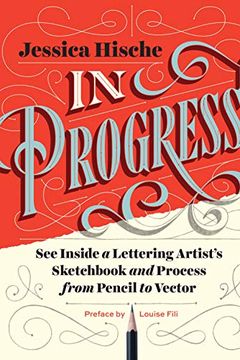 In Progress
See Inside a Lettering Artist's Sketchbook and Process, from Pencil to Vector (Hand Lettering Books, Learn to Draw Books, Calligraphy Workbook for Beginners)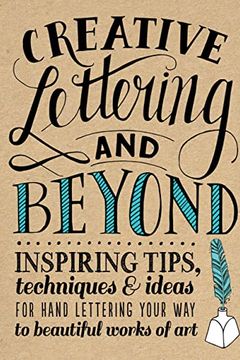 Creative Lettering and Beyond combines the artistic talents, inspirational tips, and tutorials of four professional hand letterers and calligraphers for a dynamic and interactive learning experience. After a brief introduction to the various tools and materials, artists and lettering enthusiasts will learn how to master the art of hand lettering an...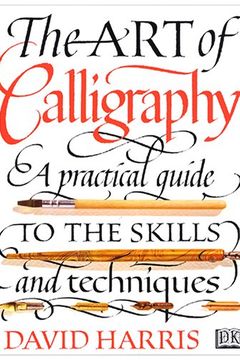 Hand Lettering for Relaxation by Amy Latta
Mastering Modern Calligraphy by Molly Suber Thorpe
Calligraphy Workbook for Beginners by Maureen Peters
Chalk Art and Lettering 101 by Amanda Arneill, Shannon Roberts
The Ultimate Brush Lettering Guide by Peggy Dean
The ABC of Custom Lettering by Ivan Castro
The Calligrapher's Business Handbook by Molly Suber Thorpe
Lettering with Purpose by Brittany Luiz
Mastering Hand-Lettering by Mye De Leon
Extraordinary Hand Lettering by Doris Wai