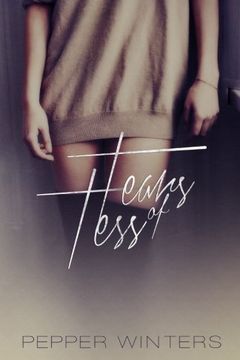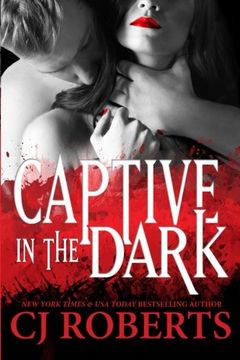 ***Author Note: This is not a love story. This is a story of love gone wrong.***Growing up the way I did, you'd think I'd be more screwed up than what I actually am.Soon as I turned sixteen, I left that bump in the road I called home and took my chances on the street.Best decision I ever made.Now, at the age of twenty six, I'm educated, employed an...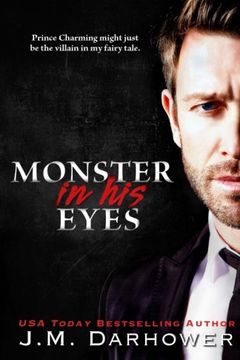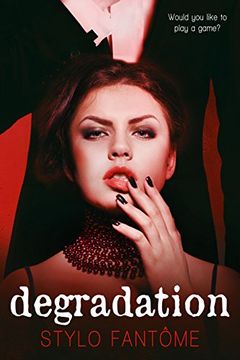 Eighteen-year-old Tatum O'Shea is a naive, shy, little rich girl. Twenty-three-year-old Jameson Kane is smart, seductive, and richer. They come together for one night, one explosion, one mistake, and Tate is hurled into space—no family, no money, and no Jameson.Seven years later, life is going pretty good for Tate, when she runs into Jameson again....
An Irish mobster. A missing friend. Two loyalties, ripping me apart. I had a plan. Get in, get my information, and get out. Easy, right?Turns out, infiltrating the Irish mafia isn't exactly what I thought it would be. I just wanted a soldier. Someone I could flirt with to get me in the door. That's when Lachlan Crow noticed me. Problem was, he wasn...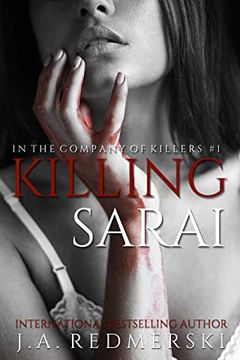 Sarai was only fourteen when her mother uprooted her to live in Mexico with a notorious drug lord. Over time she forgot what it was like to live a normal life, but she never let go of her hope to escape the compound where she has been held for the past nine years.Victor is a cold-blooded assassin who, like Sarai, has known only death and violence s...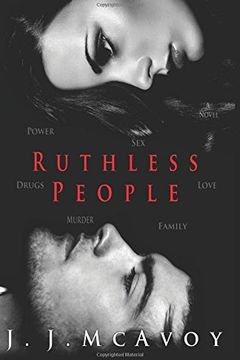 Haven by Rebekah Weatherspoon