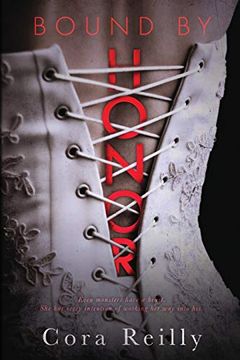 A sexy ebook about two seventeen-year-olds—one a victim of human trafficking; the other the son of the man who enslaved her—who fall in love and question everything they ever believed…Haven Antonelli and Carmine DeMarco grew up under vastly different circumstances. Haven, a second-generation slave, was isolated in the middle of the desert, her days...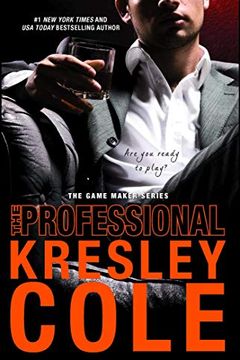 Troy BrennanEvery southie in Boston knows that name. The son of a dead mobster. The heart throb with steel blue eyes. "The Fixer" who can make or break you in this city. Oh, and my new husband. Sparrow RaynesThat's me. No one seemed to remember my name up until he barged into my life. But then he caged me.Kidnapped me.And killed every chance I had ...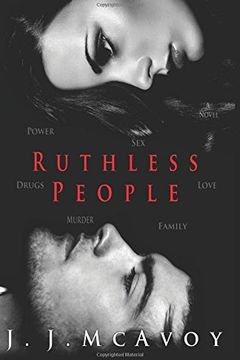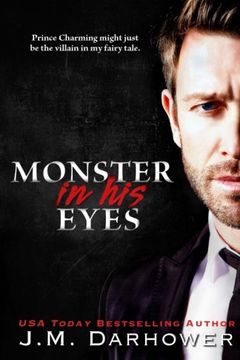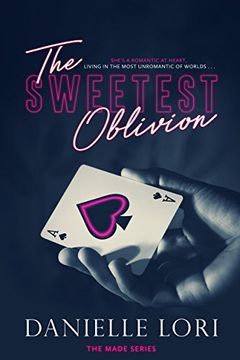 She's a romantic at heart, living in the most unromantic of worlds . . . Nicknamed Sweet Abelli for her docile nature, Elena smiles on cue and has a charming response for everything. She's the favored daughter, the perfect mafia principessa . . . or was. Now, all she can see in the mirror's reflection is blood staining her hands like crimson paint....
An Irish mobster. A missing friend. Two loyalties, ripping me apart. I had a plan. Get in, get my information, and get out. Easy, right?Turns out, infiltrating the Irish mafia isn't exactly what I thought it would be. I just wanted a soldier. Someone I could flirt with to get me in the door. That's when Lachlan Crow noticed me. Problem was, he wasn...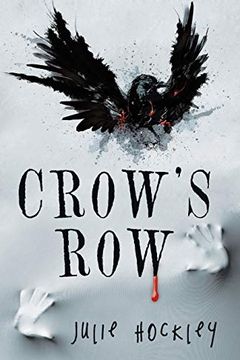 Nero is the king of Legacy Prep, living a life of power.Elle is the school's punching bag, living a life of fear.The only good girls Nero knows jump in his bed when he tells them to.The closest Elle has come to a bad boy like him is in the cafeteria line.The mob boss gave him orders to find out what she knows.Her mouth is sealed. I just want to be ...
Dirty Angels by Karina Halle
Love the Way You Lie by Skye Warren
Beneath These Shadows by Meghan March
Sweet Temptation by Cora Reilly
The Mafia And His Angel by Lylah James
Vow of Deception by Rina Kent
Beautiful Disaster by Jamie McGuire
Perfect Chemistry by Simone Elkeles
Collateral by Natasha Knight
Innocence by Stasia Black, Lee Savino
The Scarlet Thread by Evelyn Anthony
Merciless by W. Winters, Willow Winters
Son of the Mob by Gordon Korman
Tempting the Devil by Patricia Potter