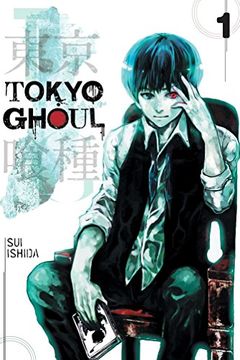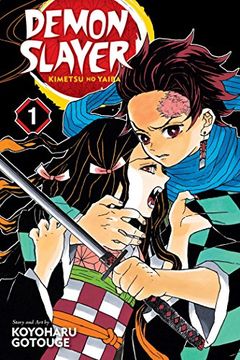 Tanjiro sets out on the path of the Demon Slayer to save his sister and avenge his family!In Taisho-era Japan, Tanjiro Kamado is a kindhearted boy who makes a living selling charcoal. But his peaceful life is shattered when a demon slaughters his entire family. His little sister Nezuko is the only survivor, but she has been transformed into a demon...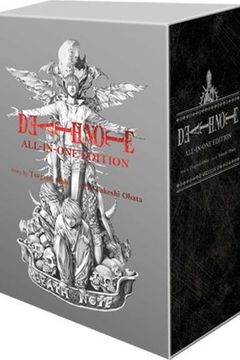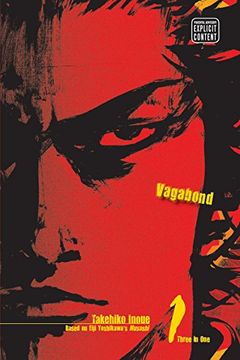 This VIZBIG edition of Vagabond contains Volumes 1-3 and bonus color content.Invincible Under the SunReal-life figure Miyamoto Musashi was the most celebrated samurai of all time. The quintessential warrior-philosopher, Musashi authored A Book of Five Rings, a theoretical guide to military strategy still used today. But the path to enlightenment in...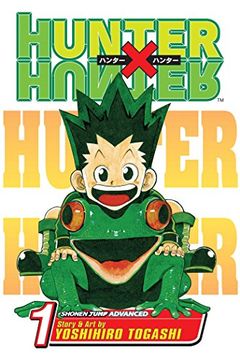 Hunters are a special breed, dedicated to tracking down treasures, magical beasts, and even other people. But such pursuits require a license, and less than one in a hundred thousand can pass the grueling qualification exam. Those who do pass gain access to restricted areas, amazing stores of information, and the right to call themselves Hunters.TH...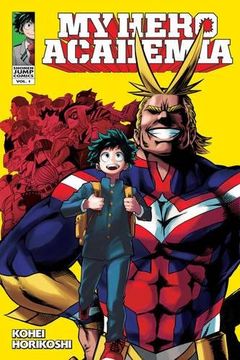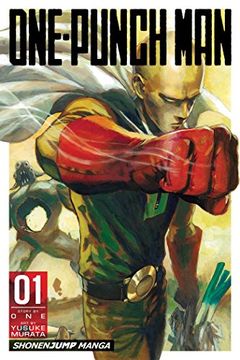 A manga series that packs quite the punch!Nothing about Saitama passes the eyeball test when it comes to superheroes, from his lifeless expression to his bald head to his unimpressive physique. However, this average-looking guy has a not-so-average problem—he just can't seem to find an opponent strong enough to take on! Every time a promising villa...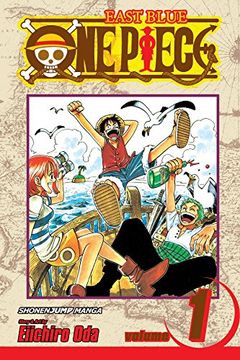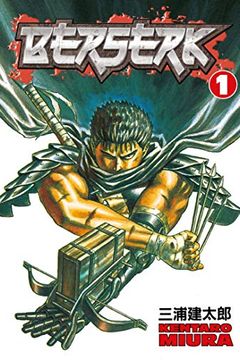 Akira, Vol. 1 by Katsuhiro Otomo
Case Closed, Vol. 1 by Gosho Aoyama
Slam Dunk, Vol. 1 by Takehiko Inoue
YuYu Hakusho, Vol. 1 by Yoshihiro Togashi
JoJo's Bizarre Adventure by Hirohiko Araki
Attack on Titan Season 1 Part 1 Manga Box Set by Hajime Isayama
My Hero Academia Series(Vol 1-15) Collection 15 Books Set By Kohei Horikoshi by Kohei Horikoshi
Tokyo Ghoul Complete Box Set by Sui Ishida
Berserk Deluxe Edition Volume 1 by Kentaro Miura, Jason DeAngelis
Jujutsu Kaisen, Vol. 1 by
Fullmetal Alchemist by Hiromu Arakawa
Death Note, Vol. 1 by Tsugumi Ohba
Dragon Ball, Vol. 1 by Akira Toriyama
Attack on Titan 1 by Hajime Isayama
Naruto, Vol. 1 by Masashi Kishimoto
FAIRY TAIL 1 by Hiro Mashima
Rurouni Kenshin by Nobuhiro Watsuki
Naruto (3-in-1 Edition), Vol. 1 by Masashi Kishimoto
One Piece. Omnibus, Vol. 1 by Eiichiro Oda
Parasyte, Volume 1 by Hitoshi Iwaaki
Bleach, Vol. 1 by Tite Kubo
Nausicaä of the Valley of the Wind Box Set by Hayao Miyazaki
Fullmetal Alchemist Complete Box Set by Hiromu Arakawa
Dr. Stone, Vol. 1 by Riichiro Inagaki
20th Century Boys. The Perfect Edition, Vol. 1 by
Bleach (3-in-1 Edition), Vol. 1 by Tite Kubo
Akira 35th Anniversary Box Set by Katsuhiro Otomo
Goodnight Punpun, Vol. 1 by Inio Asano
One Piece Box Set, Vol. 1 by Eiichiro Oda
Dragon Ball Z Complete Box Set by Akira Toriyama
Rave Master Vol. 1 by Hiro Mashima
Rurouni Kenshin (3-in-1 Edition), Vol. 1 by Nobuhiro Watsuki
Fist of the North Star by Buronson