Best Teacher Student Romance Books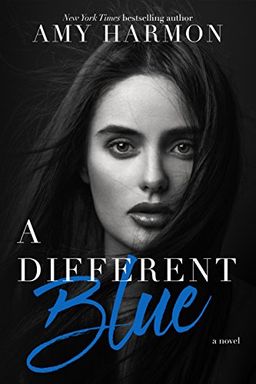 A story of identity and an unlikely friendship that leads to redemption, "A Different Blue" follows the life of Blue Echohawk, a troubled senior in high school who doesn't know her real name or birth date. When a British teacher takes her under his wing, hope and love begin to spark, but falling in love can be difficult when you don't know who you are.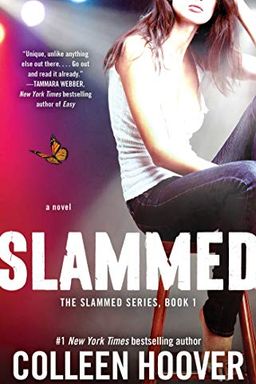 This emotional book follows Layken as she copes with her father's sudden death and her family's struggle to stay together. After a move across the country, she meets her new neighbor, Will, who shares her love for poetry and life. But a shocking secret threatens to tear them apart. Will Layken and Will be able to fight for their love, or will they have to learn to live without each other?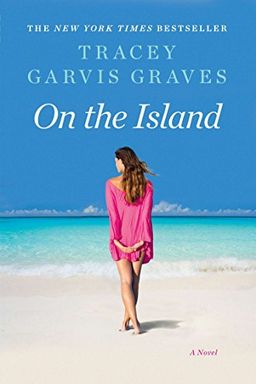 A teacher and a cancer survivor are stranded on a deserted island after a seaplane crash. As they struggle to survive, they must learn to work together to find water, food, and shelter. But as weeks turn into months, other challenges arise, including the possibility of the cancer returning. Will they be able to make it off the island alive?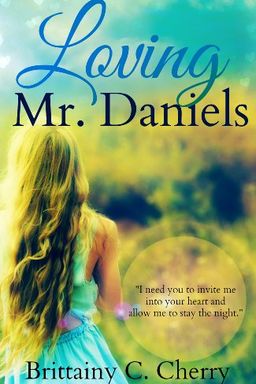 An emotional and heartwarming tale about a forbidden love between two kindred souls. Ashlyn Jennings didn't plan on finding Mr. Daniels, but when she did, she couldn't ignore the emotional connection they shared through his music. This story goes beyond physical attraction and explores the themes of family, loss, mortality, and what it truly means to be alive. A love story that is both silly and painful, but ultimately one that is uniquely theirs.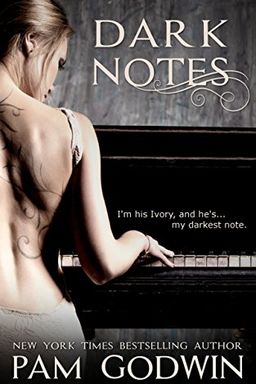 This captivating novel delves into the struggles of a young woman dealing with judgment and exploitation, all while pursuing her gift for music and finishing high school. Enter Emeric Marceaux, who dominates her willpower and pushes her to the limit with his dark and alluring requests. This is a story of forbidden love, passion, and the intoxicating power of music.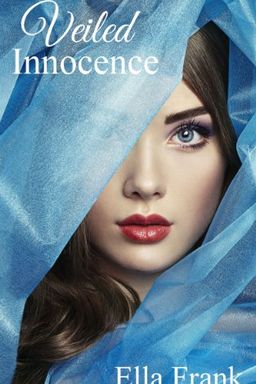 Explore a world of lies, secrets, and betrayal in this gripping novel. Follow the story of a person who finds themselves trapped in a small room with only a photograph and time as they are interrogated about their sins. Trust is broken, promises are made and broken, and the clock keeps ticking. Can they convince the world this isn't a crime? Time is running out in this thrilling read.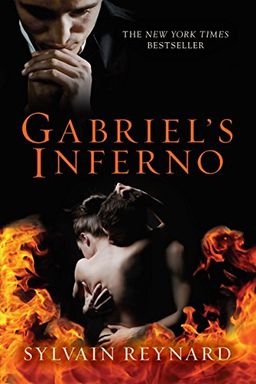 "Gabriel's Inferno" is a seductive and captivating exploration of forbidden love, redemption, and personal transformation. As an enigmatic professor and Dante specialist, Gabriel Emerson uses his good looks and charm to pursue pleasure, but is haunted by his troubled past. When he meets Julia Mitchell, his attraction to her threatens his career and sends him on a tumultuous journey of self-reflection and emotional upheaval. This wildly passionate tale takes readers on a captivating journey of love and forgiveness, as Gabriel seeks to escape his personal demons and find redemption.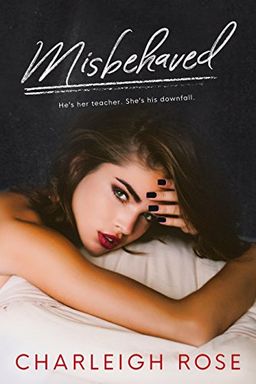 A rebellious young girl named Remington is desperate to escape her small town life in Nevada. With a deceased mother and an absent father, Remi has always depended on her stepbrother Ryan, but his behavior becomes increasingly erratic. As a senior in high school, Remi seizes the opportunity to attend an elite private school, where she meets the irresistible and aloof Mr. James. But Remi is not like most girls and refuses to swoon over him like everyone else. Get ready for a wild ride with Charleigh Rose's Misbehaved.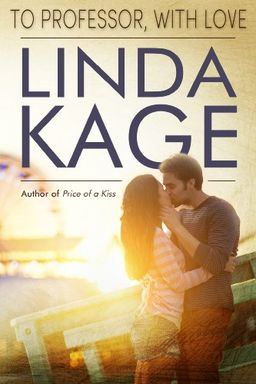 A Junior in college and star athlete, adored by many on campus, feels like a trailer park trash in her hometown. She has three younger siblings who depend on her, and she wants to give them a better life. One day, she opens up to her literature professor and they both unexpectedly connect, leading to a forbidden romance that could cost them everything. This new adult romance novel is filled with explicit scenes and language, challenging readers to embrace the risk in following their hearts.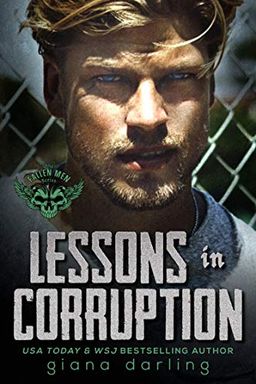 This thrilling romance novel follows the story of an MC heir who falls in love with his teacher. As they try to navigate their forbidden relationship, danger lurks around every corner. Will they be able to survive their passion, or is their love doomed from the start?
Sweet Dandelion by Micalea Smeltzer
Because of Him by Jessica Roe
Eighteen at Last by Gretchen de la O
The Unrequited by Saffron A. Kent
Heartless by Vanessa Marie
Force of Gravity by Kelly Stevenson
Nocturne by Charles Sheehan-Miles, Andrea Randall
Beyond Eighteen by Gretchen de la O
Honor and Obey by Teresa Mummert
Teach Me Dirty by Jade West
The Ivy Lessons by SK Quinn
Rewriting History by Carly Grey, Missy Johnson
Almost Eighteen by Gretchen de la O
Shuttered Affections by Rene Folsom
Honor Thy Teacher by Teresa Mummert