Best Teacher Student Romance Books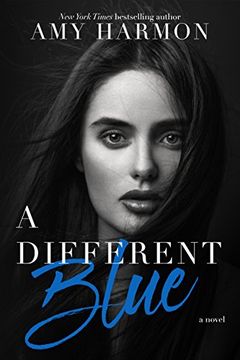 Blue Echohawk doesn't know who she is. She doesn't know her real name or when she was born. Abandoned at two and raised by a drifter, she didn't attend school until she was ten years old. At nineteen, when most kids her age are attending college or moving on with life, she is just a senior in high school. With no mother, no father, no faith, and no...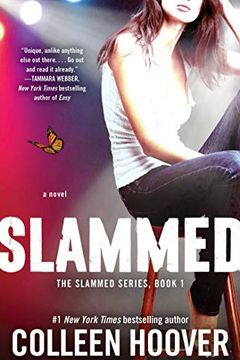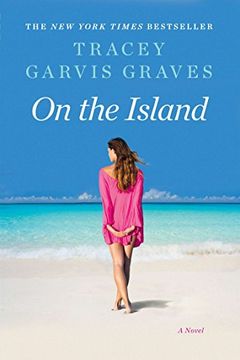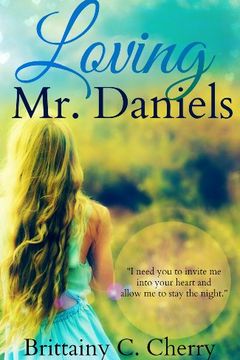 To Whom it May Concern, It was easy to call us forbidden and harder to call us soulmates. Yet I believed we were both. Forbidden soulmates. When I arrived to Edgewood, Wisconsin I didn't plan to find him. I didn't plan to stumble into Joe's bar and have Daniel's music stir up my emotions. I had no clue that his voice would make my hurts forget thei...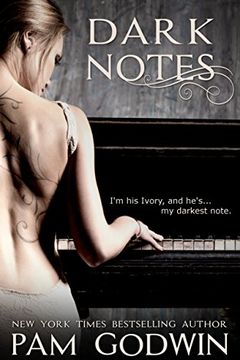 They call me a slut. Maybe I am. Sometimes I do things I despise. Sometimes men take without asking. But I have a musical gift, only a year left of high school, and a plan. With one obstacle. Emeric Marceaux doesn't just take. He seizes my will power and bangs it like a dark note. When he commands me to play, I want to give him everything. I kneel ...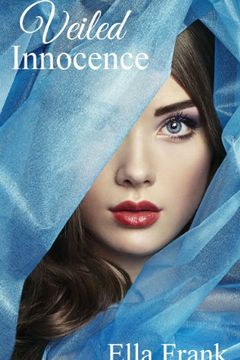 Tick, tick, tock.Time.That's all I have now.A small room, a photograph, and time.They want me to trust them and confess my sins.They told me they wouldn't judge me—they lied.I thought we could convince the world that this wasn't a crime.We were wrong.Time doesn't stand still.The clock keeps ticking, the world is unconvinced, and now…Now he is gone....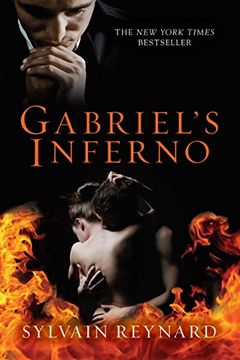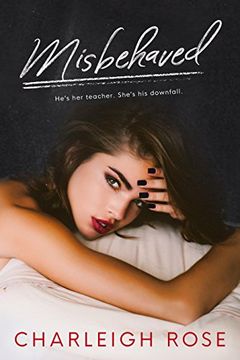 New from Best-selling author Charleigh Rose Remington Stringer has never been like most girls. She's outspoken, brazen and wants nothing more than to escape the Nevadan hell hole that she calls home. On the brink of eighteen, with a deceased mother and a well-meaning, yet absent father, she is forced to fend for herself. The only person she's ever ...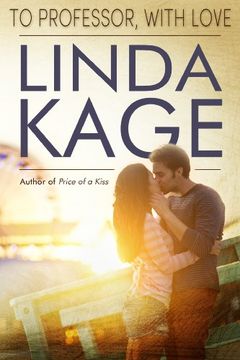 *new adult romance***explicit scenes and language**Junior in college. Star athlete. Constant attention from the opposite sex. On this campus, I'm worshiped. While seven hundred miles away, back in my hometown, I'm still trailer park trash, child of the town tramp, and older sibling to three kids who are counting on me to keep my shit together so I ...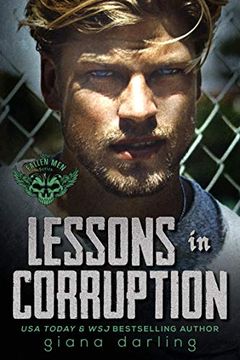 He was eighteen. The heir to a notorious, criminal MC. And my student. There was no way I could get involved. No way I could stay involved. Then, no way I could get out alive. An MC student/teacher romance....
Sweet Dandelion by Micalea Smeltzer
Because of Him by Jessica Roe
The Unrequited by Saffron A. Kent
Eighteen at Last by Gretchen de la O
Heartless by Vanessa Marie
Force of Gravity by Kelly Stevenson
Nocturne by Charles Sheehan-Miles, Andrea Randall
Beyond Eighteen by Gretchen de la O
Honor and Obey by Teresa Mummert
Teach Me Dirty by Jade West
Rewriting History by Carly Grey, Missy Johnson
The Ivy Lessons by SK Quinn
Shuttered Affections by Rene Folsom
Almost Eighteen by Gretchen de la O
Honor Thy Teacher by Teresa Mummert