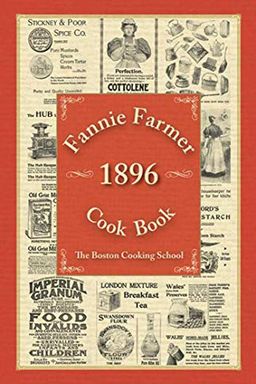 A timeless cookbook containing 1,380 recipes ranging from simple boiled eggs to sophisticated calf's head dishes. Also included are tips on setting a proper tea table, full holiday menu ideas, and housekeeping tips. The book is renowned for providing standardized measurements in recipe instructions, making it perfect for both seasoned and novice cooks. Enjoy classic American recipes such as beef stew with dumplings, and rye bread. It's a must-have addition to any cookbook collection.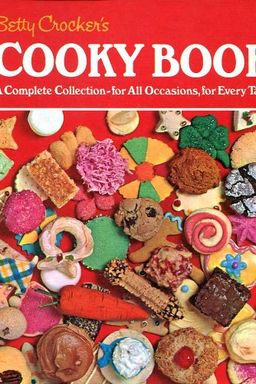 Indulge in over 450 cookie recipes with Betty Crocker's Cooky Cookbook! From traditional classics to sophisticated new recipes, this book includes dozens of appetizing full-color photos and how-to-do-it sketches. Additionally, you'll find a section dedicated entirely to holiday cookies. Perfect to use or give as a gift, this cookbook is an authentic reproduction of the 1963 original edition filled with all your favorite cookie recipes, complete with nostalgic color photographs and charming how-to sketches. Don't miss out on reliving your childhood memories and sharing those delicious cookies with your loved ones.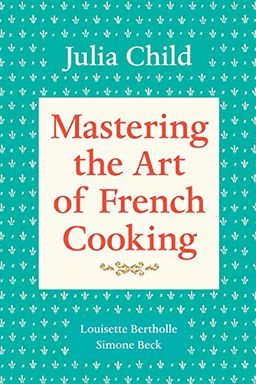 French cuisine enthusiasts will love this definitive cookbook, featuring over 500 delicious recipes that range from historic Gallic masterpieces to seemingly artless dishes. Home cooks of all levels will appreciate the accessible and logical sequence of themes and variations that breakdown the classic foods of France. With over 100 illustrations and a focus on key recipes that form the backbone of French cookery, this cookbook is essential for any kitchen looking to broaden its culinary repertoire.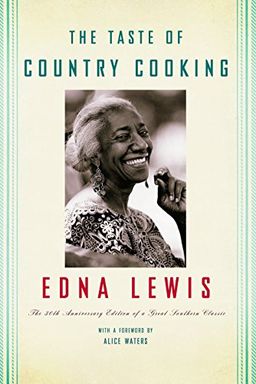 Experience the taste of authentic American country cooking with menus for the four seasons. Edna Lewis shares her family's delightful preparations of fresh ingredients, celebrating the joys of each special time of year, from the first shad and wild mushrooms of spring to roasted sweet potatoes and warm apple pie in fall. With detailed recipes and personal reminiscences, you'll feel the sense of community and hard work that rewarded them with good food. Recreate this lost time in America in your own kitchen, and savor the delightful flavors of the past.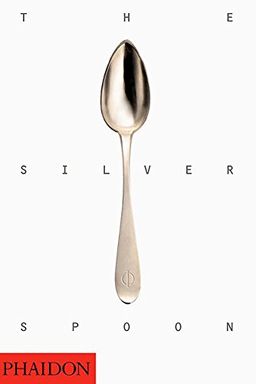 Discover the most influential and successful cookbook in Italy, originally published in 1950 and still considered essential in every household today. The Silver Spoon is a comprehensive collection of over 2,000 traditional and modern Italian recipes, updated for contemporary tastes and customs. Featuring original menus from famous Italian chefs and a user-friendly format, this prestigious cookbook will appeal to gourmet chefs and occasional cooks alike. Now adapted to an international market, The Silver Spoon is destined to become a classic in Italian cooking for food lovers everywhere.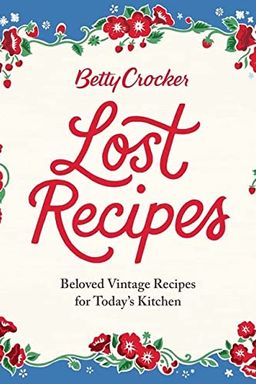 Discover a treasure trove of retro/nostalgic recipes from the Betty Crocker archives in this captivating collection. With 80% of the book dedicated to tried-and-true recipes that are hard to find nowadays, and the other 20% providing a fun look back at past cooking customs, Betty Crocker Lost Recipes is perfect for devoted fans and modern cooks alike. Featuring stories, anecdotes, and artwork from Betty Crocker's history, this book includes recipes that are still relevant, achievable, and made with available ingredients. Try classics like Beef Stroganoff, Chicken à la King, Waldorf Salad, and Chiffon Cake--recipes that are ready to grace the tables of a whole new generation.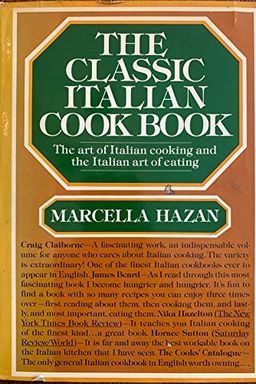 Brand New Condition. May be plastic wrapped for additional protection...
This cookbook is a celebration of the nationally recognized and locally adored Back in the Day Bakery in Savannah. Filled with customers' favorite recipes, this book is packed with baking know-how and features decadent treats such as Buttermilk Biscones, Old-Fashioned Cupcakes, Chocolate Bread, and more. Full-color photographs provide a glimpse into the sweet daily life at the bakeshop, while celebrating family traditions, scratch baking, and quality ingredients. Get ready to indulge in a down-home bake sale in a book!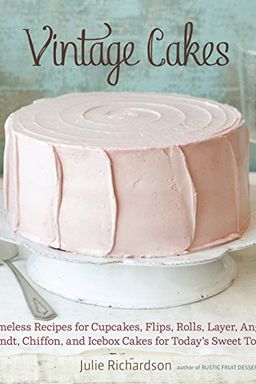 Vintage Cakes
Timeless Recipes for Cupcakes, Flips, Rolls, Layer, Angel, Bundt, Chiffon, and Icebox Cakes for Today's Sweet Tooth [A Baking Book}
Explore a delightful selection of updated recipes for classic and forgotten cakes in Vintage Cakes. From timeless favorites, like yellow birthday cake with chocolate buttercream frosting, to the Christmas standard Bûche de Noël, this book is written by a master baker and coauthor of Rustic Fruit Desserts. Indulge in no-bake, roll, layer, and upside-down cakes from both recent and distant times. This confectionary stroll down memory lane brings new life to beloved cakes with 65 fool-proof recipes that are sure to rekindle your love affair with baking.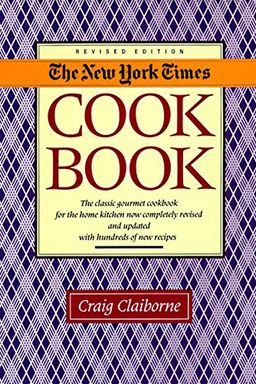 A classic among gourmet home cooks, The New York Times Cook Book has withstood the test of time. Featuring nearly 1500 recipes, including new ones using fresh herbs and food processor techniques, additional foreign and pasta recipes, and more, this cookbook is suitable for various occasions, from family meals to formal dinner parties. The author covers sauces, salad dressings, relishes, and preserves, and there are countless old favorites and delectable desserts. Complete with cross-referencing, conversions, and an index, this superbly revised edition is a must-have in any kitchen.
Retro Recipes from the '50s and '60s by Addie Gundry
American Cookery by Amelia Simmons
The Vintage Baker by Jessie Sheehan
The Original White House Cook Book by F. L. Gillette, Hugo Ziemann
The Silver Palate Cookbook by Sheila Lukins