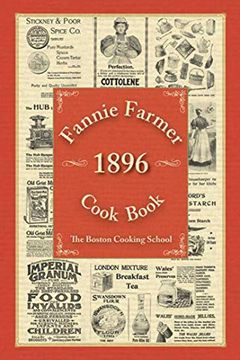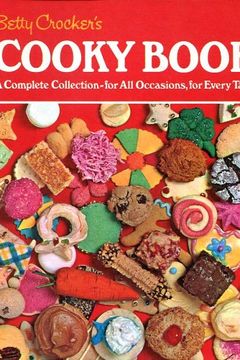 Here is the complete cooky book-more than 450 recipes, dozens of appetizing full-color photographs, and many how-to-do-it sketches. This treasury of cooky baking embraces all tastes-from the old-fashioned and traditional to the new and sophisticated. Plus a large section devoted entirely to holiday cookies. Fun to use. . .perfect to give.Here's the...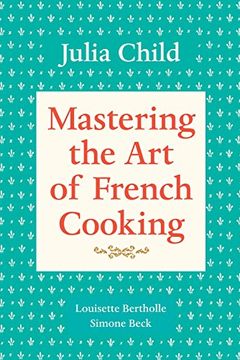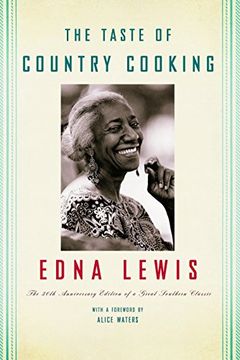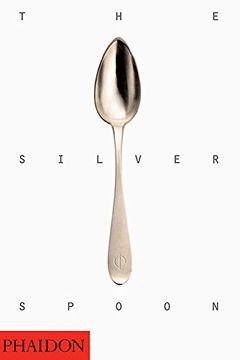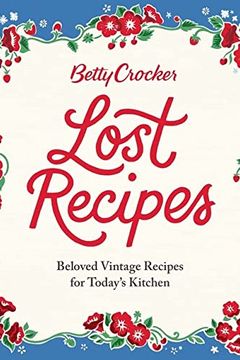 A captivating collection that celebrates the wonderful recipes from the Betty Crocker archives in a package that appeals to the modern cook​Betty Crocker Lost Recipes is the ultimate treasure for the most devoted Betty Crocker fans, as well as cooks who are interested in recipes with a retro/nostalgic twist. Eighty percent of the book includes trie...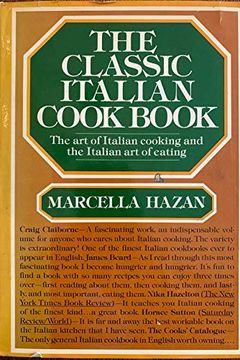 Brand New Condition. May be plastic wrapped for additional protection...
Nationally recognized and locally adored for its decadent homespun desserts and delicious rustic breads, Back in the Day Bakery is a Savannah landmark. As Paula Deen says in her foreword, Cheryl and Griff Day "bake decadent treats, but they also bake wonderful memories that stay with you forever." To celebrate the bakery's tenth anniversary, this d...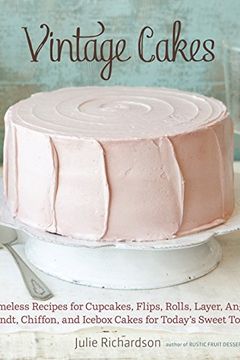 Vintage Cakes
Timeless Recipes for Cupcakes, Flips, Rolls, Layer, Angel, Bundt, Chiffon, and Icebox Cakes for Today's Sweet Tooth [A Baking Book}
A charming collection of updated recipes for both classic and forgotten cakes, from a timeless yellow birthday cake with chocolate buttercream frosting, to the Christmas standard, Bûche de Noël, written by a master baker and coauthor of Rustic Fruit Desserts.Cakes are central to the way we celebrate, whether that celebration is a birthday, a weddin...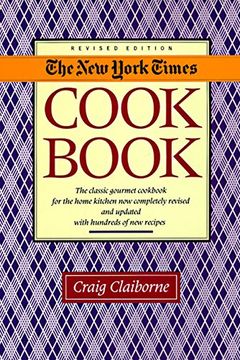 Since it was first published in 1961, The New York Times Cook Book, a standard work for gourmet home cooks, has sold nearly three million copies in all editions and continues to sell strongly each year. All the nearly fifteen hundred recipes in the book have been reviewed, revised, and updated, and approximately 40 percent have been replaced.Emphas...
Retro Recipes from the '50s and '60s by Addie Gundry
The Vintage Baker by Jessie Sheehan
American Cookery by Amelia Simmons
The Original White House Cook Book by F. L. Gillette, Hugo Ziemann
The Silver Palate Cookbook by Sheila Lukins