Sort by
Latest Recommendations First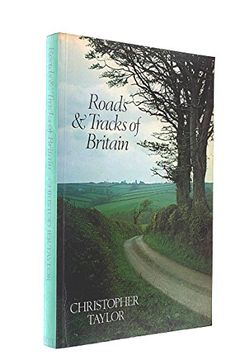 @Paulomus @DunnettCentral @olsen738 This is a good book on roads, fwiw :-)     
–
source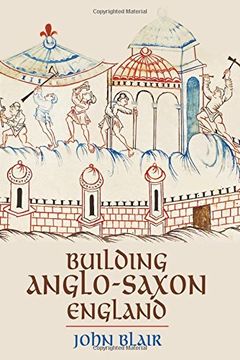 Explore the origins of towns, manor houses, and castles in early England with a radical reappraisal of the Anglo-Saxon built environment. Building Anglo-Saxon England is based on the latest archaeological discoveries, providing a fascinating exploration of the importance of buildings and settlements in shaping people's lives during the era of the Venerable Bede and King Alfred. Discover the diversity of the Anglo-Saxon built environment with a focus on its regional differences, and uncover the royal administrative organization of the kingdom of Mercia. Featuring stunning color illustrations, this book offers a closer look into the sophisticated living environments of the Anglo-Saxons, reflecting a love of elegant and intricate decoration.
Incidentally, John Blair's book that looks at this core 'eastern zone' of Anglo-Saxon England, 'Building Anglo-Saxon England' (2018), really is well worth a read, if you haven't already read it :)     
–
source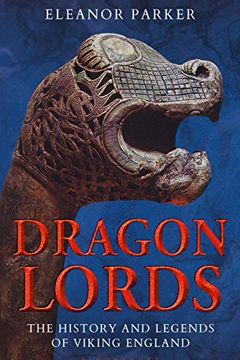 Uncover the hidden truth behind the Vikings' invasion of England with this captivating book. Delve into the complexities of their motivations and see them beyond the stereotypical portrayal of indiscriminate raiders. Using forgotten medieval texts and native tales, the author Eleanor Parker paints a picture of Vikings who also sought to settle personal feuds, intervene in English politics, and find a place to call home. Discover how the legacy of the newcomers can still be seen in the landscape, place-names, and local history of England today.
Needless to say, the version of the Havelok tale mentioned above is somewhat different to that found in the 13th-century poem Havelok. For more on Havelok, see @ClerkofOxford's excellent book 'Dragon Lords': :)     
–
source