Sort by
Latest Recommendations First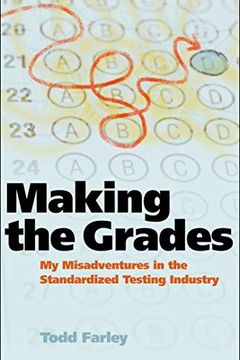 @taylorgrayson Read Todd Farley's "Making the Grades," an expose of the testing industry. Great book!     
–
source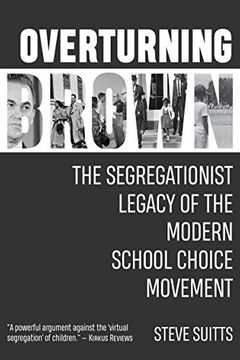 School choice, widely touted as a system that would ensure underprivileged youth have an equal opportunity in education, has grown in popularity in the past fifteen years. The strategies and rhetoric of school choice, however, resemble those of segregationists who closed public schools and funded private institutions to block African American stude...
@lyndseyfifield @JenVanderputten @Josephcarltonb1 @Bethany11588401 @1in5advocacy @ProfessorJVH @ECEPolicyWorks @Network4pubEd @BernieSanders @JoeBiden @carolburris @AnthonyCody @MotherCrusader @denisha_jones @brothajitu @BadassTeachersA @michaelmatsuda @moms4FAPE @charteralliance @DeAngelisCorey @matthewnielsen @matthewladner @Tommy_USA @NC4SchoolChoice @Mr_Ankrum @NationalParents @AtlantaThrive @memphis_lift Read Steve Suitts' excellent book "Overturning Brown" about white resistance to Brown decision. Nearly one million white students enrolled in private schools with public funding to avoid desegregation.     
–
source