Kurt Cobain
Recommended Books
Kurt Donald Cobain was a singer, songwriter, and musician, best known as the guitarist and frontman of the rock band Nirvana.
Sort by
Latest Recommendations First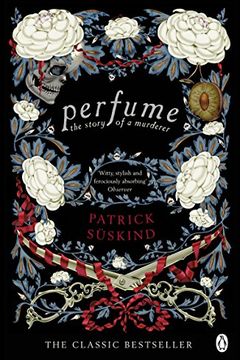 I've read "Perfume" by Patrick Süskind about 10 times in my life, and... I can't stop reading it. It's like, something that's just stationary in my pocket all the time. It just doesn't leave me and uh, every time I'm bored, like, when I'm on an airplane or something I read it over and over again. 'Cause I'm a hypochondriac and it just affects me.     
–
source