Mara Wilson
Recommended Books
Mara Elizabeth Wilson is an American actress and writer. She rose to prominence as a child, for playing the role of Natalie Hillard in the film Mrs. Doubtfire, and went on to play Susan Walker in Miracle on 34th Street, Matilda Wormwood in Matilda, and Lily Stone in Thomas and the Magic Railroad
Sort by
Latest Recommendations First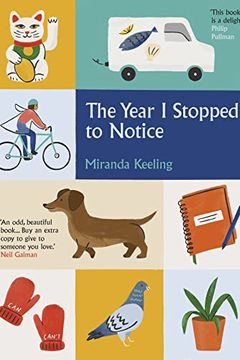 "The Year I Stopped to Notice" is a poetic and heartwarming book that reminds us to slow down and appreciate the small, beautiful moments in life. Inspired by the author's popular Twitter account, the book collects Miranda Keeling's observations of magic and humor in ordinary life. With stunning watercolor illustrations, Keeling takes us on a journey of discovery while sharing the joy of pausing to notice the world around us. This book is a must-read for anyone looking to find beauty and pleasure in everyday life.
So happy to have a copy of this utterly charming, uplifting book. @MirandaKeeling     
–
source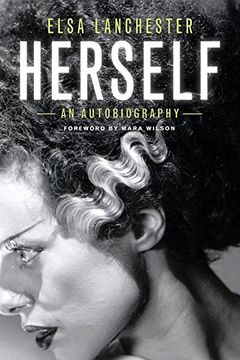 "Elsa Lanchester, Herself" tells the story of a remarkable woman ahead of her time. Born to radical socialist parents and attending an all-boys school, Elsa went on to open her own theater, frequented by famous writers. She fell in love with Charles Laughton, a brilliant actor who revealed his homosexuality soon after their marriage, yet their love for art, music, and nature kept their marriage strong for 36 years. This memoir chronicles her life filled with famous people and a nearly seven-decade-long career. With wit and wisdom, Elsa's story is a delightful read.
@alexsteed Charles Laughton was a gay man married to a woman whose mother was a militant socialist feminist. Elsa Lanchester was fucking amazing and I cannot recommend her book Elsa Lanchester, Herself, more     
–
source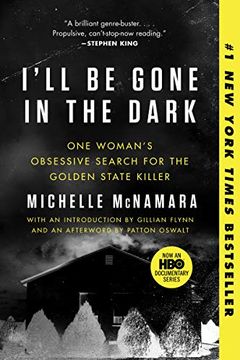 This true crime book delves into the haunting story of the elusive serial rapist turned murderer who terrorized California during the 70s and 80s. Written by a gifted journalist who died tragically while investigating the case, I'll Be Gone in the Dark offers an atmospheric snapshot of a moment in American history and a chilling account of a criminal mastermind and the wreckage he left behind. A modern true crime classic hailed for its originality and compelling narrative.
I'll Be Gone is the Dark is as good as everyone said. Loved the book, too, so well-written.     
–
source