Mara Wilson
Recommended Books
Mara Elizabeth Wilson is an American actress and writer. She rose to prominence as a child, for playing the role of Natalie Hillard in the film Mrs. Doubtfire, and went on to play Susan Walker in Miracle on 34th Street, Matilda Wormwood in Matilda, and Lily Stone in Thomas and the Magic Railroad
Sort by
Latest Recommendations First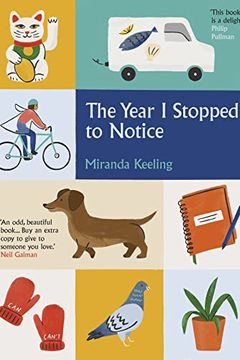 This book is a delight ... the world is full of little surprises, momentary little fountains of pleasure and beauty, that could be visible to all of us if we learned to stop and notice' Philip Pullman'An odd, beautiful book ... Buy an extra copy to give to someone you love' Neil GaimanJanuary: A man walking along Caledonian Road falls over onto the...
So happy to have a copy of this utterly charming, uplifting book. @MirandaKeeling     
–
source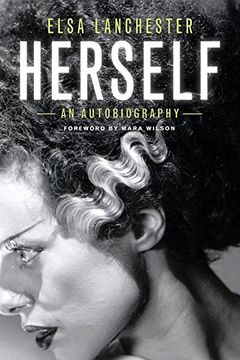 @alexsteed Charles Laughton was a gay man married to a woman whose mother was a militant socialist feminist. Elsa Lanchester was fucking amazing and I cannot recommend her book Elsa Lanchester, Herself, more     
–
source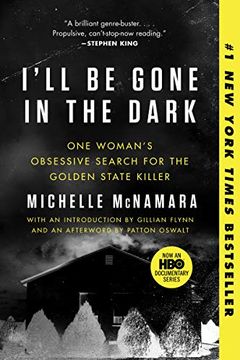 I'll Be Gone is the Dark is as good as everyone said. Loved the book, too, so well-written.     
–
source