Sort by
Latest Recommendations First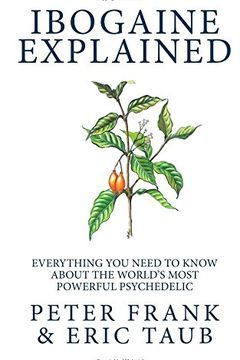 Ibogaine is the world's most powerful psychedelic. It has helped thousands of people overcome addiction to pain medicines, heroin, methadone, crack/cocaine, methamphetamine, and alcohol without withdrawal symptoms or cravings. It has also helped many people break free from depression, PTSD, and legal addictions.This book will tell you everything yo...
A very brief introduction to Ibogaine that is very accurate and scientific and just sound.     
–
source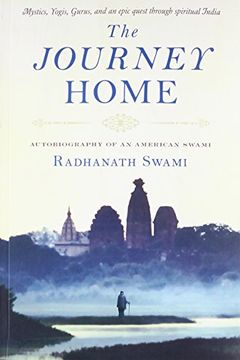 I like gifting The Journey Home.     
–
source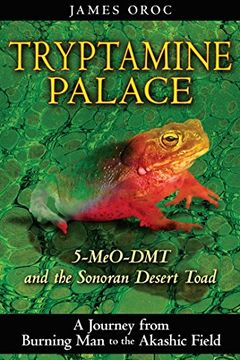 Fantastic because it looks at the 5-MeO experience from a Buddhist and a Hinduist perspective.     
–
source