Sort by
Latest Recommendations First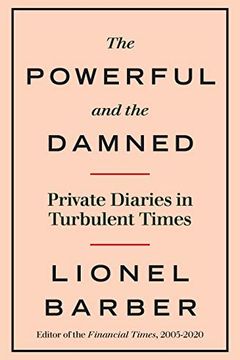 A Guardian Book of the Year 'Extraordinary' TONY BLAIR'Riveting' - PHILIPPE SANDS'Brutal, brilliant and scurrilously funny' - MISHA GLENNYThe real scoop isn't on the front page'As FT editor, I was a privileged interlocutor to people in power around the world, each offering unique insights into high-level decision-making and political calculation, o...
[email protected]: The fact that "The Powerful and the Damned" is self-serving and egotistical doesn't mean that it is not an enjoyable book, at times quite delicious.     
–
source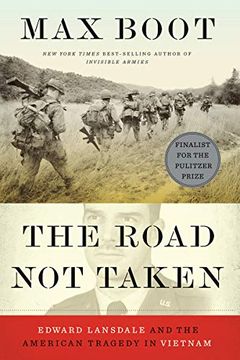 Want to read a bestselling book that was a Pulitzer finalist in biography for just $2.99? The Kindle edition of "The Road Not Taken: Edward Lansdale and the American Tragedy in Vietnam" is now on sale. (Tip of my fedora to @WindsorMann for alerting me.)     
–
source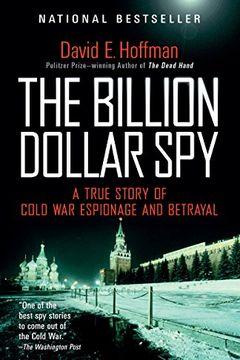 Great book! A real life spy thriller.     
–
source