Sort by
Latest Recommendations First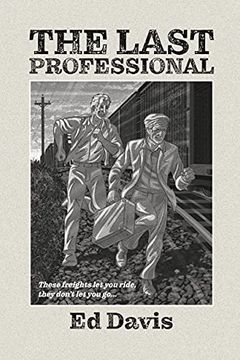 This is a story of America! Lynden Hoover, a young man on the brink of a new beginning, cannot embrace it without confronting the traumas of his past. Help comes from The Duke, an old loner who calls America's landscape his home. He clings to an honor code, but in fleeing from Short Arm, his merciless enemy, his code is being tested.At the end of t...
Just finished reading Ed's book last night. A truly enjoyable read and unlike any story I've read before. Highly recommend!     
–
source
I'm only 10% through this so far but it is already one of the most remarkably researched books I've ever read.     
–
source
The shocking true story of a bizarre kidnapping and the victims' re-victimization by the justice system.In March 2015, Denise Huskins and her boyfriend Aaron Quinn awoke from a sound sleep into a nightmare. Armed men bound and drugged them, then abducted Denise. Warned not to call the police or Denise would be killed. Aaron agonized about what to d...
This book is one of the most "must-read" books I've ever read or recommended. It's a shocking story of gov't utterly abusing two crime victims, including one who was repeatedly drugged and raped: #VictimF @630khow     
–
source