Sheryl Crow
Recommended Books
Sheryl Suzanne Crow is an American musician, singer, songwriter, and actress. Her music incorporates elements of pop, rock, country, jazz, and blues. She has released ten studio albums, four compilations, and two live albums, and has contributed to a number of film soundtracks.
Sort by
Latest Recommendations First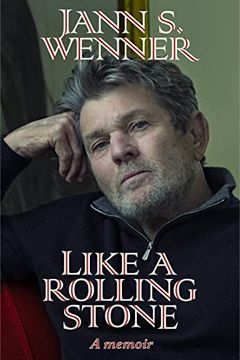 Jann Wenner has been called by his peers "the greatest editor of his generation." His intensely personal memoir vividly describes and brings you inside the Rock and Roll Era—not just the music, but also the politics, the culture, the entire seismic generational change that swept America and beyond. As both a reporter and a player, Wenner writes wit...
Just finished Jann Wenner's book and what a great stroll through rock 'n' roll history. Reminded me of sitting in front of this bookcase as a kid at Blakemore Drugstore reading @RollingStone magazine! #JannWenner #likearollingstone     
–
source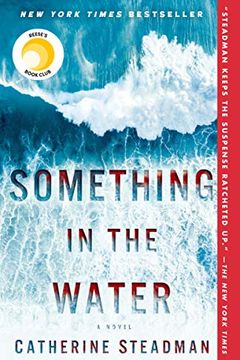 Overcast Saturday morning. Just finished @CatSteadman's "Something in the Water" audible book. OMG!!! Unbelievable!!! Best suspense book ever! Highly recommend. 👍🏻👍🏻     
–
source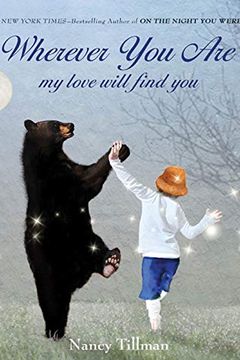 [email protected]_Tillman - I read this book to my boys tonight. Beautiful - we all loved it. Thank you!     
–
source