Sheryl Crow
Recommended Books
Sheryl Suzanne Crow is an American musician, singer, songwriter, and actress. Her music incorporates elements of pop, rock, country, jazz, and blues. She has released ten studio albums, four compilations, and two live albums, and has contributed to a number of film soundtracks.
Sort by
Latest Recommendations First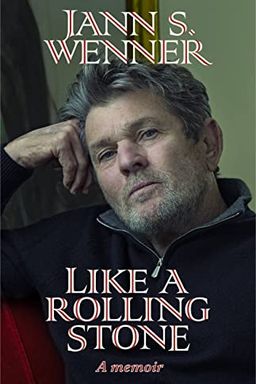 This memoir takes readers inside the Rock and Roll Era, exploring the politics, culture, and generational changes that impacted America and beyond. The author, a revered editor and insider in the industry, shares personal stories about legends like Bob Dylan, John Lennon, and Mick Jagger. From his journalistic journey to Oval Office interviews with Bill Clinton and Barack Obama, this book offers a vivid portrait of not just one man, but an entire generation.
Just finished Jann Wenner's book and what a great stroll through rock 'n' roll history. Reminded me of sitting in front of this bookcase as a kid at Blakemore Drugstore reading @RollingStone magazine! #JannWenner #likearollingstone     
–
source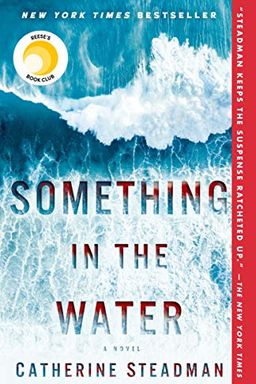 Erin and Mark are living the perfect life on their dream honeymoon in Bora Bora - until they discover something in the water while scuba diving. They must decide whether to protect their secret or speak out and face the consequences. Catherine Steadman's thrilling debut novel explores the lengths we'll go to attain our dreams and the lies we tell ourselves along the way.
Overcast Saturday morning. Just finished @CatSteadman's "Something in the Water" audible book. OMG!!! Unbelievable!!! Best suspense book ever! Highly recommend. 👍🏻👍🏻     
–
source
"Wherever You Are" is a touching and heartfelt book about the power of love. With beautiful illustrations and poignant words, Nancy Tillman shows how love can follow and guide us wherever we go. This book is a meaningful gift for anyone, young or old, near or far.
.@Nancy_Tillman - I read this book to my boys tonight. Beautiful - we all loved it. Thank you!     
–
source