Amelia Peabody Series
Amelia Peabody books in order
"Another dead body. Every year it is the same. Every year, another dead body..."- Abdullah, p. 151, Lion in the ValleySeries Information:Each book in the series is a stand-alone mystery which can be read without previous knowledge. However, the characters age throughout the series and events in previous books (including spoilers concerning some of …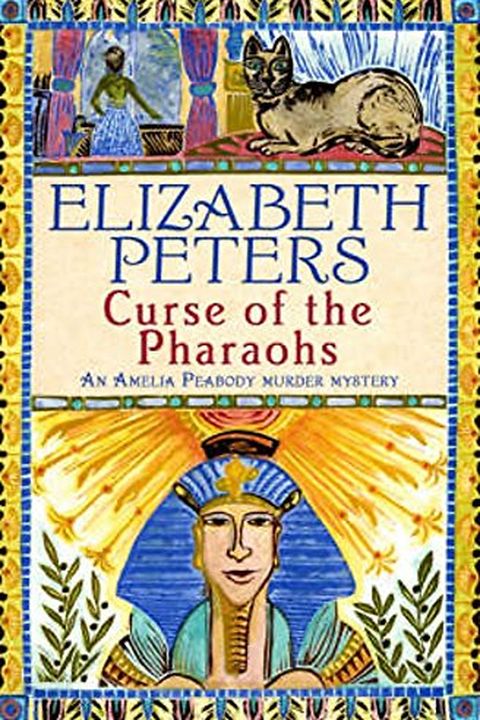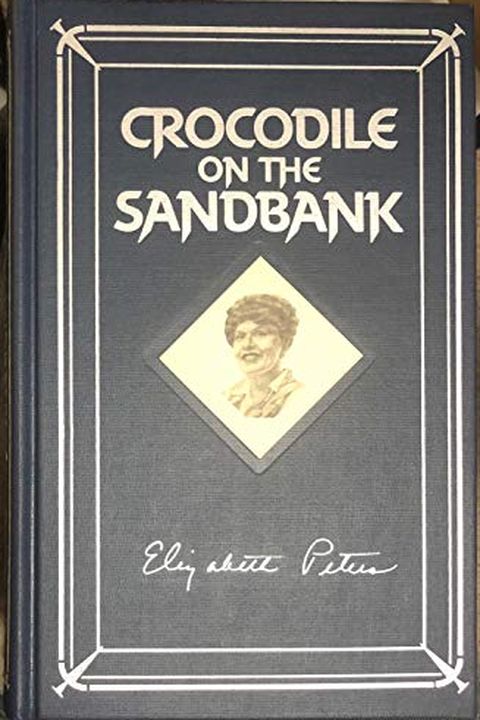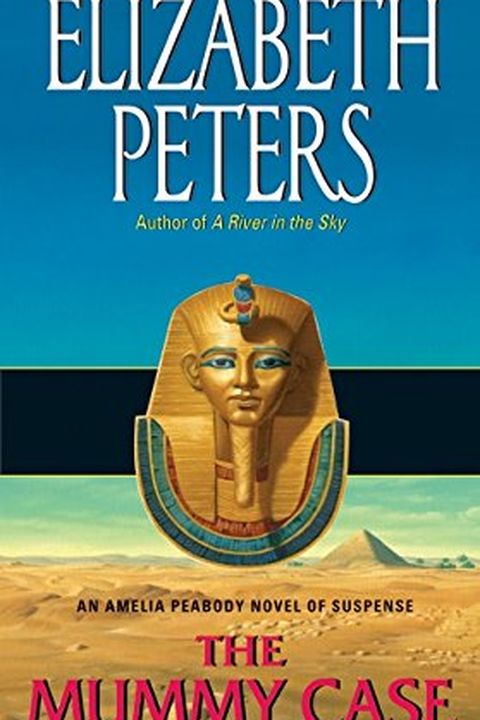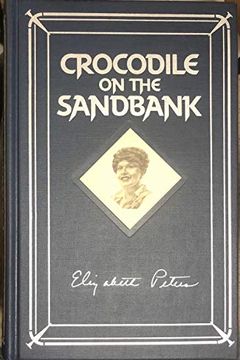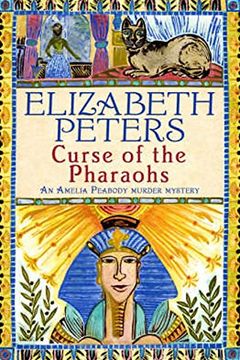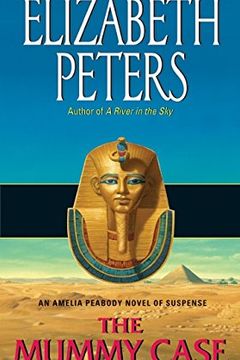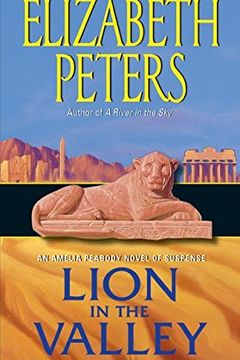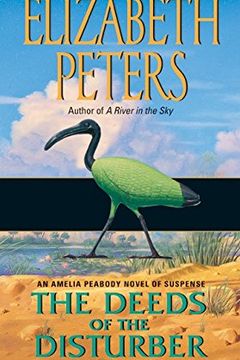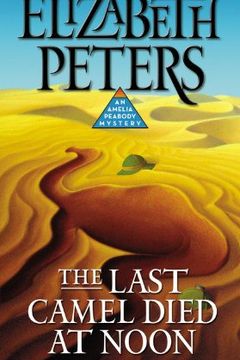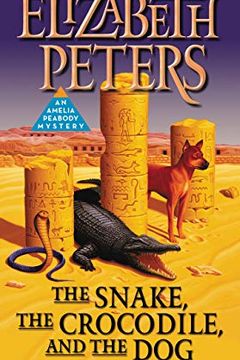 Alternate cover for ISBN 13: 9780446364782A brand-new Elizabeth Peters novel is one of the uncompromising pleasures in life. As Peter Theroux in the New York Times Book Review points out, "Her wonderfully witty voice and her penchant for history lessons of the Nile both ancient and modern keep [her] high adventure moving for even the highest brows....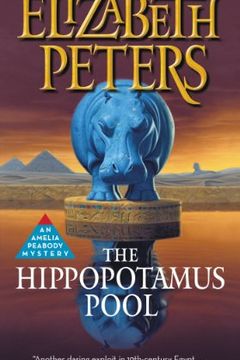 Amelia, her husband Emerson, their 13-year-old son Ramses, and their beautiful ward Nefret return to Egypt for an exciting excavation. The dig is at an undisturbed Royal Tomb, a true find--and an irresistible temptation for art thieves, jealous colleagues, looters, the press, and the countless evil-doers. As Ramses and Nefret rub elbows with thieve...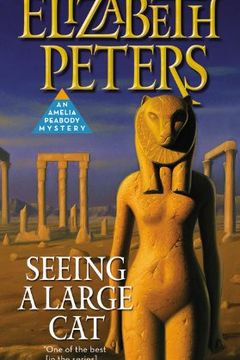 It's 1903 in Cairo, and Amelia dreams of a large Egyptian cat, a sign of good luck. But the luck turns when she and Emerson, who are set to dig in the Valley of the Kings, receive an ominous warning: "Stay away from tomb Twenty-A!" More trouble brews as Ramses and Nefret, unknown to their parents, begin to sneak about to help an American who believ...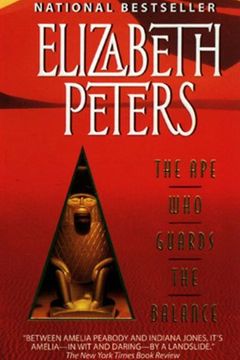 The prospects for the 1907 archaeological season in Egypt seem fairly dull to Amelia Peabody. Despite her adored husband's brilliant reputation in his field, his dashing-yet-less-than-diplomatic behavior has Professor Radcliffe Emerson ignominiously demoted to examining only the most boring tombs in the Valley of the Kings -- mere leftovers, really...
He Shall Thunder in the Sky by Elizabeth Peters
Lord of the Silent by Elizabeth Peters
The Golden One by Elizabeth Peters
Children of the Storm by Elizabeth Peters
Guardian of the Horizon by Elizabeth Peters
The Serpent on the Crown by Elizabeth Peters
Tomb of the Golden Bird by Elizabeth Peters
A River in the Sky by Elizabeth Peters
The Painted Queen by Elizabeth Peters