Baby-Sitters Club Series
Baby-Sitters Club books in order
Graphic novel adaptations of The Baby-Sitters Club series.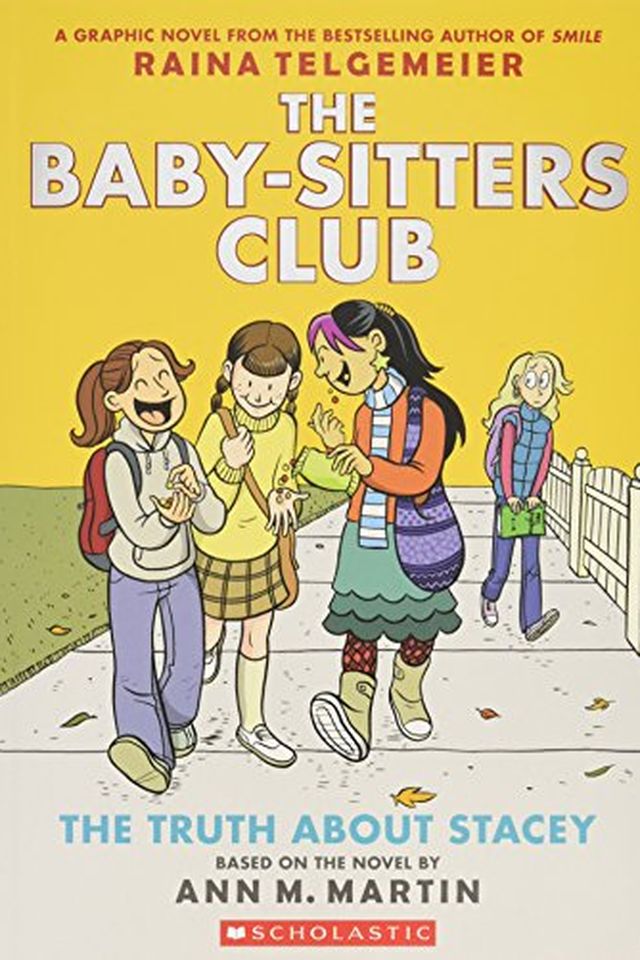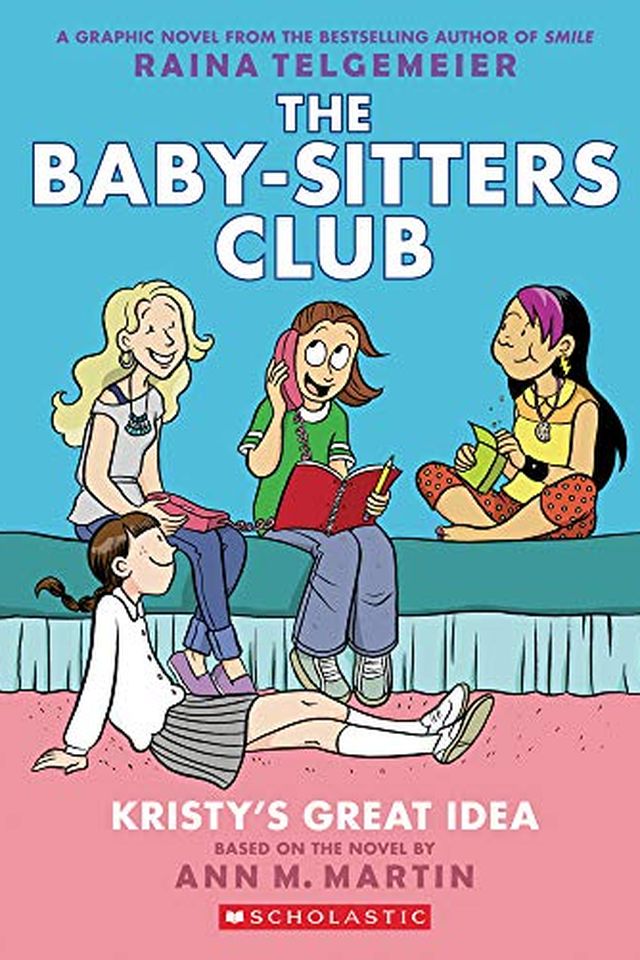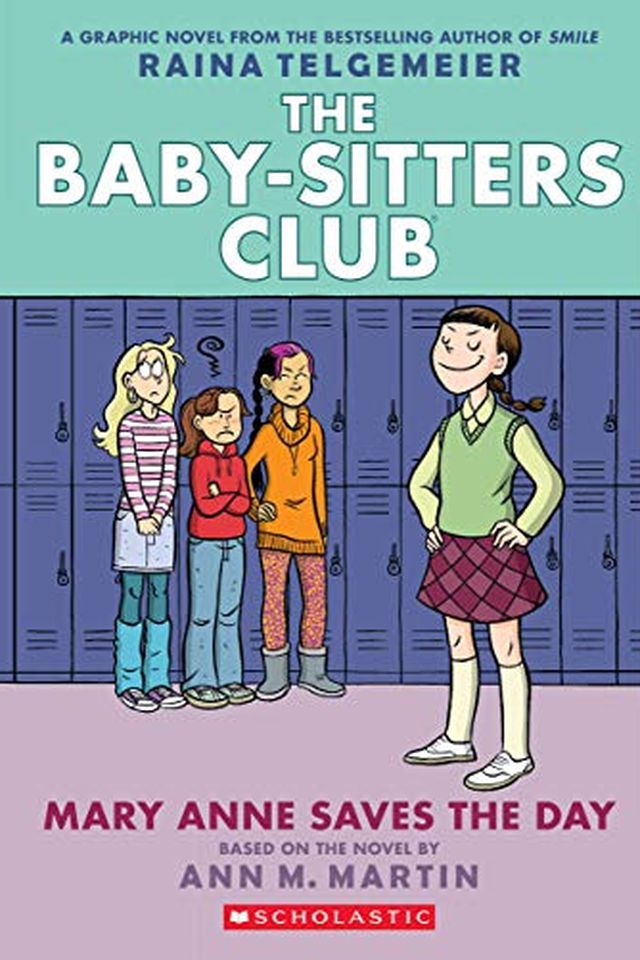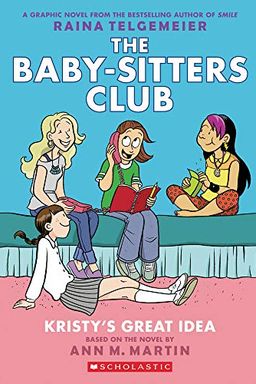 Embark on a heartwarming adventure with Kristy and her friends in this delightful graphic novel. Follow these young entrepreneurs as they start a baby-sitters club and navigate the challenges that come with it. Along the way, discover the importance of friendship, acceptance, and honesty. With colorful and lively illustrations, this book captures the drama and excitement of being a kid.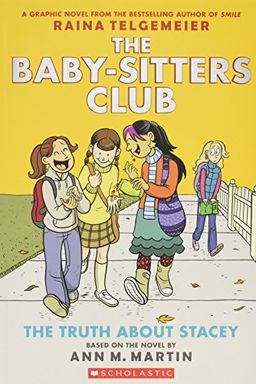 "Join Stacey as she navigates her new town, while dealing with diabetes and babysitting troubles. With her new friends in the Babysitters Club by her side, they'll face any challenge that comes their way - even a rival babysitting club. Experience the ups and downs of friendship, health, and the babysitting business in this heartwarming tale."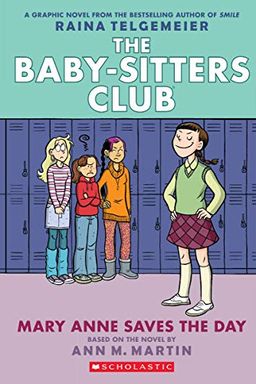 This book follows Mary Anne, a shy and quiet member of the Baby-Sitters Club, as she navigates a terrible fight amongst her friends. Left to her own devices, she must make new friends and face difficult situations without the help of the BSC gang. When she faces a terrible baby-sitting predicament, she rises to the occasion, handling all her problems with aplomb and managing to get the BSC back together again.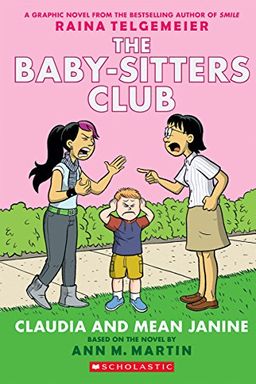 This graphic novel tells the story of sisters Claudia and Janine, who couldn't be more different. While Claudia pursues her art over her academics, Janine is a straight-A student who takes on college-level coursework. When tragedy strikes, the sisters must rely on each other and face their similarities and differences.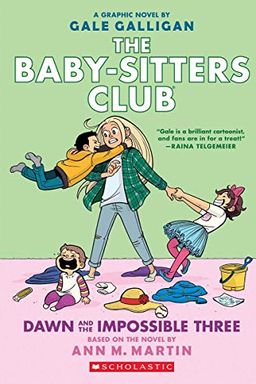 Join the newest addition to The Baby-sitters Club, Dawn Schafer, as she navigates her first big job taking care of the three Barrett kids. Despite the chaotic household and Mrs. Barrett's broken promises, Dawn is determined to succeed. However, fitting in with the other members of the club proves to be a challenge, especially with Kristy. Discover if Dawn's decision to join the BSC was worth it in this heartwarming tale.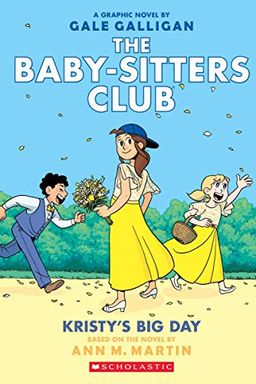 Six best friends from the Babysitters Club have the biggest job of their lives as they prepare for Kristy's mother's wedding. With fourteen kids coming to town, they spend a chaotic week changing diapers, solving mix-ups, and planning activities. Can they handle the challenge and ensure that Kristy's big day is a success? Join the BSC on this heartwarming and entertaining adventure.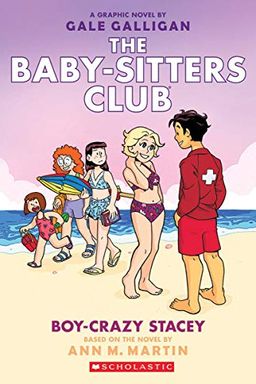 Book 7
#7
Boy-Crazy Stacey
A Graphix Book (7) (The Baby-Sitters Club Graphic Novels)
A summer of baby-sitting in New Jersey becomes complicated when Stacey falls for a local boy. Mary Anne tries to keep her on track, but Stacey's obsession takes up all her time. How can Mary Anne break the news to her without losing her friend?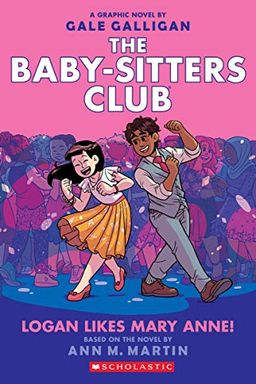 This book follows Mary Anne as she navigates eighth grade and the possibility of a new friend. Enter Logan, a cute new student with a southern charm that catches Mary Anne's eye. But when the Baby-sitters Club questions if he's a good fit, Mary Anne takes him on a job to test his skills. As they work together, Mary Anne wonders where their friendship could lead. Join Mary Anne in this fun and complicated journey through middle school and the Baby-sitters Club.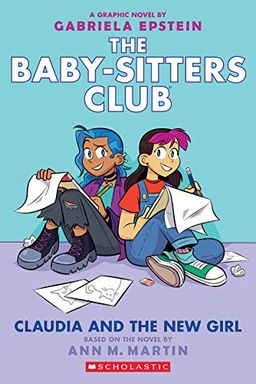 A graphic novel about friendship between two young artists with totally different styles. Claudia, a member of The Baby-sitters Club, meets Ashley, an unconventional artist who challenges Claudia's creativity. As they grow closer, Claudia must choose between her new friend and her beloved club.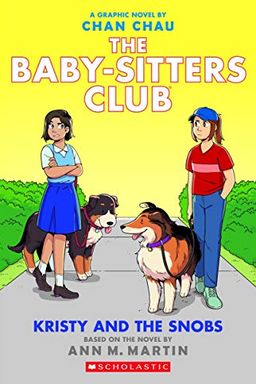 Book 10
#10
Kristy and the Snobs
A Graphic Novel (Baby-sitters Club #10) (The Baby-Sitters Club Graphix)
In this graphic novel, Kristy's family moves to a fancy new neighborhood and faces snobby kids who make fun of her clothes and her beloved pet. With the help of The Baby-sitters Club, they're determined to show these snobs what they're made of.
Jessi's Secret Language by Ann M. Martin