Baby-Sitters Club Series
Baby-Sitters Club books in order
Graphic novel adaptations of The Baby-Sitters Club series.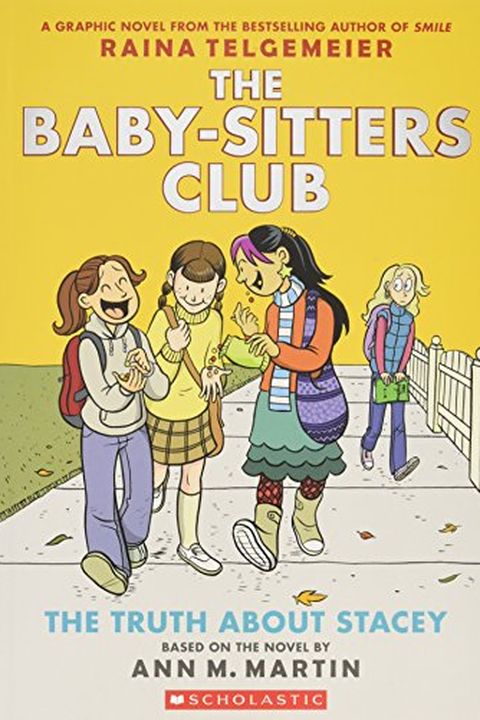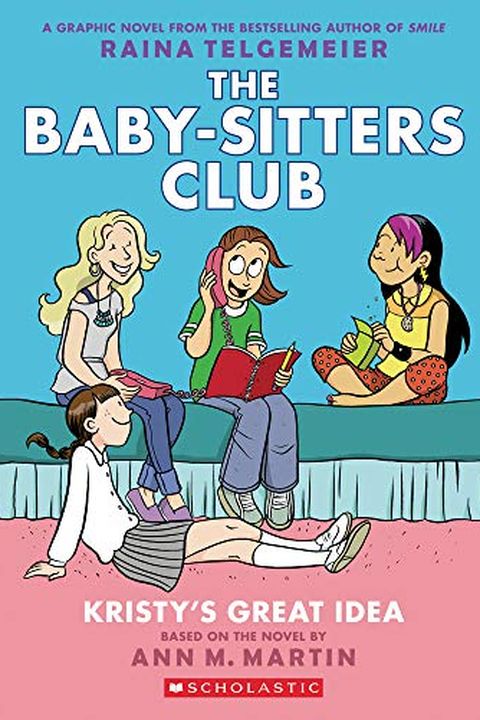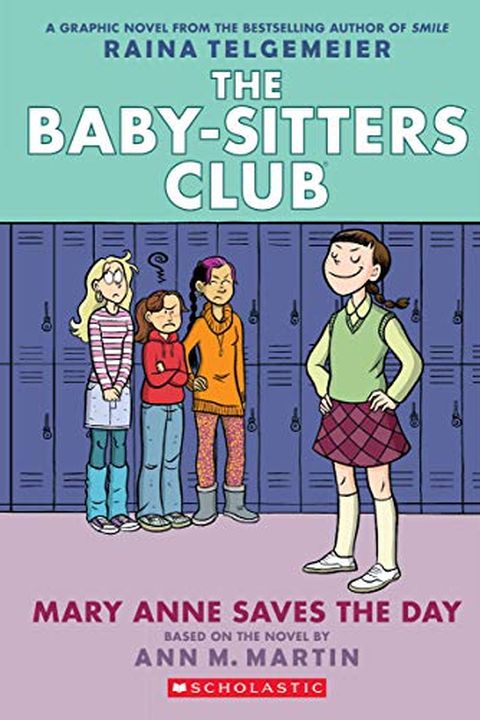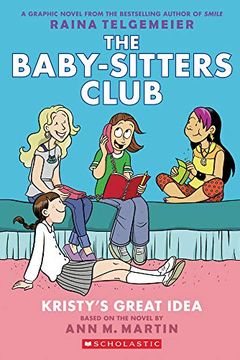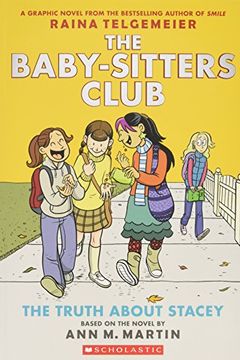 Poor Stacey. She just moved to a new town, is still coming to terms with her diabetes, and is facing baby-sitting problems left and right. Fortunately, Stacey has three new friends — Kristy, Claudia, and Mary Anne. Together they're the BSC, and they will deal with whatever's thrown their way...even if it's a rival baby-sitting club! Poor Stacey. Sh...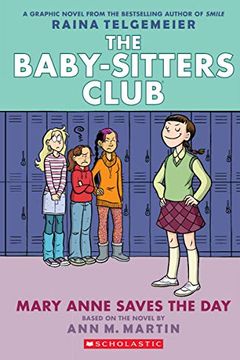 Who would have guessed that when the BSC girls get in a huge fight, it's shy and quiet Mary Anne who manages to save their friendship?When a terrible fight breaks out among the four Baby-Sitters Club friends, Mary Anne is left to her own devices. She has to sit by herself at lunch, make new friends, and deal with her overprotective father without a...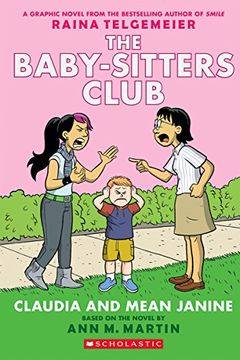 Claudia and her sister, Janine, may as well be from two different planets. Claudia, who pays more attention to her art than her grades, feels she can't compete with her perfect sister. Janine studies nonstop, makes straight As, and even takes college-level courses. The girls are nothing alike, and they can't agree on anything. While Janine devotes ...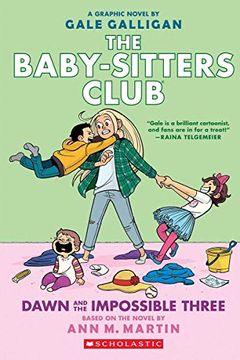 Dawn Schafer is the newest member of The Baby-sitters Club. While she's still adjusting to life in Stoneybrook after moving from sunny California, she's eager to accept her first big job. But taking care of the three Barrett kids would be too much for any baby-sitter. The house is always a mess, the kids are out of control, and Mrs. Barrett never d...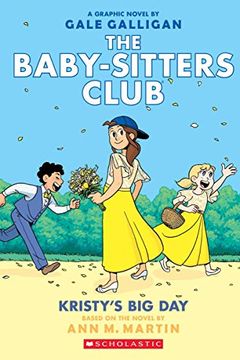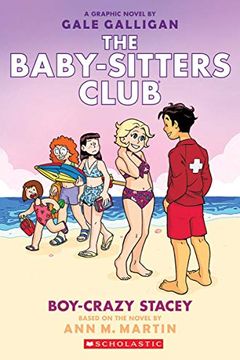 Book 7
#7
Boy-Crazy Stacey
A Graphix Book (7) (The Baby-Sitters Club Graphic Novels)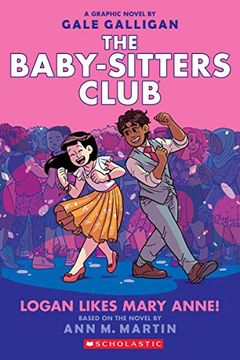 It's the first day of a new school year, and while Mary Anne doesn't know what to expect from the eighth grade, she's looking forward to getting back into the swing of things. One thing she definitely doesn't expect is to meet Logan Bruno, who just moved to Stoneybrook!Logan has a dreamy southern accent, he's awfully cute... and he might be interes...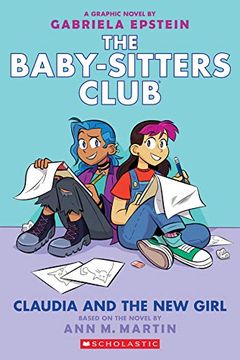 A brand-new Baby-sitters Club graphic novel adapted by newcomer Gabriela Epstein!Claudia has always been the most creative kid in her class... until Ashley Wyeth comes along. Ashley's really different: She wears hippie clothes and has multiple earrings, and she's the most fantastic artist Claudia has ever met.Ashley says Claudia is a great artist, ...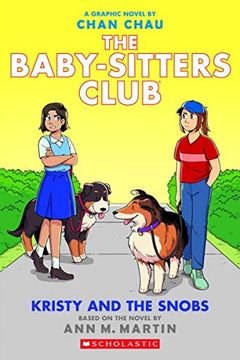 Book 10
#10
Kristy and the Snobs
A Graphic Novel (Baby-sitters Club #10) (The Baby-Sitters Club Graphix)
A brand-new Baby-sitters Club graphic novel adapted by newcomer Chan Chau!Kristy's mom got remarried and their family moved to the ritzy neighborhood across town. The other members of The Baby-sitters Club think it's a good opportunity to get some new business, but the kids who live nearby aren't very friendly. They criticize Kristy's clothes and m...
Jessi's Secret Language by Ann M. Martin