Chronicles of Brother Cadfael Series
Chronicles of Brother Cadfael books in order
The character of Cadfael himself is a Welsh Benedictine monk living at Shrewsbury Abbey, in western England, in the first half of the 12th century. The historically accurate stories are set between about 1135 and about 1145, during "The Anarchy", the destructive contest for the crown of England between King Stephen and Empress Maud.As a character, …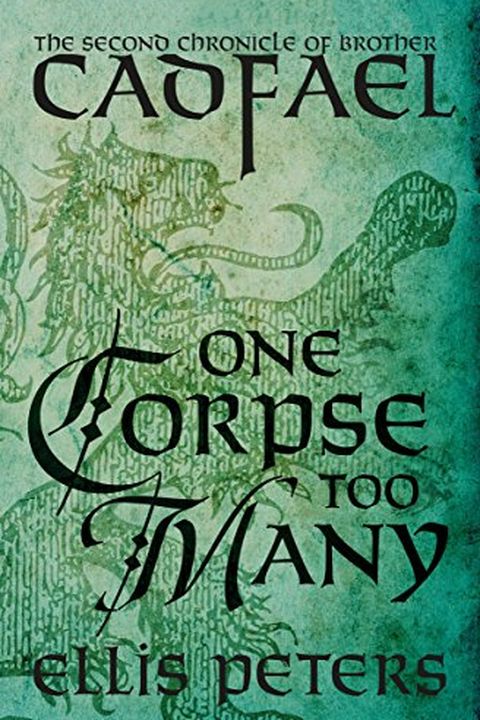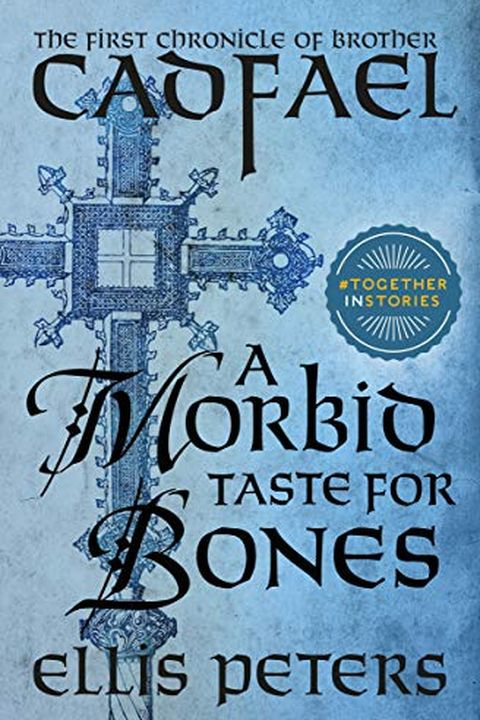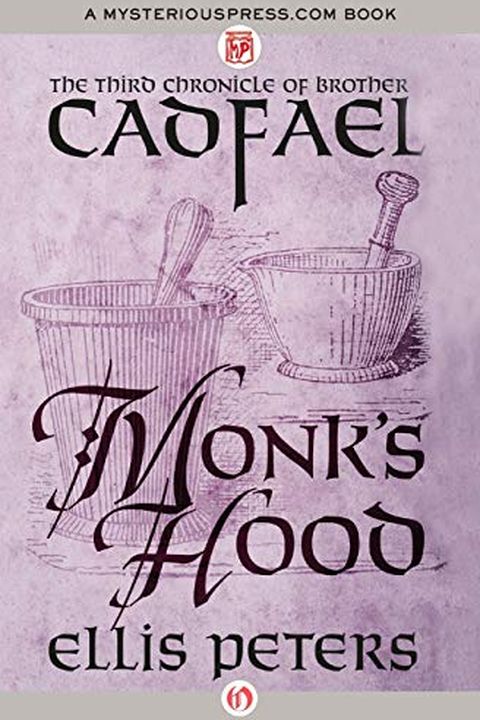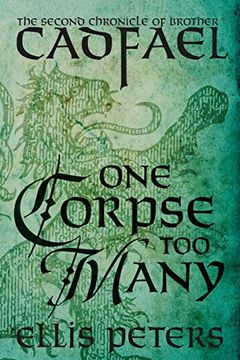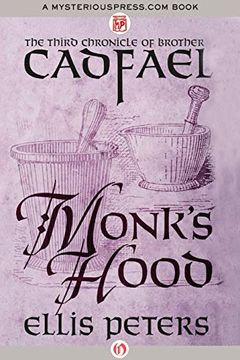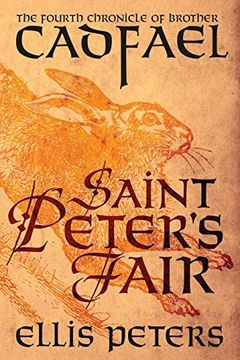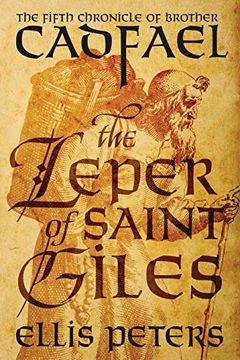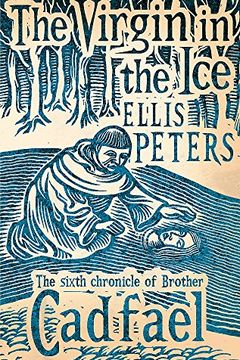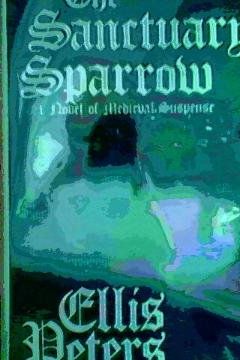 On a spring evening in 1140 Shrewsbury, the midnight matins at the Benedictine abbey suddenly reverberate with an unholy sound--a hunt in full cry. Pursued by a drunken mob, the quarry is running for its life. When the frantic creature bursts in to claim sanctuary, Brother Cadfael finds himself fighting off armed townsmen to save a terrified young ...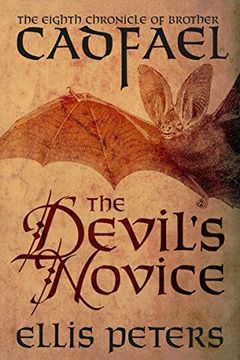 In the autumn of 1140 the Benedictine monastery at Shrewsbury finds its new novice Meriet Aspley a bit disturbing. The younger son of a prominent family, Meriet is meek and biddable by day, but his sleep is rife with nightmares so violent that they earn him the name of "Devil's Novice". Shunned by the other monks, Aspley attracts the concern of Bro...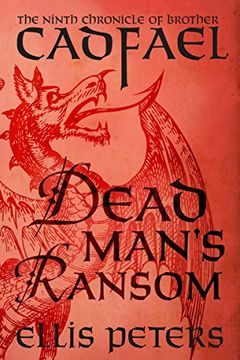 Brother Cadfael must intervene when a prisoner exchange is interrupted by love and murderIn February of 1141, men march home from war to Shrewsbury, but the captured sheriff Gilbert Prestcote is not among them. Elis, a young Welsh prisoner, is delivered to the Abbey of Saint Peter and Saint Paul to begin a tale that will test Brother Cadfael's sens...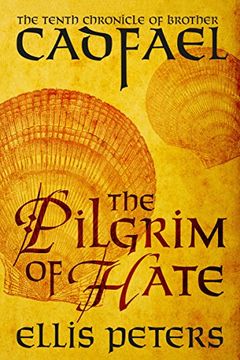 1141. The fourth anniversary of the transfer of Saint Winifred's bones to the Abbey at Shrewsbury is a time of celebration for the 12th-century pilgrims gathering from far and wide. In distant Winchester, however, a knight has been murdered. Could it be because he was a supporter of the Empress Maud, one of numerous pretenders to the throne? It's u...
The Raven in the Foregate by Ellis Peters
The Rose Rent by Ellis Peters
The Hermit of Eyton Forest by Ellis Peters
The Confession of Brother Haluin by Ellis Peters
The Heretic's Apprentice by Ellis Peters
The Potter's Field by Ellis Peters
The Summer of the Danes by Ellis Peters
The Holy Thief by Ellis Peters
Brother Cadfael's Penance by Ellis Peters