Chronicles of Brother Cadfael Series
Chronicles of Brother Cadfael books in order
The character of Cadfael himself is a Welsh Benedictine monk living at Shrewsbury Abbey, in western England, in the first half of the 12th century. The historically accurate stories are set between about 1135 and about 1145, during "The Anarchy", the destructive contest for the crown of England between King Stephen and Empress Maud.As a character, …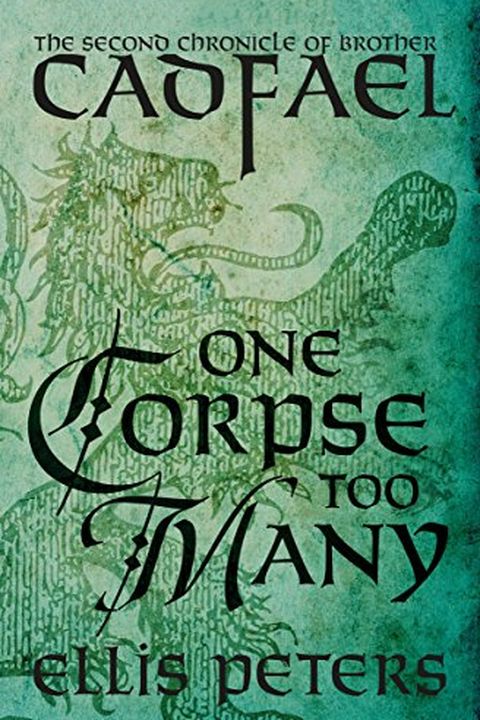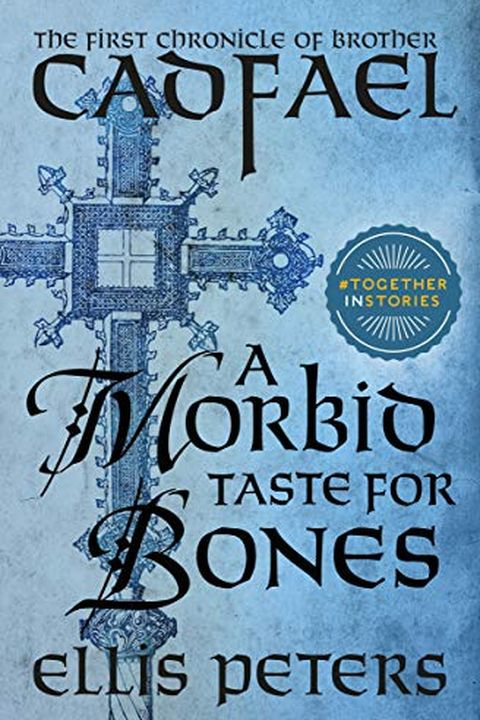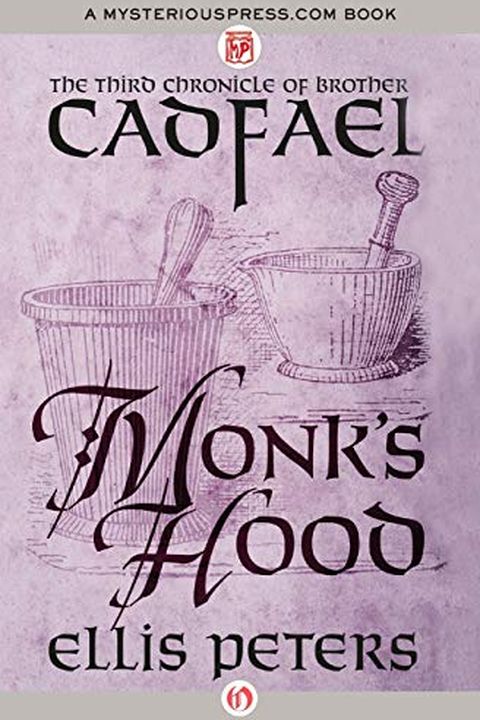 Experience the medieval world of Brother Cadfael in this thrilling tale of murder, mystery, and religious relic-hunting. Join Cadfael as he travels to the remote Welsh village of Gwytherin to translate and negotiate the acquisition of Saint Winifred's remains. But when opposing viewpoints lead to a murder investigation, Cadfael must use his keen mind to unearth the killer and uncover a web of lust, love, and scandalous secrets.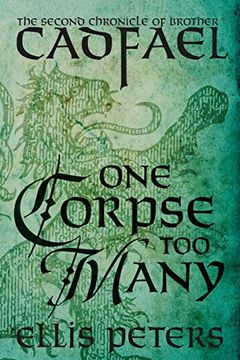 Travel back to 1138 and witness the devastating war between King Stephen and the Empress Maud through the eyes of Brother Cadfael. Follow along as he uncovers a horrifying discovery while burying the ninety-four defenders of fallen Shrewsbury Castle. One Corpse Too Many is a gripping tale of passions, deceptions, and death that will keep you on the edge of your seat.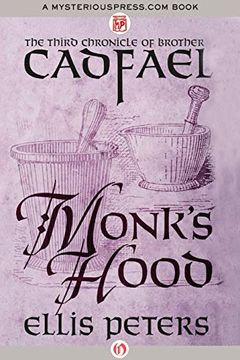 A medieval mystery novel featuring Brother Cadfael, a skilled herbalist and monk tasked to solve a murder case in Shrewsbury Abbey. When a guest of the abbey suddenly takes ill and is lethally poisoned by monk's-hood oil from Cadfael's stores, suspicion falls on Richildis's son Edwin. But Cadfael firmly believes in his innocence, guided by his concern for the woman he once loved before taking his vows. Using his knowledge of both herbs and the human heart, Cadfael deciphers a deadly recipe for murder.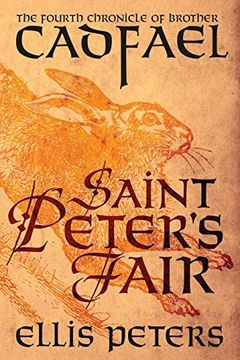 Experience the twelfth century with "Saint Peter's Fair". Join the festivities and the merchants who gather from all over England, but be warned, a murder mystery is afoot. When the body of a wealthy merchant is found in the river Severn, Brother Cadfael steps in to help the victim's niece Emma. But as he investigates, more men are murdered, and Emma's silence will lead to dangerous discoveries. Brooding with betrayal and good intentions that can kill, "Saint Peter's Fair" is a captivating read.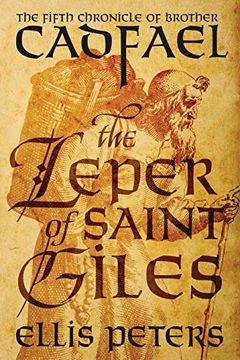 In "The Leper of Saint Giles," Brother Cadfael must solve a savage murder mystery that takes place at his abbey. The key to solving the crime lies within the inhabitants of the Saint Giles leper colony, and Cadfael must uncover a twisted mind behind the killing. Get lost in this thrilling tale of mystery and investigation.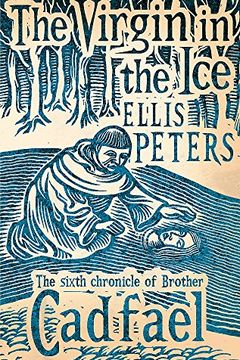 This medieval mystery follows Brother Cadfael, a monk on a dangerous quest to find three missing travelers, including a young Benedictine nun and two orphans from a noble family. Set during the raging civil war of winter 1139, Cadfael must navigate a chill and terrible murder on his journey, revealing the best and worst of humanity.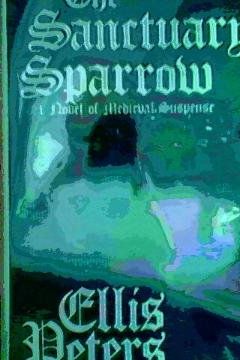 Set in 1140s Shrewsbury, this historical mystery follows Brother Cadfael as he fights off armed townsmen to save a terrified young man seeking sanctuary. Accused of robbery and murder, the truth and the treasure may uncover a deadlier sin than thievery. A finely written gem from the master of medieval intrigue.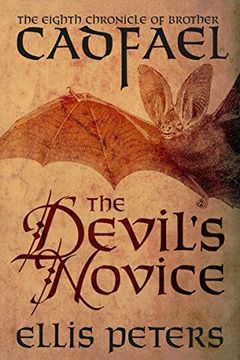 Set in the autumn of 1140, The Devil's Novice tells the story of Meriet Aspley, the new novice at a Benedictine monastery who is plagued by violent nightmares. When a body is discovered, Cadfael must determine if Meriet is involved. With a sinister turn of events, Cadfael races against time to uncover the truth.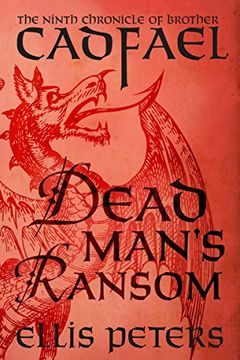 In Dead Man's Ransom, Brother Cadfael is tested when a prisoner exchange is interrupted by love and murder. Welsh prisoner Elis captures the heart of the sheriff's daughter, but regaining her father means losing her lover. When the sheriff is murdered, suspicion falls on Elis, and Cadfael must help him clear his name. But the truth will be a trial for Cadfael's own soul.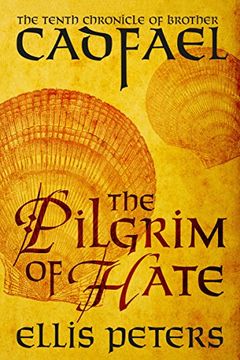 Explore medieval politics and murder in this thrilling historical mystery. When a knight is murdered in Winchester, suspicion falls on his support of a controversial claimant to the throne. Follow the investigation led by Brother Cadfael, an herbalist and sleuth, as he uncovers the truth among the pilgrims at a holy site celebration.
The Raven in the Foregate by Ellis Peters
The Rose Rent by Ellis Peters
The Hermit of Eyton Forest by Ellis Peters
The Confession of Brother Haluin by Ellis Peters
The Heretic's Apprentice by Ellis Peters
The Potter's Field by Ellis Peters
The Summer of the Danes by Ellis Peters
The Holy Thief by Ellis Peters
Brother Cadfael's Penance by Ellis Peters