Elantris Series
Elantris books in order
Elantris and The Emperor's Soul take place in the same world, though in very different regions and with only a few ties to each other. You don't have to have read Elantris to appreciate The Emperor's Soul, although if you have, you will be able to see ties between the magic systems.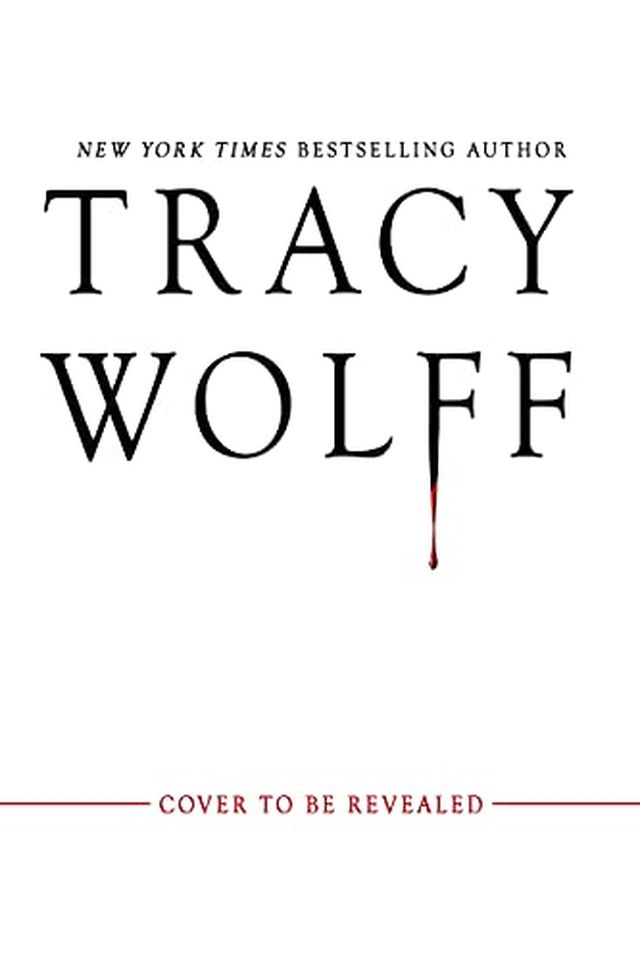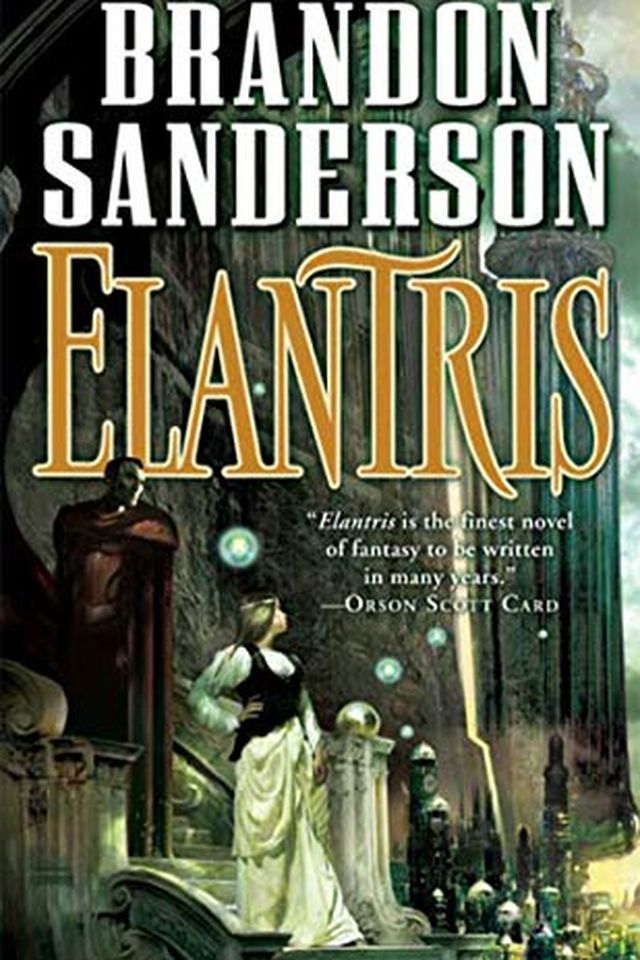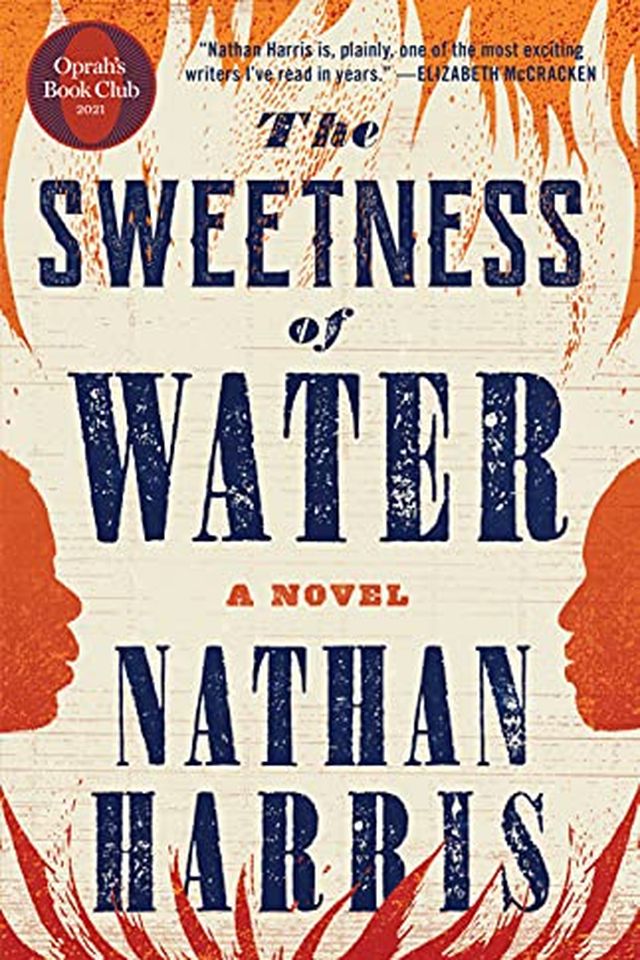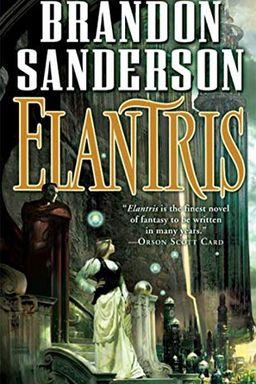 Experience a city filled with powerful demigods and radiant magic until the mysterious force that transformed them fails, turning them into powerless, leper-like beings. While under threat from religious fanatics, Princess Sarene of Teod is caught in a state marriage to the deceased Crown Prince Raoden. Little do they know, Raoden is secretly fighting to help the cursed Elantrians and reveal the secrets of their downfall. This rare, complete and satisfying epic fantasy is full of surprises and dynamic characters that will leave you wanting more from this exciting new author.
Prepare yourself for a thrilling and epic conclusion in the latest addition to the bestselling Wings of Fire series. In this must-read book, tensions rise and the fate of dragonkind hangs in the balance as the Lost Continent Prophecy arc comes to an unforgettable end.
In "The Academy: Intricate," Gabriel Coleman and Sang Sorenson set out on a mission to find their families and uncover their pasts. As members of the Academy, they must complete this task in order to become full-fledged members. Along the way, they face secrets, uncover hidden histories, and must hold strong in the face of their families who have tried to erase them from their lives. Will their love for each other be enough to protect them and change their lives forever?