Eve Duncan Series
Eve Duncan books in order
Eve Duncan is a survivor, still tortured by the kidnapping and murder of her seven-year-old child, Bonnie. Years after this tragedy, Eve is one of the world's foremost forensic sculptors and tries to bring closure to other parents who have lost their children. Iris Johansen's bestselling and critically acclaimed suspense thriller series will keep y…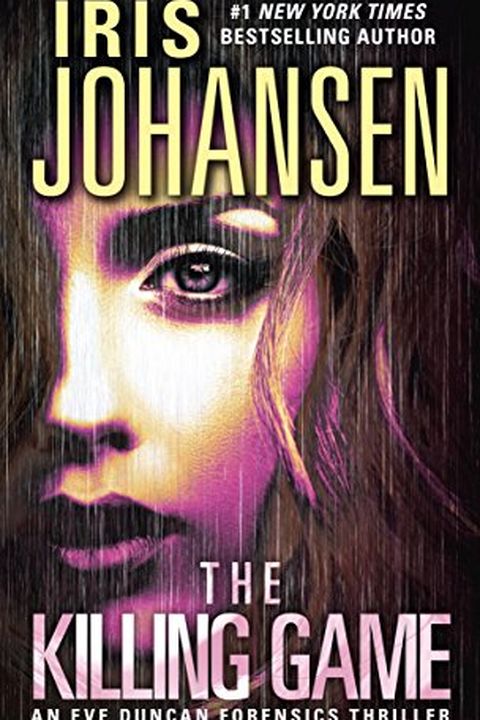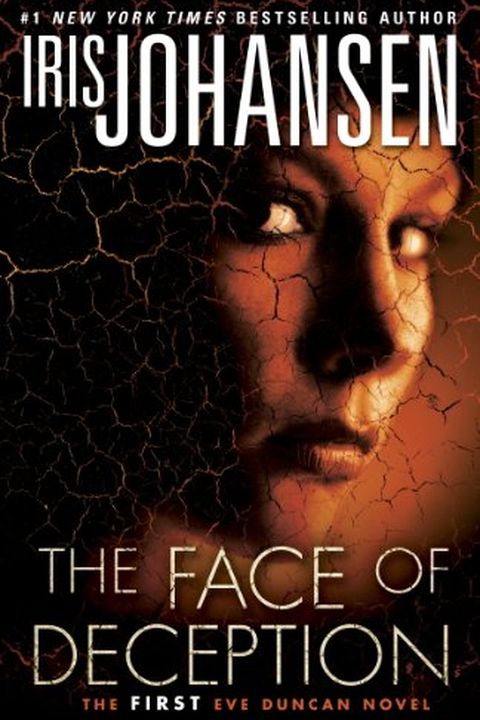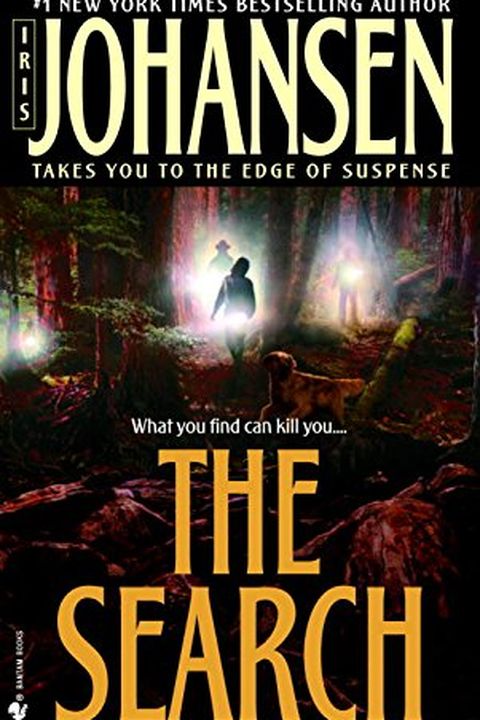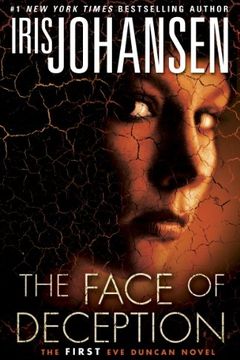 This gripping novel follows forensic sculptor Eve Duncan as she uses her talent to identify the dead from their skulls. But when she accepts a job from a billionaire, she finds herself trapped in a web of murder and deceit, with powerful enemies determined to silence the truth. A thrilling read filled with terrifying secrets that will keep you on the edge of your seat.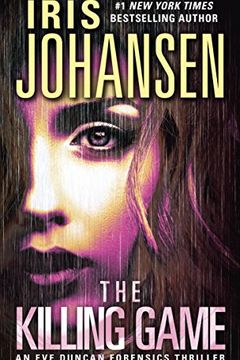 A killer with a personal connection to forensic sculptor Eve Duncan is on the loose, targeting an innocent child and pushing Eve to her limits. As she searches for answers about her own missing daughter, the killer plays a deadly game that could end in Eve's demise.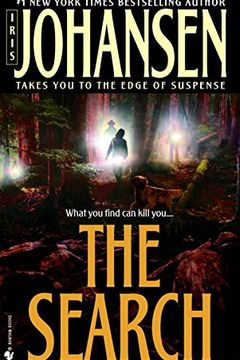 A gripping suspense novel by Iris Johansen, centered around a strong-willed woman coerced into tracking down a ruthless killer. As part of an elite K-9 search and rescue team, Sarah and her golden retriever, Monty, are tasked with finding a sole survivor being held for ransom. Racing against time, Sarah and Logan will look straight into the heart of true evil before the killer's vengeance claims any more victims.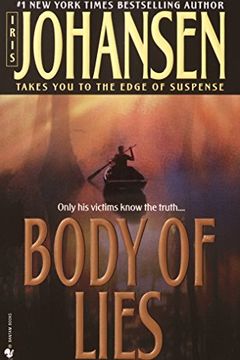 A forensic sculptor, Eve Duncan, is forced to confront her past as she tracks down a deceptive killer who leaves no trace behind. Summoned to Baton Rouge to identify an unknown murder victim, Eve's peaceful life is turned upside down by a series of events that lead her to a chilling conspiracy. But with a ruthless killer on her tail, can she uncover the truth before it's too late?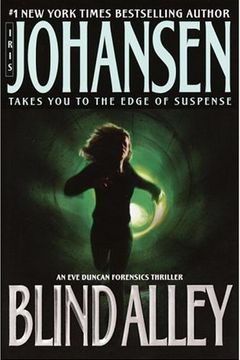 A forensic sculptor must face her darkest fears when a serial killer begins targeting her loved ones, starting with a Jane Doe victim who turns out to be someone from her past. With her sanctuary invaded and her life on the line, she must put everything on the line to catch this twisted killer. A psychological thriller that will keep you on the edge of your seat.
A young woman is caught in a dangerous game of secrets and stalked by a ruthless killer in this electrifying psychological thriller. As the countdown to a deadly confrontation approaches, Jane MacGuire must rely on the help of a mysterious smuggler to keep her safe and uncover the truth behind the sinister plot that threatens her loved ones and the world. Bestselling author Iris Johansen delivers another page-turning masterpiece that will keep you on the edge of your seat until the very end.
A renowned murder victim identifier, Eve Duncan is sought after by a dangerous criminal. Despite her reluctance, she agrees to help him on the condition it will save innocent lives. She's promised the key to uncovering her darkest past, but is in more danger than ever before. In a chilling race against time, Eve must make a daunting choice.
A mother's obsession to find her daughter's remains leads her on a dangerous journey with a former Navy SEAL and Atlanta detective. Only a brilliant, ruthless killer knows the truth, but taunting Eve might be his first and last mistake. Will she finally lay her daughter to rest, or will she succumb to the madness lurking in the swamp?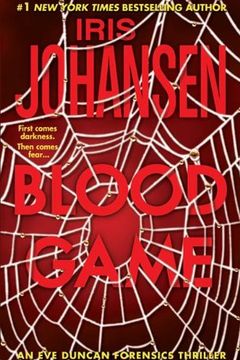 Book 9
#9
Blood Game
An Eve Duncan Forensics Thriller
In this thrilling novel, Eve Duncan is on the hunt to find her daughter's killer, and is drawn into a web of danger she may not escape. When a senator's daughter is found murdered, Eve must face a ruthless killer who taunts her with his every move and has a special affinity for blood. As the games begin, Eve must call upon those she loves and trusts the most, even if it means bringing them into the dangerous dance of death.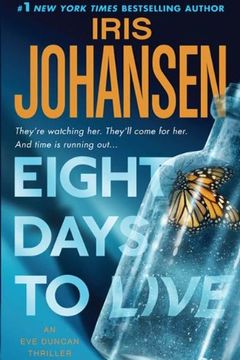 A secretive cult is after Jane, an artist, and the clock is ticking. In just eight days, their sinister plans will become a reality. To secure their power, they'll stop at nothing in their quest for an ancient and valuable treasure. With the help of Eve, Jane must escape their clutches before it's too late.
Sleep No More by Iris Johansen
Taking Eve by Iris Johansen
Hunting Eve by Iris Johansen
Silencing Eve by Iris Johansen
Shadow Play by Iris Johansen
Hide Away by Iris Johansen
Night and Day by Iris Johansen
Mind Game by Iris Johansen
Shattered Mirror by Iris Johansen
Dark Tribute by Iris Johansen
Smokescreen by Iris Johansen
The Persuasion by Iris Johansen
The Bullet by Iris Johansen