Eve Duncan Series
Eve Duncan books in order
Eve Duncan is a survivor, still tortured by the kidnapping and murder of her seven-year-old child, Bonnie. Years after this tragedy, Eve is one of the world's foremost forensic sculptors and tries to bring closure to other parents who have lost their children. Iris Johansen's bestselling and critically acclaimed suspense thriller series will keep y…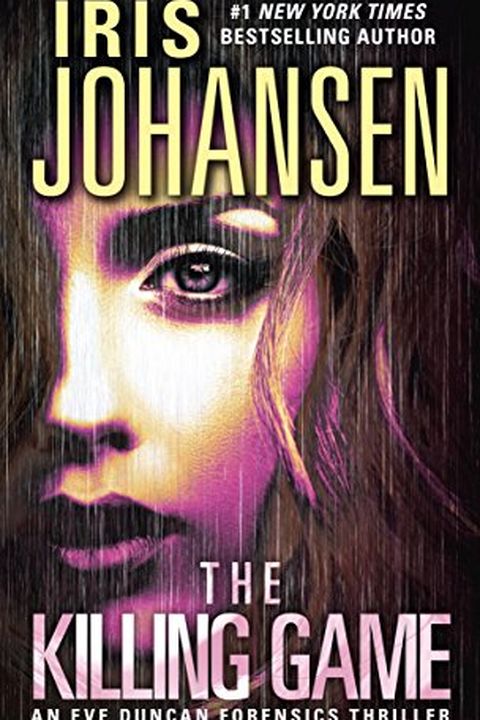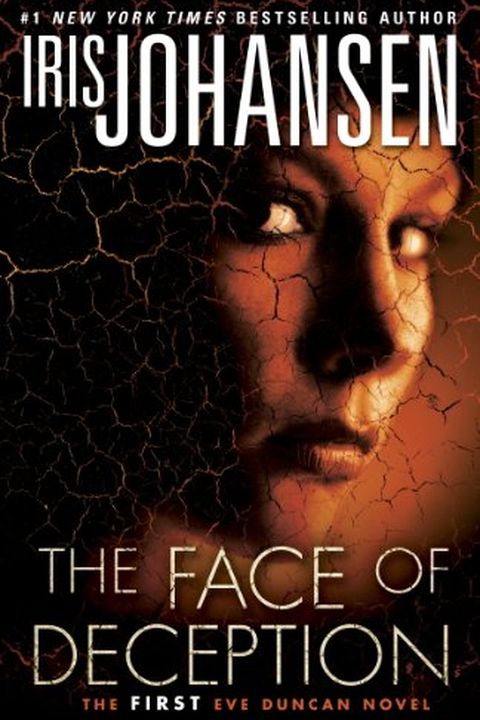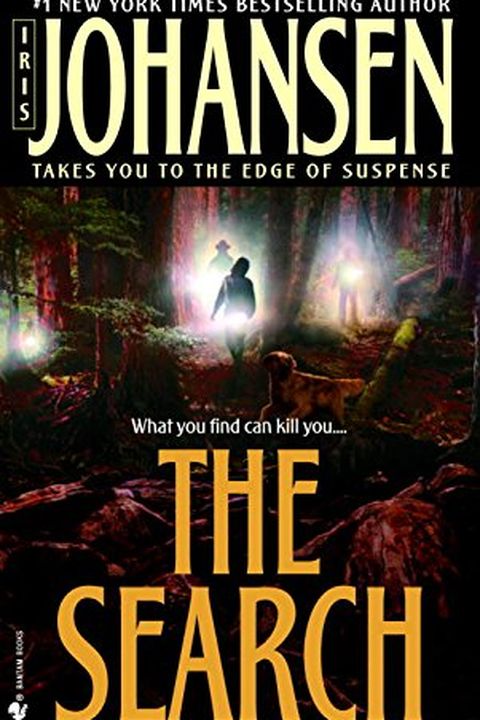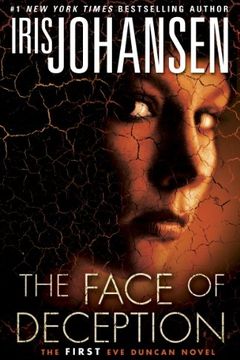 An unidentified skull...A trail of terrifying secrets...And a woman whose talented hands could reveal the shocking truth...As a forensic sculptor, Eve Duncan helps identify the dead from their skulls. Her own daughter murdered and her body never found, the job is Eve's way of coming to terms with her personal nightmare. But more terror lies ahead w...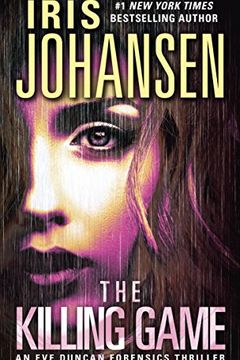 This is an updated cover of this Kindle edition. A merciless killer on the hunt...an innocent child in his sights...a woman driven to the edge to stop him...The killer knows Eve Duncan all too well. He knows the pain she feels for her murdered daughter, Bonnie, whose body has never been found. He knows that as one of the nation's top forensic sculp...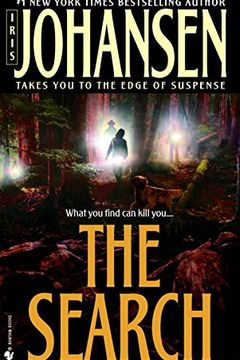 He strikes without warning....he kills without mercy....he's only just begun....Iris Johansen, the New York Times bestselling author of The Killing Game and The Face of Deception, delivers a gripping new novel of breathtaking suspense and explosive adventure. It is the story of a courageous woman who is coerced into tracking down a ruthless killer-...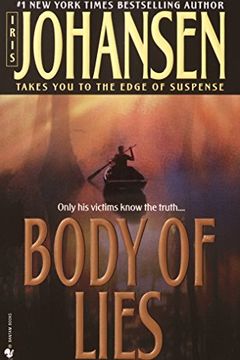 Eve Duncan, the signature character of #1 New York Times bestselling author Iris Johansen, thought her past was long buried. Until she finds herself tracking a killer so deceptive he leaves no trace behind—except for his victims.   Forensic sculptor Eve Duncan has been summoned to Baton Rouge by a high-ranking government official to identify the re...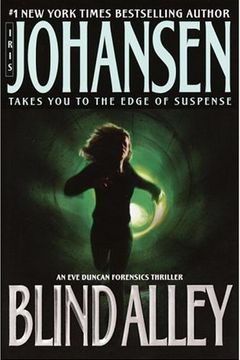 The New York Times bestselling author of Firestorm, Iris Johansen, returns with a psychological thriller so terrifying, so relentlessly paced, it won't leave you time to catch your breath before the next shock comes. A forensic sculptor is locked in a deadly duel with a serial killer determined to destroy her—one life at a time.Eve Duncan's job is ...
When it reaches zero, you die.#1 New York Times bestselling author Iris Johansen sets her readers' pulses racing once again in this relentless psychological thriller of a young woman caught in a maze of secrets and stalked by a merciless killer. The countdown begins the moment you open this riveting novel that only grows more electrifying as the pa...
Eve Duncan has turned down the job twice already. Her skill and devotion in identifying murder victims and helping bring their killers to justice may be world-renowned. But Eve works exclusively for law enforcement and the families of the innocent, and the man on the other end of the phone is many things—none of them law-abiding or innocent.One of ...
"Do you still miss your little Bonnie?"This one sentence, spoken by a male voice in an anonymous phone call, is all it takes to drag Eve Duncan right back to that horrifying moment years ago when her only daughter vanished without a trace. Since then, Eve's life has become an obsession to find her daughter's remains. Only one man--a brilliant, ruth...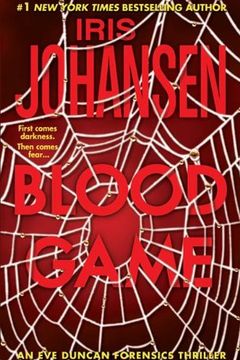 Book 9
#9
Blood Game
An Eve Duncan Forensics Thriller
First comes darkness, then comes fear - Eve Duncan is back! Blockbuster New York Times bestselling author Iris Johansen's latest thriller brings Eve closer to discovering her daughter's killer…and into a web of danger from which she may not be able to escape… Eve Duncan returns in a thriller that pits her against the most evil mind she has ever enc...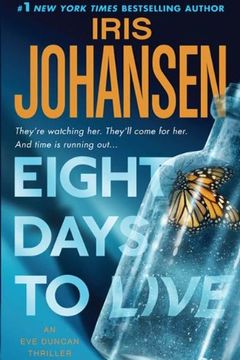 Eve Duncan and her adopted daughter, Jane Macguire, are pitted against the members of a secretive cult who have targeted Jane and have decided that she will be their ultimate sacrifice. In eight days they will come for her. In eight days, what Jane fears the most will become a reality. In eight days, she will die. It all begins with a painting that...
Sleep No More by Iris Johansen
Taking Eve by Iris Johansen
Hunting Eve by Iris Johansen
Silencing Eve by Iris Johansen
Shadow Play by Iris Johansen
Hide Away by Iris Johansen
Night and Day by Iris Johansen
Mind Game by Iris Johansen
Shattered Mirror by Iris Johansen
Dark Tribute by Iris Johansen
Smokescreen by Iris Johansen
The Persuasion by Iris Johansen
The Bullet by Iris Johansen